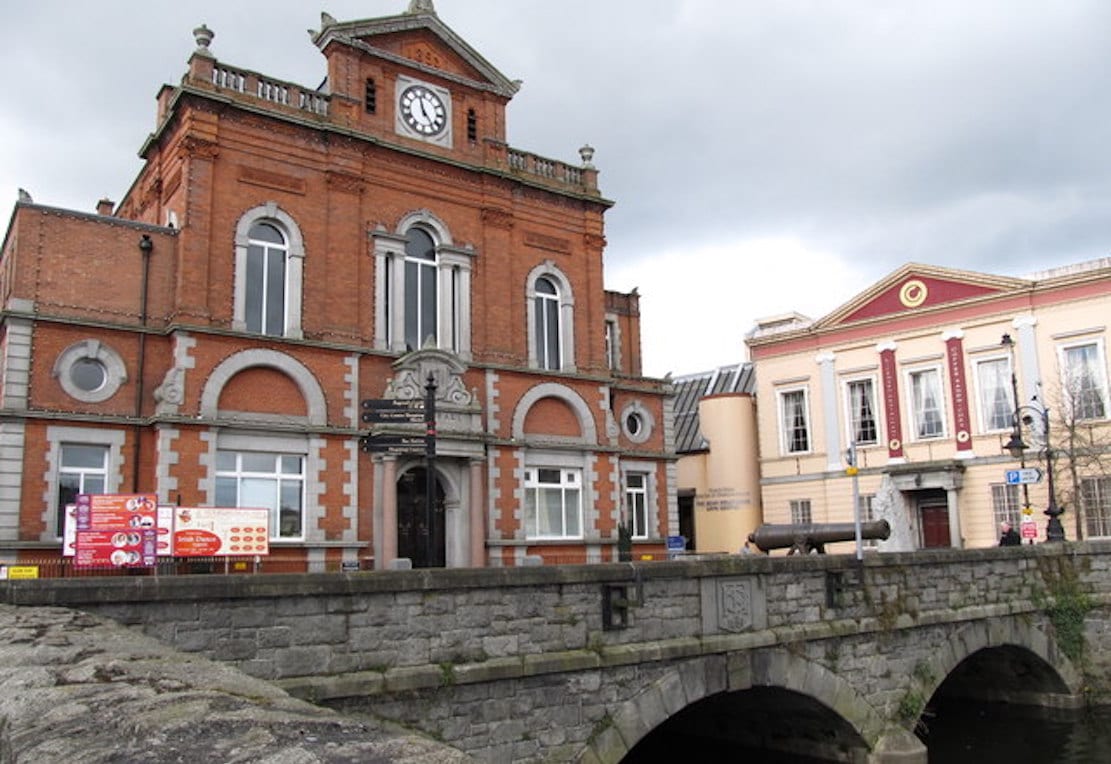 A local council has spent thousands of pounds on thermal clothing packs to help the vulnerable across the district keep warm this Christmas.
Newry, Mourne and Down District Council, supported by the Public Health Agency, revealed they spent £2,000 on 210 thermal packs to provide support to those most at risk this festive season.
Those who will receive the packs include those who are unable to adequately heat their homes, including older people and those with chronic illnesses or disabilities and protect against the effects of the cold for people living in fuel poverty.
The council distributed the packs as Slieve Gullion councillor, David Taylor, brought forward a motion calling for a departmental fuel poverty task force to be established at Stormont.
Hundreds of families are contemplating how they will get through the winter months, following a huge spike in energy bills in Northern Ireland.
In November, Firmus Energy announced that it would be putting gas prices up by 38%, despite already increasing prices by 35% in October 2021 and by 18% earlier in the year.
Meanwhile, the NMD Age-Friendly Partnership said there was a number of ways that people could ensure that they stay warm this winter.
A spokesperson said: [There are] lots of simple tips for keeping warm, such as having regular hot drinks and at least one hot meal a day; wearing several light layers of warm clothes and using a blanket or shawl to keep warm when sitting down or resting.
"It is also important to keep bedrooms and living rooms warm, between 18 and 21 degrees centigrade and it helps to keep active throughout the day by moving around at least once an hour.
"Avoid going outside if possible but when you do, wear appropriate outdoor footwear and clothing, and take your mobile phone."
Council Deputy Chairperson, Councillor Oonagh Magennis said: "With the cold weather upon us and temperatures being ever changeable, it is very important that vulnerable people are given the means to help them keep warm this winter.
"The Age-Friendly Partnership is working with local community, voluntary and statutory partners to reach people who are at greater risk of cold-related illness.
"These organisations are essential in supporting the delivery of warm clothing to those who need it most, and I want to thank them for the work that they do."
Cllr Magennis continued: "It is important to prevent people from becoming cold in the first instance – prevention is always easier than cure.
"Please make sure to look out for friends, relatives and neighbours who could be at risk during the cold weather – especially the elderly and those who are ill."
Sign Up To Our Newsletter