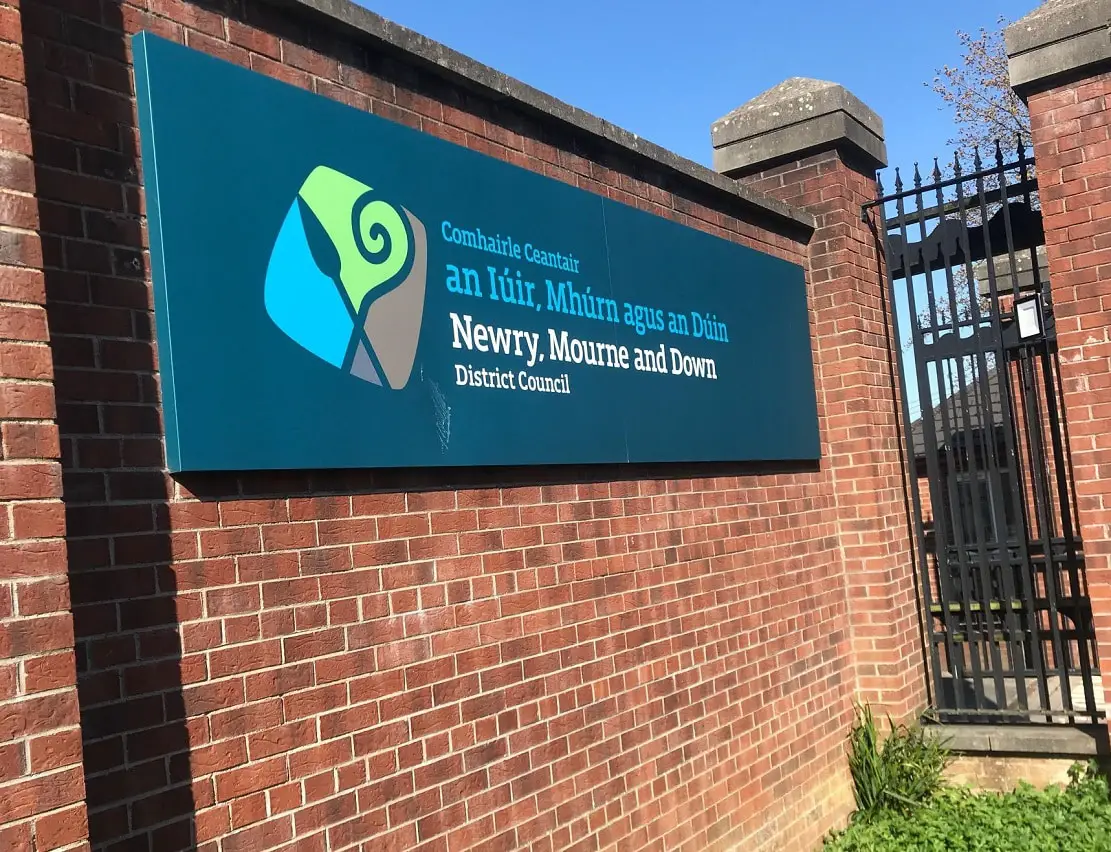 An urgent response is needed from the UK government on how to replace "critical" single farm payments which are due to end, a council has said.
Newry, Mourne and Down District Council (NMDDC) passed a motion this week as farmers in the area look set to lose almost £55m in EU payments following Brexit.
In her motion, Slieve Gullion Sinn Féin councillor Oonagh Magennis said: "There are 25,000 farm businesses in the north with 40,000 employees and we will be directly impacted in this council area.
"In my own constituency of Newry and south Armagh we are facing a loss of £26.5m and in south Down £27.5m.
"These payments are critical to farm profitability. Farming is a key pillar of our community. I would ask all to support the motion.
"We need to know how the British government will go ahead after 2024. They need to set this out urgently."
Reference was made during the debate to Agriculture Minster Edwin Poots' payout of £286.9m in subsidies to more than 23,000 farm businesses in 2022, six weeks earlier than usual in the cost of living crisis.
DAERA and Minister Poots' sustainability plan to 2050 was also highlighted as the "best policy" going forward.
Mournes DUP councillor Henry Reilly said: "Farmers from across the political and religious divide have all welcomed what Edwin Poots has done.
"There was a consultation on the way forward last year, that received 400 replies.
"It has now been heralded as the best agricultural policy in the UK and the Republic. There is no question or doubt about that.
"There will be maximum payments of £60,000 and a focus on small family farms. I believe the member bringing the motion is being unduly pessimistic.
"I think this motion is pointless and I will be abstaining."
Fellow Mournes representative, Harold McKee of the TUV, added: "Once this EU parliament is over, the money for single farm payments would dry up and that is the way it was always going to be.
"There were 53 per cent of farmers who voted for Brexit. We now need to lobby the UK government for the money."
Sign Up To Our Newsletter