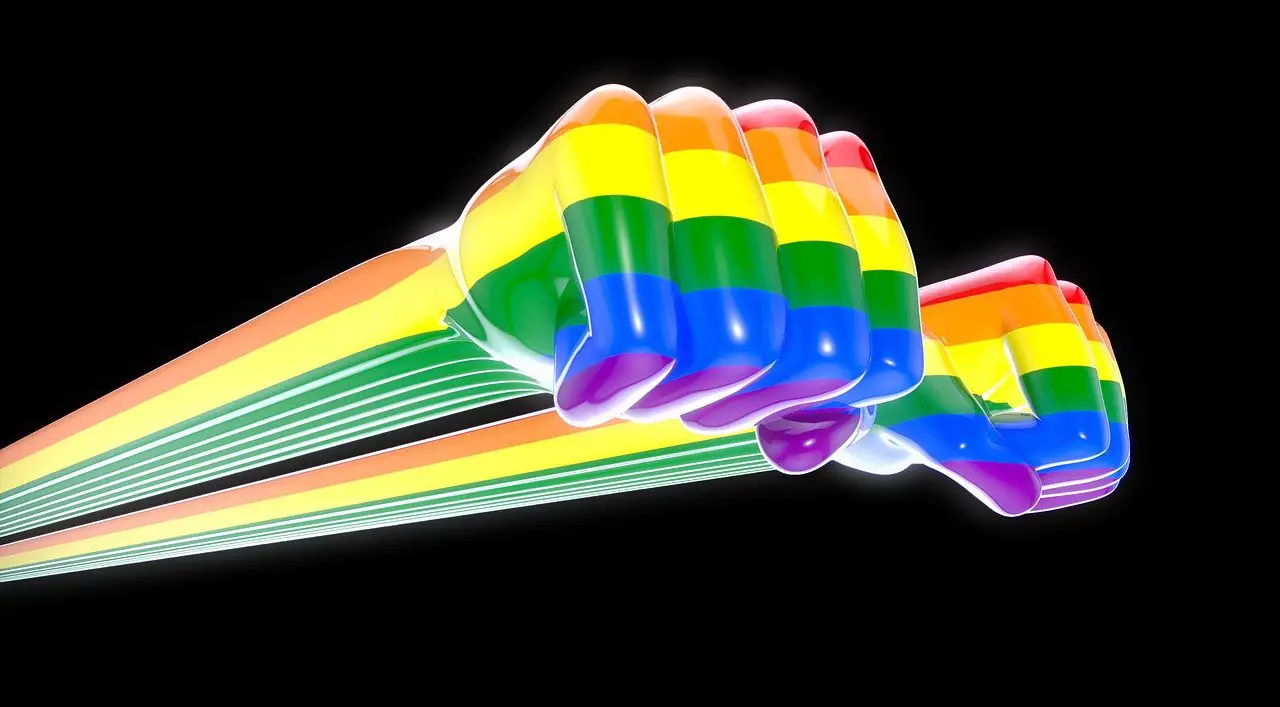 So-called 'conversion therapy' – controversially described in some quarters as a 'cure' for homosexuality – should be banned outright in Northern Ireland.
That is the assertion of an Alliance councillor sitting on Newry Mourne and Down District Council.
And with that in mind, he is to bring a notice of motion to council on Wednesday seeking the support of all parties.
Councillor Patrick Brown wants the council to express its opposition to "the harm caused to our LGBT+ community in the past through the denial of rights and equal treatment".
And he also wants the council to further recognise that "discrimination still occurs today".
Councillor Brown's motion adds: "This council acknowledges and stands against the ongoing harm the practice of conversion therapy brings to LGBT+ people.
"This council calls on the Minister of Communities to continue to work with the Minister of Health and Minister of Justice to introduce an effective ban on conversion therapy within Northern Ireland, supported by a programme of work to help tackle these practices in all their forms.
"Furthermore this council will highlight and promote the continued support, counselling and advocacy our local groups provide to members of the LGBT+ community."
The motion will be debated on Wednesday at the April monthly meeting of council.
Sign Up To Our Newsletter