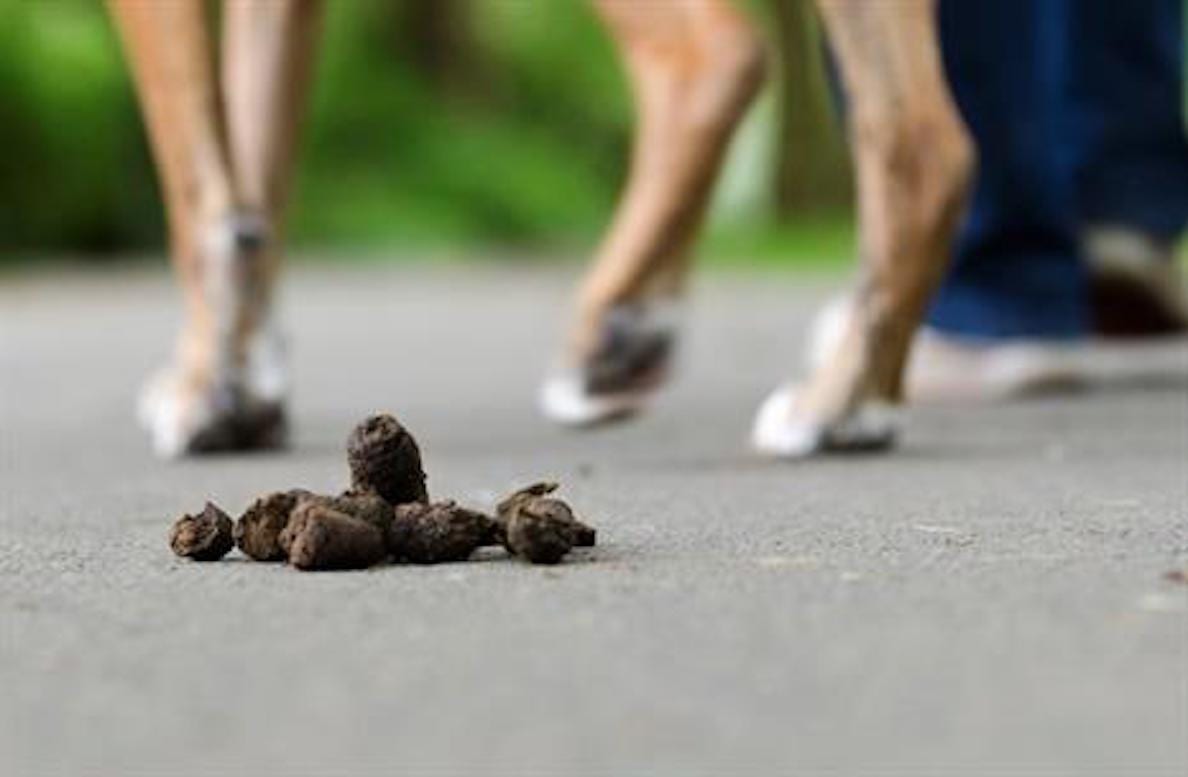 Dog owners who fail to clean up mess after their dogs foul in public places could be caught using very scientific means!
They could, that is, if a notice of motion about to go to Newry, Mourne and Down District Council gets support.
The notice, brought by Alliance Party councillor Patrick Brown, goes before the monthly meeting next week.
And it could see action being taken to catch offenders using DNA technology.
Councillors, like local communities, are fed up with the level of dog fouling, with no areas escaping.
And it is usually just a handful of irresponsible dog owners who give others a bad name by allowing their pets to foul and simply walking away.
Just last week one councillor said the situation in Crossmaglen resembled a "minefield" of dog mess and had called for more bins – and increased patrols by dog wardens – in a bid to address the situation.
Now Councillor Brown's notice of motion could see a new level of fighting back introduced as a means of catching the culprits.
His motion urges the council to recognise the "extent of dog fouling across the district and the need to consider innovative solutions to tackle this problem".
And it adds: "The council will investigate the viability of using DNA testing to identify offenders and aid enforcement officers in issuing fines, alongside an enhanced public awareness campaign of the dangers of dog fouling similar to that of other councils."
The motion will be debated on Monday.
Sign Up To Our Newsletter