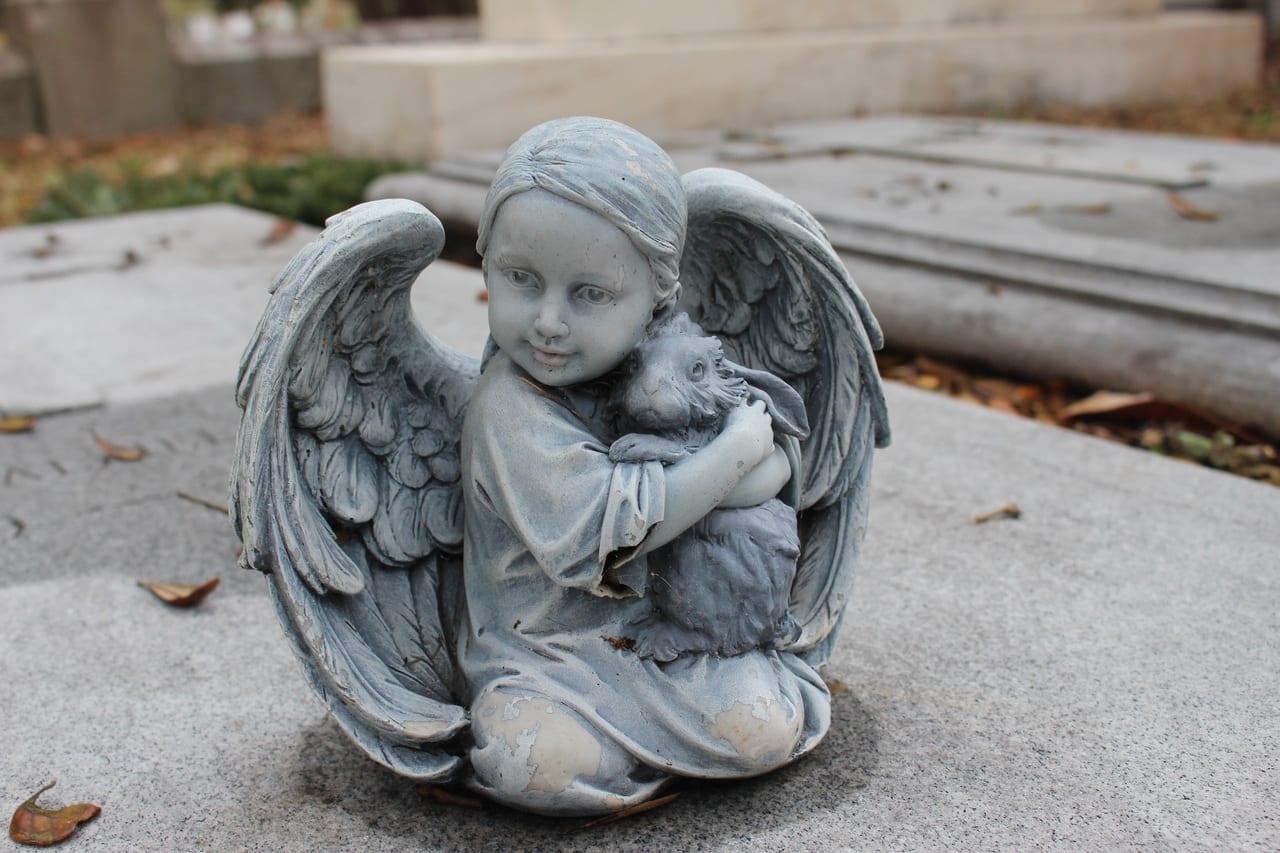 Two new memory gardens to help bring comfort to parents suffering the devastating grief of losing a child could be constructed within the Newry Council area.
They could, that is, if a notice of motion to be debated next week finds cross-party support.
The concept of a memory garden is simple and effective, according to the motion's sponsor.
Independent councillor Jarlath Tinnelly wants the council to act and identify locations and then move to the next stage.
His motion highlights that there is "no greater heartbreak or tragedy to befall a family than the death of a child".
And his motion asks that the council, as a corporate body, "acknowledge the importance of small memory gardens where families can visit for reflection, remember their deceased children and find solace in a purpose built peaceful setting, other than a cemetery, and to that end this council now proposes to provide two such facilities within our district".
The notice of motion explains: "A memory garden is a simple construct, a small corner in one of our public spaces surrounded by a small hedge for privacy and containing nothing more than a couple of benches with a few symbolic flowers and plants."
Seeking councilors' backing, he asks them to give authority to task officers now to "identify a potential host site on council land in each of our Health Trust areas to establish our first two highly symbolic memory gardens and then immediately proceed with their design and construction".
The motion will be considered at the monthly meeting on Monday.
Sign Up To Our Newsletter