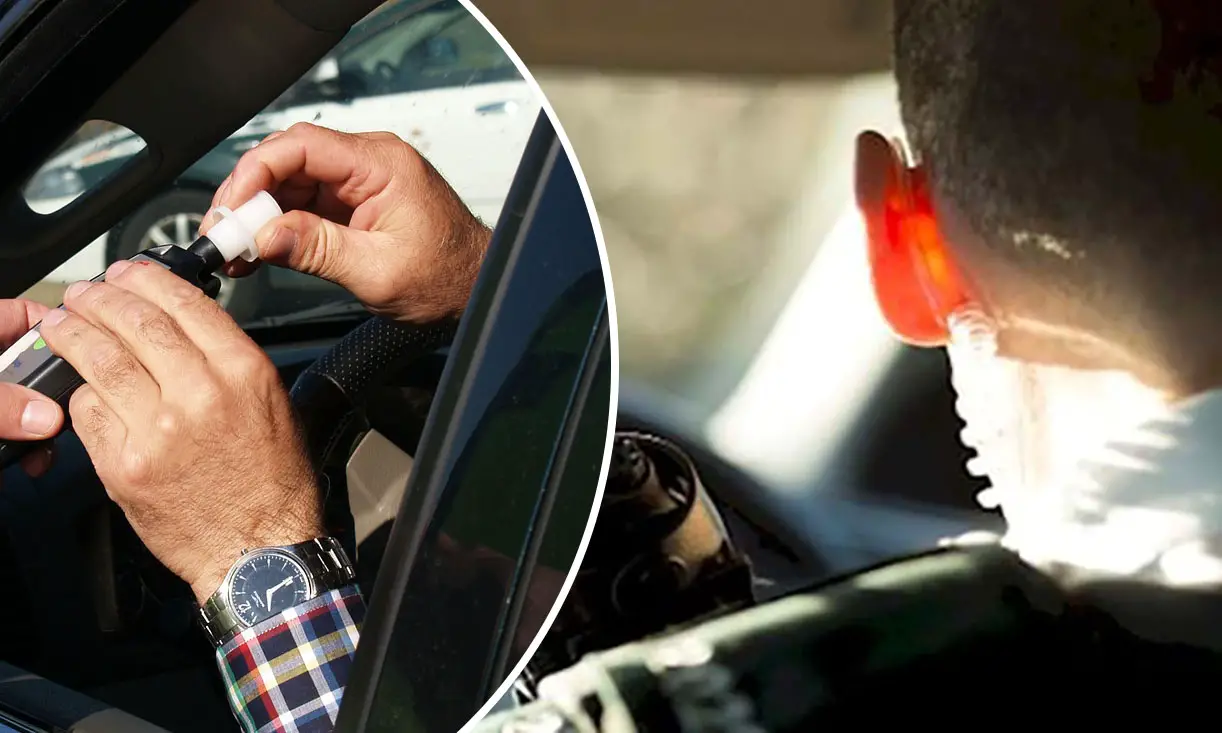 A Newry man has won a decade-long legal battle with the PSNI over its indefinite storage of the convicted drink driver's DNA profile.
Fergus Gaughran, who is in his 40s, challenged the PSNI's policy of keeping offenders' ID data, including photo and fingerprints.
Today, the European Court of Human Rights ruled in Mr Gaughran's favour, in that it was a breach of his human rights to store his digital DNA profile beyond the spent conviction date.
Mr Gaughran pleaded guilty to driving with excess alcohol after he was stopped by police near Camlough, in October 2008.
He was banned from driving for a year and his conviction was spent in 2013. Drink-driving convictions are spent within five years in the UK.
Mr Gaughran's physical DNA sample was destroyed at his request in 2015 but his digital DNA profile, which included his photo and fingerprints, was kept on file.
Chief Commissioner of the Northern Ireland Human Rights Commission Les Allamby commented: "We welcome the judgment of the European Court of Human Rights in the Gaughran case.
"The Court held that the indiscriminate nature of the powers of retention of the DNA profile, fingerprints and photograph in the circumstances of this case had failed to strike a fair balance.
"It held it was disproportionate given the lack of any relevant safeguards including the absence of any real review.
"The Commission has engaged extensively and productively with the Police Service of Northern Ireland towards publishing a clear and public policy on the retention of biometric material including provision for review. The policy will have to take on board the judgment as soon as possible.
"Our preference beyond this will be to see legislation put in place that effectively ensures the safeguards envisaged by the Court are enshrined in law."
Sign Up To Our Newsletter