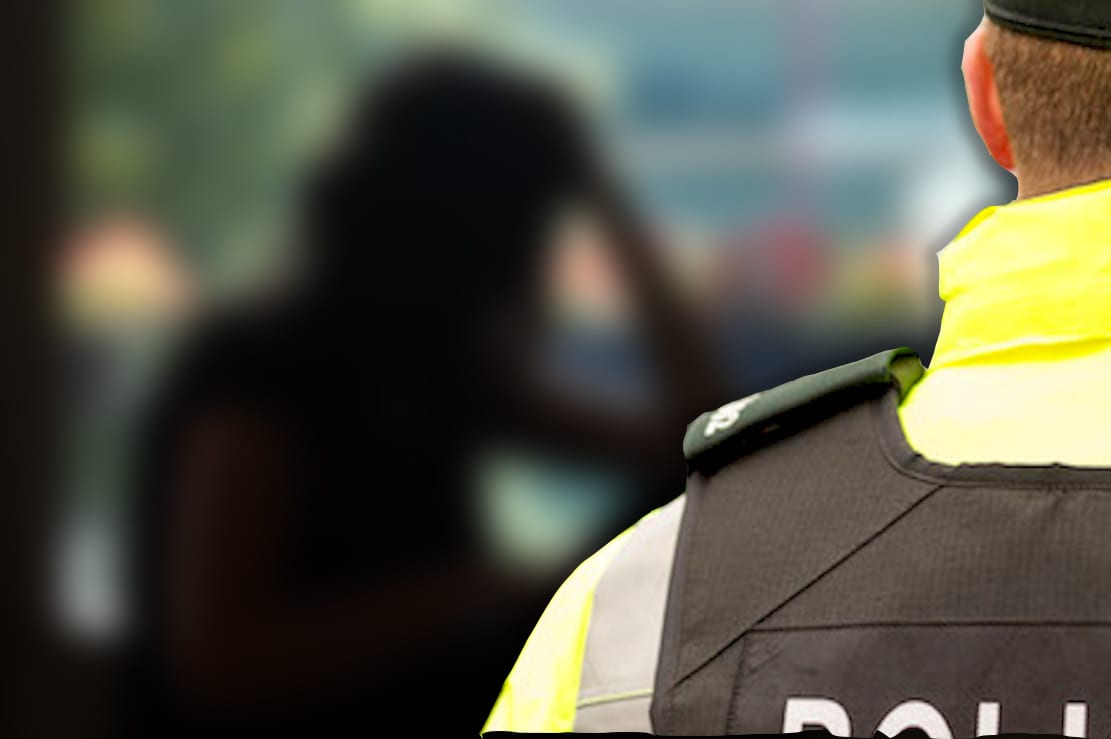 Concerns have been raised over the increase in the number of domestic abuse incidents being reported locally.
In the the Newry and Slieve Gullion DEA in south Armagh, domestic violence reports have surged by upwards of 50%.
Sinn Féin Councillor Roisin Mulgrew said the statistic was "shocking"
"Over recent months local charities supporting those who have been victims of domestic violence have expressed their concerns over the rise in reported incidents," said Councillor Mulgrew.
And the recent figures from PSNI have validated this concern.
The Newry City Councillor continued: "It is well known and accepted that the majority of domestic incidents go unreported so, while on one hand a rise in reporting could be seen as being a positive thing it is much more likely to be indicative of the pressures being faced by families within our communities who are struggling to cope with the change in dynamics brought be Covid-19.
"For those who are victims of such incidents their contact with those outside their household has been serious reduced which has led to many feeling even more isolated.
"For those living in volatile, difficult or violent situations help and support is key.
"On further explanation of the numbers, the PSNI have confirmed that they show a rise in incidents between family members including siblings.
Councillor Mulgrew concluded: "Communities and statutorily agencies must be clear in the message that all forms of domestic violence are unacceptable."
Sign Up To Our Newsletter