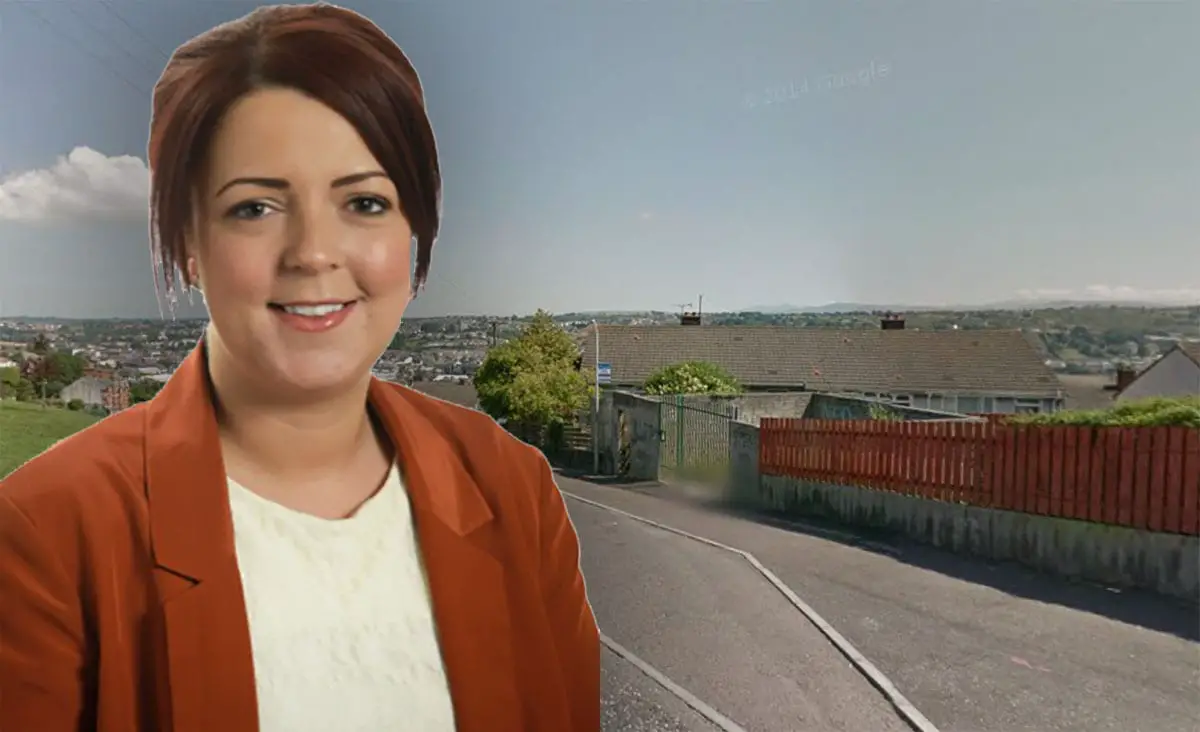 Concerns have been raised over the safety and welfare of elderly and disabled residents in the Barcroft area of Newry.
And councillor Liz Kimmins has urged the Housing Executive and Transport NI to take action regarding on-going safety concerns in the Barcroft area.
Speaking following meetings with NIHE and Transport NI, Kimmins said she stressed the importance of providing safe access to parking areas on Fifth Street, and repairs for a crumbling wall on the same road which has been causing concern amongst residents.
"For a number of years now I have been lobbying for wall repairs and safe access to parking facilities for elderly and disabled residents of 5thStreet in Barcroft," said Cllr Kimmins.
"After meeting both the Housing Executive and Transport NI, I was assured that these projects have been earmarked for completion and made a priority.
"It must be stressed again to the relevant authorities that these issues are of major concern to residents, who have been restricted, and in some cases injured, as a result of lack of safe access to facilities they need.
"No risks can be taken when it comes to public safety, it's time the Housing Executive and Transport NI invested in safety in the Barcroft area."
Sign Up To Our Newsletter