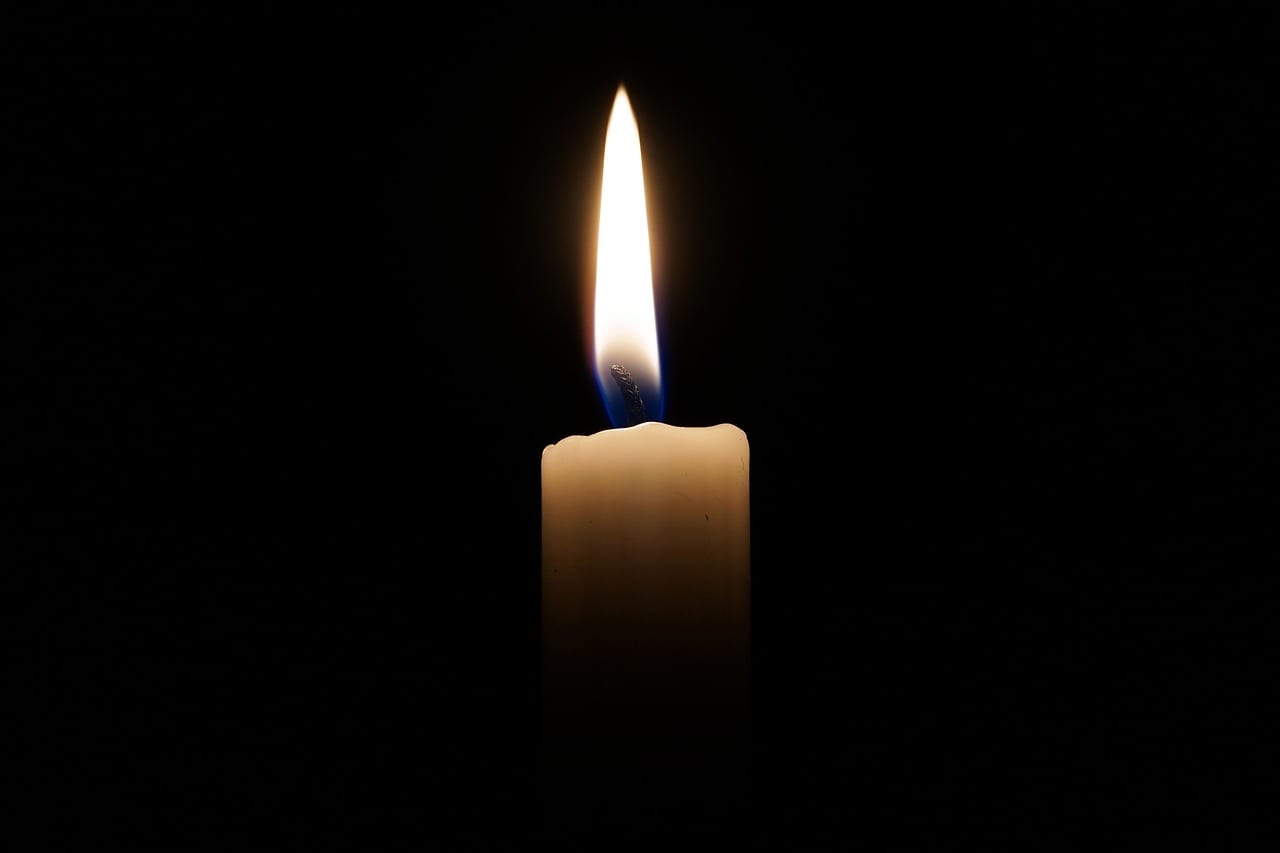 A well-known and popular contractor from Newry died following a multi-storey fall at a construction site in the United States on Wednesday.
Colm Quinn, originally from the Ballyhaolland area, died following the fall down an elevator shaft in Jersey City around 7.45am.
The 44-year-old was taken to a nearby hospital but was later pronounced dead.
The Kevin Bell Repatriation Trust, based in Newry, is liaising with authorities and Mr Quinn's family for the return of his remains to Northern Ireland.
Newry and Armagh MP Mickey Brady has said that news of Mr Quinn's death has stunned the local community.
"There is shock and sadness throughout our community following the death of this popular young man," said Mr Brady.
"Tom and Mary and the Quinn family are highly respected throughout the area and this tragic death coming soon after the loss of another son Thomas in February 2018, has cast a dark cloud of sadness over the entire area.
"On behalf of the entire community I extend our deepest sympathies to parents Tom and Mary, brothers Donal and Patrick, sisters Ciara and Marita and the entire family circle on their tragic loss."
SDLP councillor Karen McKevitt told the Belfast Telegraph: "This is the second son the family have lost after losing a son to cancer three years ago.
"The family are well respected people in the area and they are members of this close-knit community. Everybody is just devastated.
"I had to drive past their house myself today to go into Newry and you couldn't but bring a tear to your eye. It is just so, so sad."
Sign Up To Our Newsletter