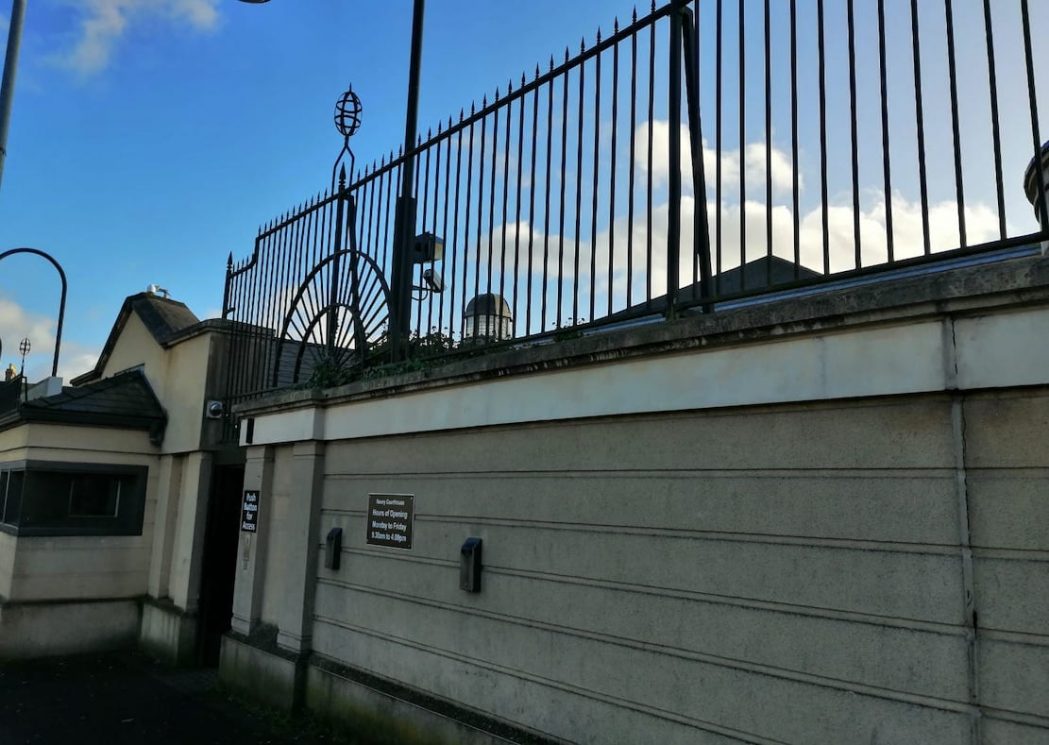 A Co. Armagh man has been found guilty of raping and sexually assaulting his underage niece.
Previous court proceedings heard that the accused, who cannot be named for legal reasons, was alleged to have committed some of the acts on the female when she was 11 years of age.
At Newry Crown Court on Tuesday, he was found guilty on all charges after two days of deliberation by the jury.
The defendant was charged with four counts of sexual assault on a child under 13, two counts of rape of a child under 13 and three of sexual assault.
Court heard harrowing details of the offences which took place between April 4, of 2015, and May 8, of 2018.
Following the guilty verdict on all counts he stood accused, the defendant was remanded until his sentencing on June 29.
A pre-sentence report has been ordered ahead of his next court appearance before Newry Crown Court.
Sign Up To Our Newsletter