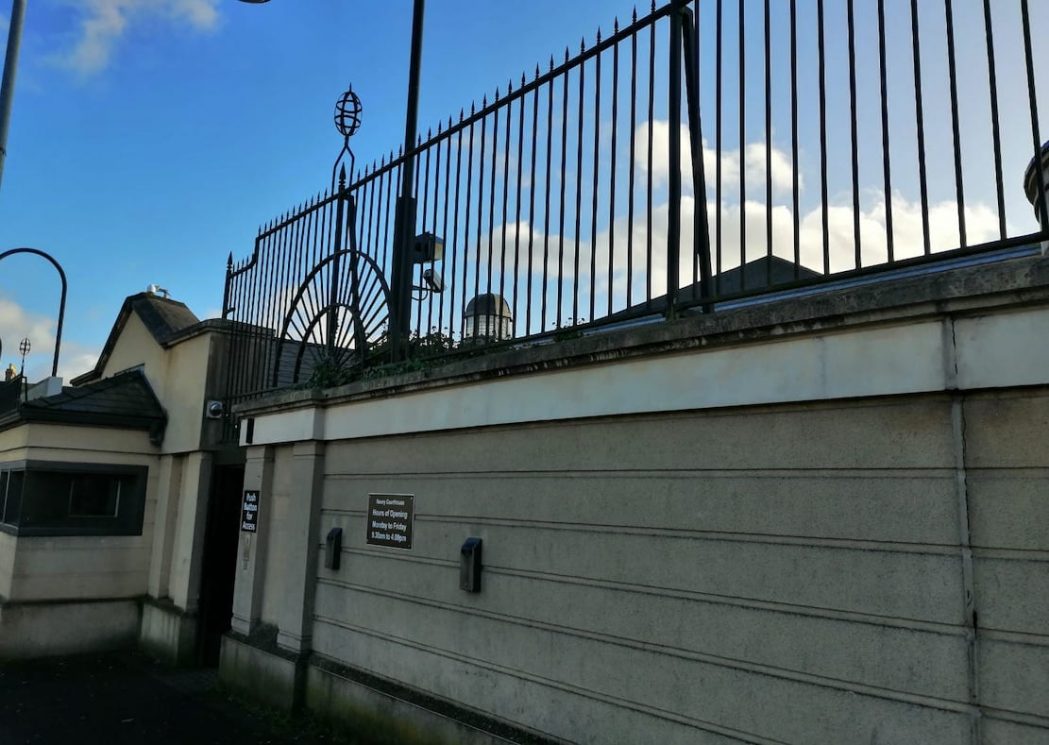 A Newry-based clothing recycling company has been fined £3,000 for two breaches of waste management legislation.
Kayah Ltd, based on the Old Warrenpoint Road, was also ordered to pay a £15 offender's levy at Newry Magistrates' Court.
In March 2021, officers from the Northern Ireland Environment Agency investigated a site at 17b Old Warrenpoint Road where controlled waste – in the form of used clothes – was being kept and treated without a waste management or exemption being in place for the waste material.
An NIEA spokesperson said: "By operating without a waste management licence/exemption, the avoidance of legitimate costs negatively impact on the ability of licensed lawful businesses to compete for work.
"NIEA enforcement against such entities assists in the creation of a level playing field for the waste sector."
The company, Kayah Ltd, has since applied for a waste management licence/exemption in July 2021, which is currently being progressed by NIEA Regulation team.
Sign Up To Our Newsletter