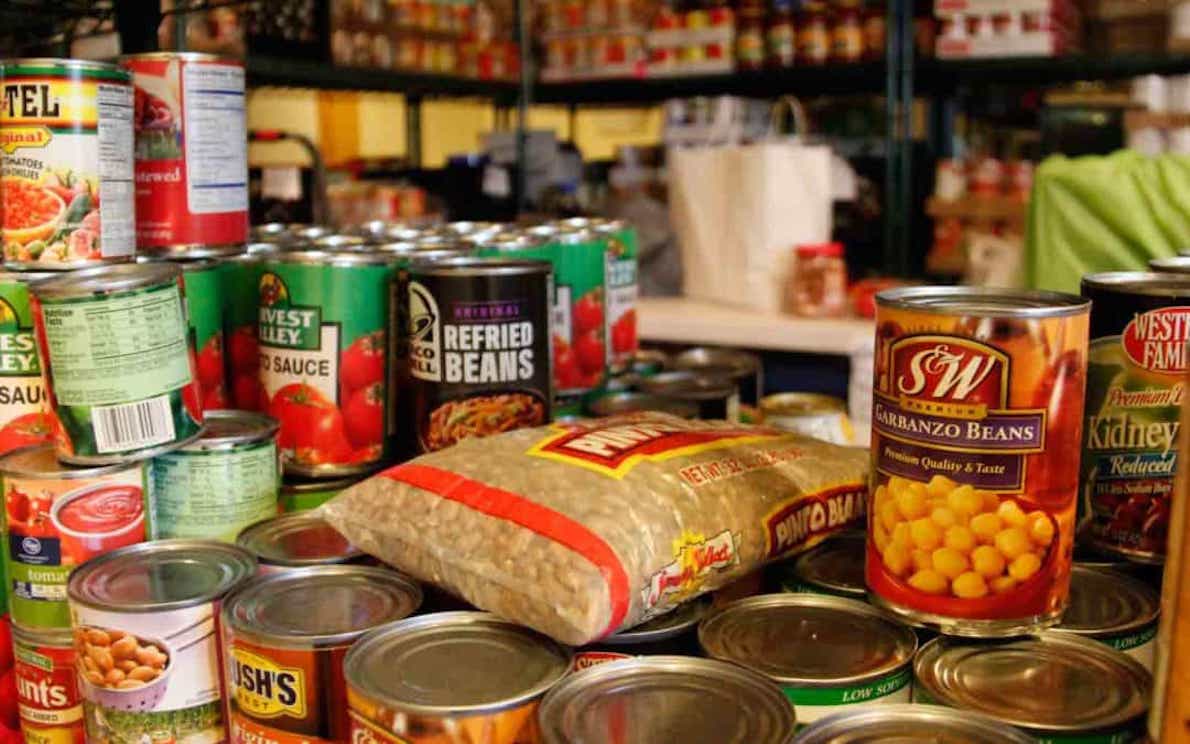 The closure of a foodbank in Newry has been met with concern by many within the local community.
Newry Foodbank announced its closure last week and will no longer provide food and supplements to those most in need.
Sinn Fein MP for the area Micky Brady branded the closure "especially worrying".
"I am extremely concerned that the Newry Foodbank can no longer continue providing food to those who need it in our community," said Mr Brady.
"Foodbanks and the poverty behind them should not exist.
"However poverty and hunger do continue, compounded by relentless Tory austerity and welfare cuts. Even working a full time job doesn't guarantee that people can afford basic necessities such as food.
"This is especially worrying at this time of the year coming into the winter, people need food security."
Citizen's Advice Newry, Mourne and Down said they are no longer able to issue food vouchers following the closure.
"We were notified of this yesterday. Any vouchers issued can still be used. Unfortunately we are not aware of any organisation who is going to replace this much needed and used service in our area. At this time of year many families make use of the Foodbank and it will be missed."
Meanwhile, the People In Need (PIN) organisation are hopeful the service can be up and running again in the near future.
"The FoodBank in Newry played a vital role in helping local families to survive from feeding families to going without food for days many used this, must likely unknown to many of you," said a PIN spokesperson.
"We at PIN hope we can revive this vital service, a service that with the support of local business and the multinational supermarkets, willing volunteers, and the use of the local community centres and groups, can be up and running again soon ."
Sign Up To Our Newsletter