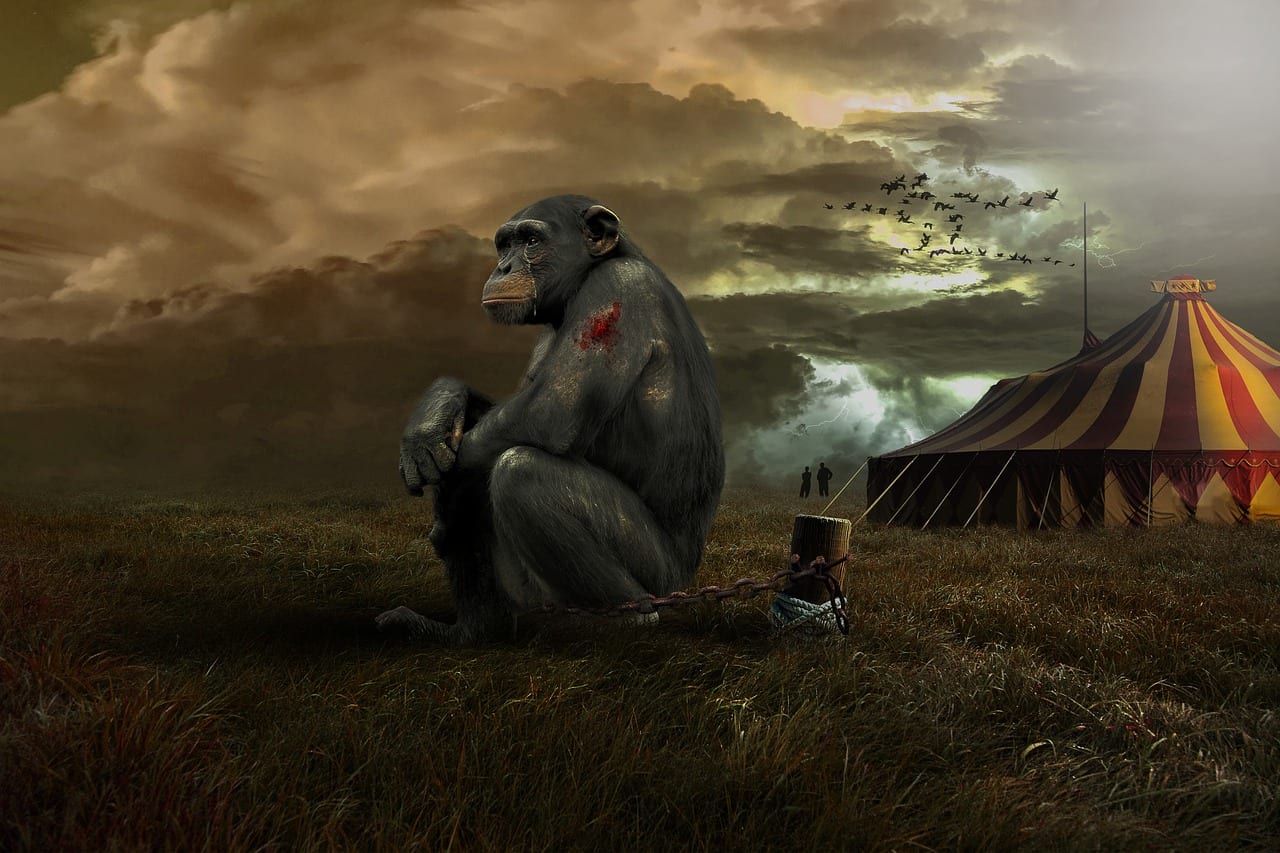 Circuses which feature live animals on their bill could be banned from erecing their 'big tops' across Newry, Mourne and Down.
A notice of motion which is set to go before the district council's monthly meeting will seek cross-party support to introduce such a move.
It will not be a case of the show must go on but the show can't go on if the motion wins the majority backing.
And the man driving the bid is Alliance Councillor Patrick Brown.
As the global drive to end the practice of live animals in circus performances under the guide of 'entertainment' continues, Councillor Brown believes that the Newry, Mourne and Down District should also be taking the lead.
A circus requires a licence from council to perform within that local authority's jurisdiction.
Councillor Brown's motion – if it is approved – would see those circuses which use live animals simply being refused a licence or any other permissions to set up within the district.
This, the motion states, is "in the interests of animal welfare".
And Councillor Brown's motion goes further and urges a lobbying approach to the powers-that-be.
It appeals for the council to "state its opposition to the use of live animals in circuses in general and calls on the DAERA to consider a Northern Ireland wide ban on circuses with live animals".
The motion is due to go before the meeting on Monday for consideration.
Sign Up To Our Newsletter