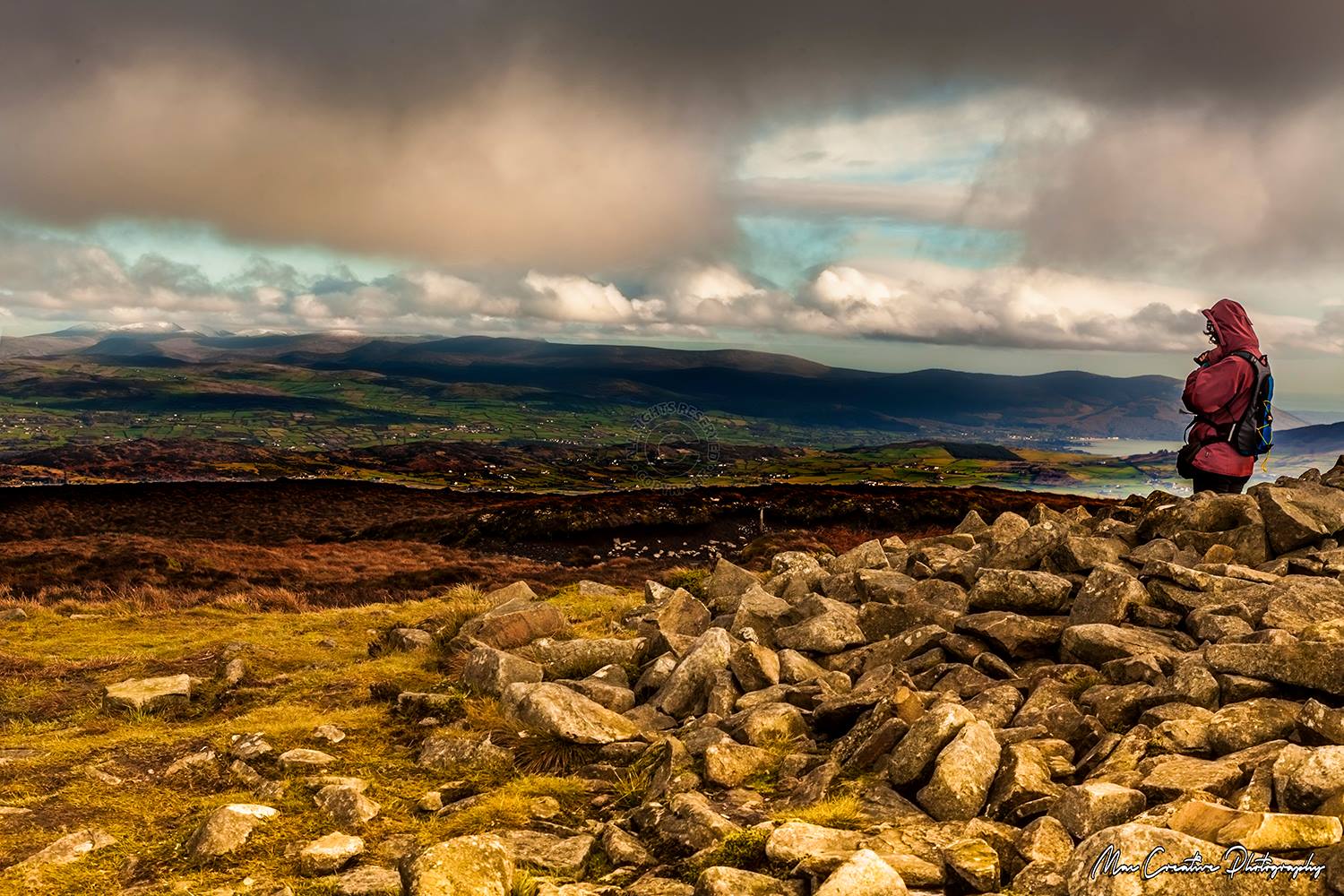 Two representatives of Newry, Mourne and Down District Council are expected to attend an international conference in Italy as they bid for a global recognition award.
As Armagh I reported in January, the council is hoping that UNESCO will look favourably on a bid for Global Geopark status, which is to be made next year.
Mourne and Gullion – classed as Areas of Outstanding Natural Beauty (AONB) – will be submitted for consideration alongside Strangford Lough and Lecale AONB.
It has been estimated that the annual running costs of a Geopark would be in the region of £52,000.
But the income in terms of tourism would be much more lucrative for the local economy, the council has been told.
The local authority has been pressing ahead with a communications strategy and will bring the message to future events over the summer and beyond, including the Soma Festival, Newry Show, Castlewellan Show and the Lunasa Festival.
An education and events plan will be delivered from September onwards.
Council has been told that "a key requirement to achieving" Global Geopark status is "demonstrating your engagement with the network and any learning you have adopted".
To this end, an opportunity has been recognised to demonstrate this requirement at the 8th International Conference on UNESCO Global Geoparks.
It will take place in Trentino in Italy, over three days in September.
The council's enterprise, regeneration and tourism committee on Monday will be asked to approve a recommendation which would allow attendance at this event.
A report to committee explains that the conference would provide an "important networking opportunity" with the UNESCO Geopark officials.
It adds: "This event provides an opportunity for key learning on sustainable tourism, promotion and environmental education initiatives, delivered in other Geoparks."
The recommendation is for the committee chairperson and a council official to attend the event, at a total cost of between £2,400 and £2,800.
Of all the UNESCO designations – which includes World Heritage sites, of which the Giants Causeway is the only one in Northern Ireland – the Geopark is the most beneficial.
According to the UK National Commission for UNESCO, it has been estimated that it can bring an annual income of some £2.9 million – £700,000 more per annum than a World Heritage site.
The council would hope winning such status would have huge benefits to the region and make a real contribution.
Sign Up To Our Newsletter