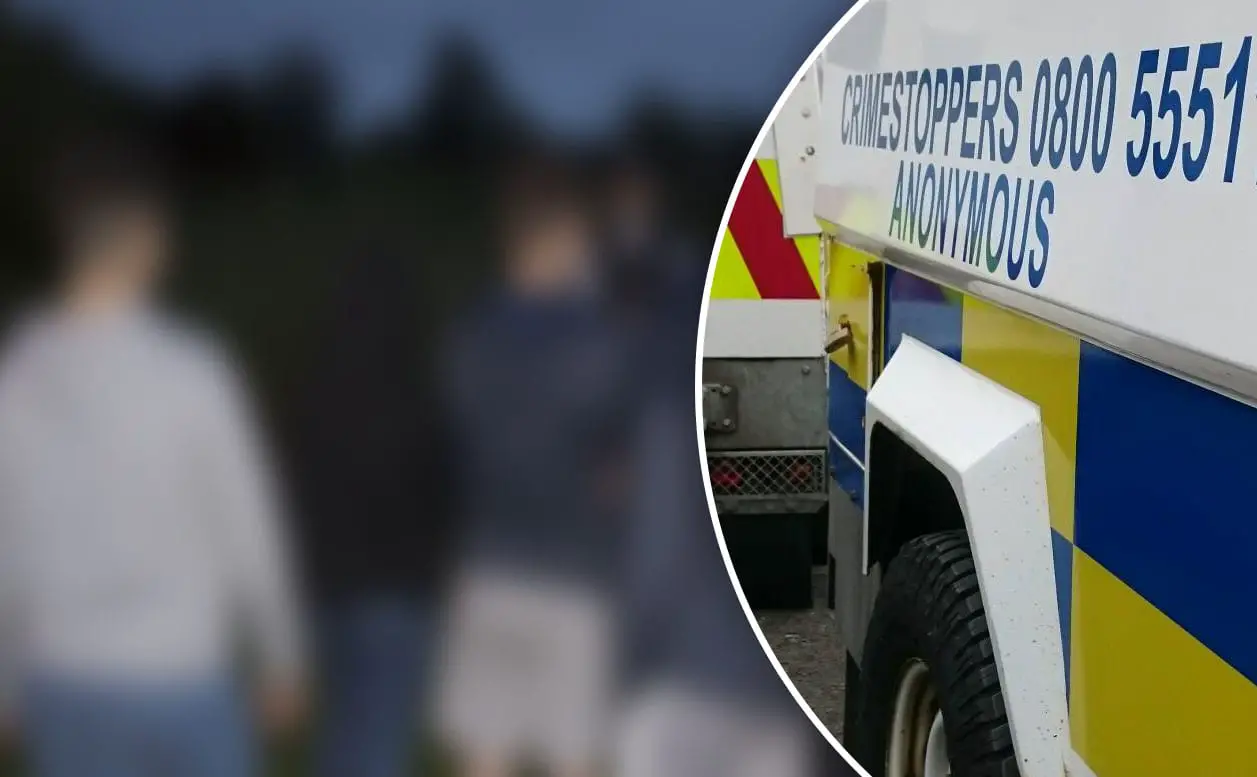 Children as young as 11 and 12 are involved in ongoing incidents of anti-social behaviour in the Meigh area, it has been claimed.
And parents are being asked to intervene and speak to their children in a bid to bring it to an end.
Local councillor Liz Kimmins said residents were fed-up with the ongoing behaviour which is making their lives a misery.
"I have been working with local residents in the Meigh area following reports of ongoing anti-social behaviour and targeted attacks by a small number of youths on people living in the community," said the Sinn Fein representative.
"These young people – some as young as 11 and 12 years old – have been reportedly throwing eggs at houses and kicking doors, all of which has been very intimidating for those affected.
"These attacks have been ongoing for a long period of time and this community has had enough.
"We are appealing to parents to be mindful of their children's whereabouts and their activities, as this small minority are making the lives of local residents very difficult.
"This cowardly behaviour needs to cease. It is not fun, it is verging on criminal. Everyone has the right to live in peace and without fear."
Sign Up To Our Newsletter
Sign up to our newsletter for major breaking news stories as they happen – right to your inbox.