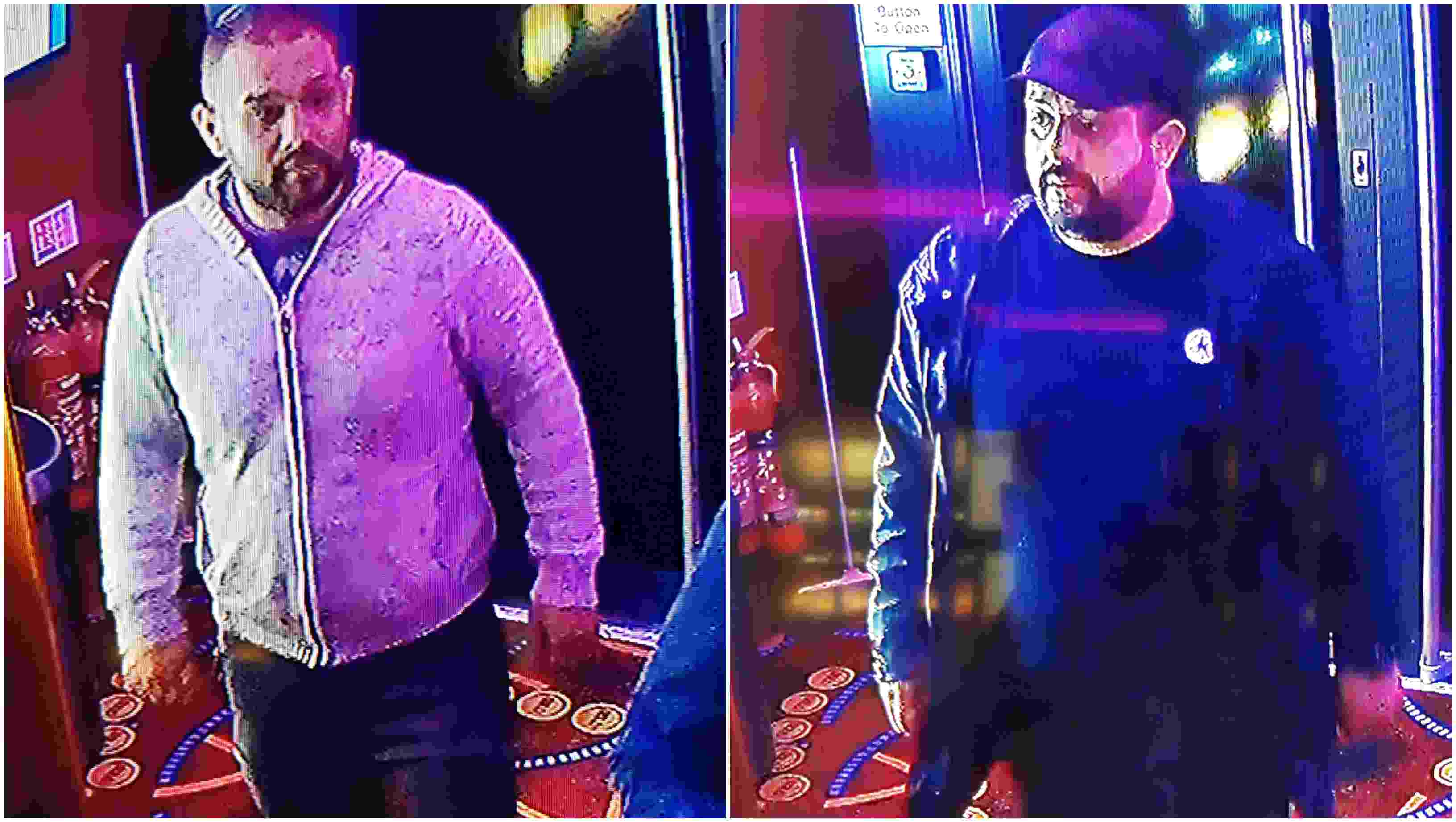 A Newry casino owner has hailed the convictions and jail terms handed down to two Romanian men after they burgled his shop earlier this year.
Valentin Avram, 31, and Mihai Silidor Stan, 33, both with an address in Ashington, England, were both sentenced to 18 months behind bars for stealing £6,035 from Max Sports Casino on Margaret Square.
The pair, who appeared in Newry Crown Court this morning, were caught on CCTV walking into the casino on March 23, before making off with the £6,000 loot.
Owner James McKenna was also compensated for every penny and has welcomed the convictions of both thieves.
"This is a great result," he told Armagh I.
"Getting all the stolen money back is fantastic, as I never thought I'd see it again."
He added: "I think the jail sentence is good because you rarely see people get jailed for this sort of thing and hopefully it will act as a deterrent.
"I want to thank the police but especially the Gardai who were able to pass on names within four hours of the incident, which was key in this case I think.
"Having the CCTV in place made the difference here too.
"Now I'm just glad I can put the whole episode behind me and get on with running my business."
Both men were sentenced to 18 months in prison, with half to be spent on licence while ordered to pay back £3017.50 each.
They were both sentenced to a further six months, to run concurrently, for possession of stolen property.
Sign Up To Our Newsletter