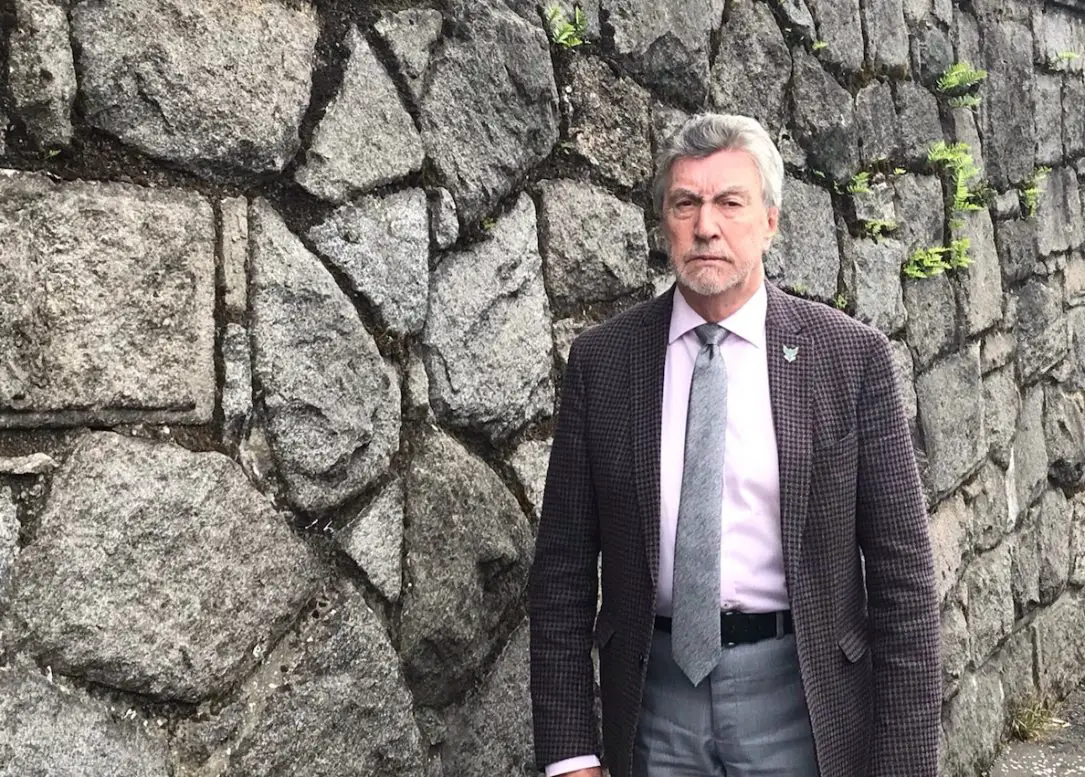 Sinn Féin's Mickey Brady will defend his Newry and Armagh seat in the upcoming General Election.
Mr Brady said that December 9 election offers the people of Newry and Armagh a chance to reject Westminster, reject Toryism and reject the DUP and put the interests of the people of Ireland first.
The current Newry and Armagh MP was selected at a packed election convention in Tí Chulainn Mullaghbawn.
His colleague Newry & Armagh MLA Conor Murphy who nominated him told those present that Mickey would continue to "serve the people of Newry & Armagh irrespective of their class, creed or colour".
He added: "Mickey Brady has been a first-class MP for Newry & Armagh; tirelessly representing the community and working on their behalf day and daily.
"A vote for Mickey Brady is a vote to put the interests of Ireland first."
Thanking those present for there continued support and confidence, Mr Brady said: "I am delighted and honoured to once again be selected to go forward to contest the upcoming Westminster election for Sinn Féin in Newry & Armagh.
Speaking on the issue of Brexit the Sinn Féin MP continued: "The people of Newry & Armagh and the north did not consent to Brexit. We rejected it at the polls. The DUP and the Tories choose to ignore that democratic vote.
"There is no such thing as a good Brexit for Ireland, deal or no deal.
"Through Sinn Féin's influence, we ensured the interests of the people of Ireland took centre stage in the Brexit negotiations, resulting in the Irish backstop and that must be maintained.
"The solutions to Brexit will not come from Westminster. The nationalist and republican people have rejected Westminster, realising it has never and will never act in their interests.
"Our future is on the island of Ireland. The Good Friday Agreement allows for a democratic pathway to a new, united Ireland through a referendum giving the people their say on their future.
"An upcoming election will give the people here a chance to again reject Brexit, reject the Tories and reject their Brexit-supporting cheerleaders in the DUP and the chaos and paralysis they have brought to politics both in the north and in Britain."
Sign Up To Our Newsletter