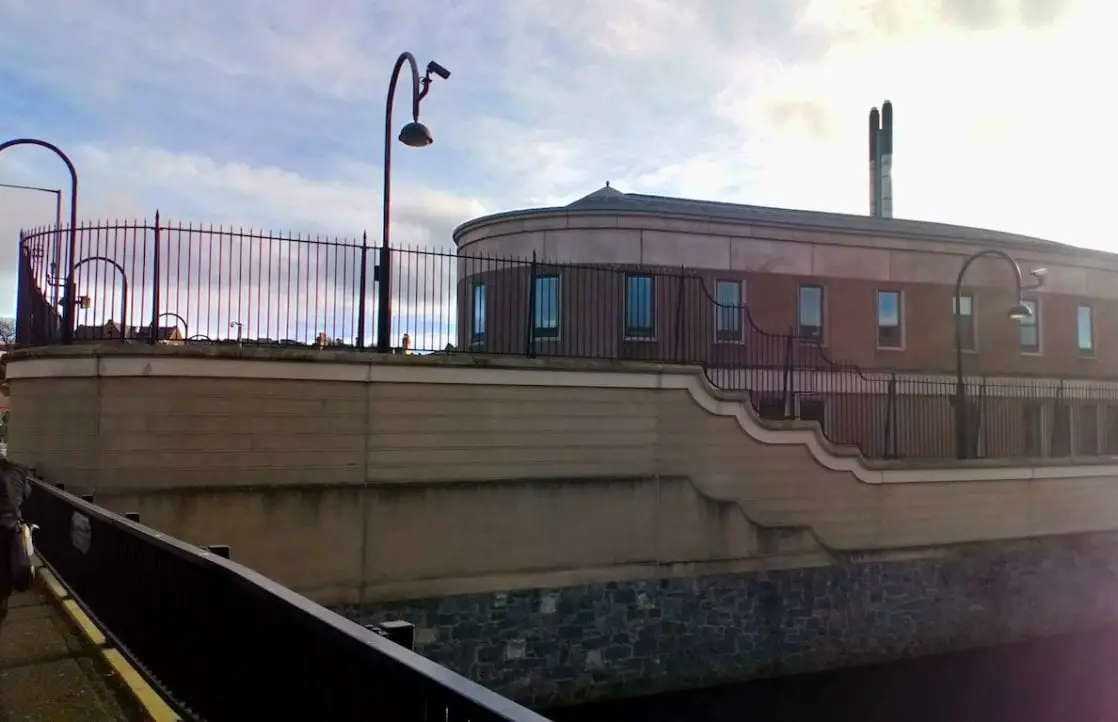 A Newry man has been warned by his barrister that he could end up in prison if he keeps accumulating convictions for small amounts of drugs.
Court heard the 23-year-old was searched by police after his car was stopped with both rear and front windows open.
Thomas Quinn, of Parkhead Crescent, pleaded guilty to possession of a Class B drug at the city's Magistrates' Court on Monday.
Prosecution outlined that on October 1, at 10.45pm, police on patrol in Newry had their attention drawn to a black Peugeot on the Armagh Road.
Officers stopped the car which had one occupant, the defendant. It was observed by police that both rear and front windows of the vehicle were open.
When questioned about this, due to the cold weather, Quinn offered no explanation.
Police noted that the defendant was evasive, his eyes were bloodshot and his pupils constricted.
Quinn was then advised that a search would be conducted of the car.
During this, police located a small plastic bag containing suspected cannabis under the central console near the gearstick.
The defendant was cautioned and made no reply.
When interviewed, Quinn made full admissions to the offence of possession of a Class B drug.
Defence barrister Bobbie Rea stated: "He was fully cooperative with police at the scene. I have warned him that the accumulation of small quantities could lead to him ending up in prison."
Quinn was ordered to pay a fine of £150, along with the offender's levy of £15.
Sign Up To Our Newsletter