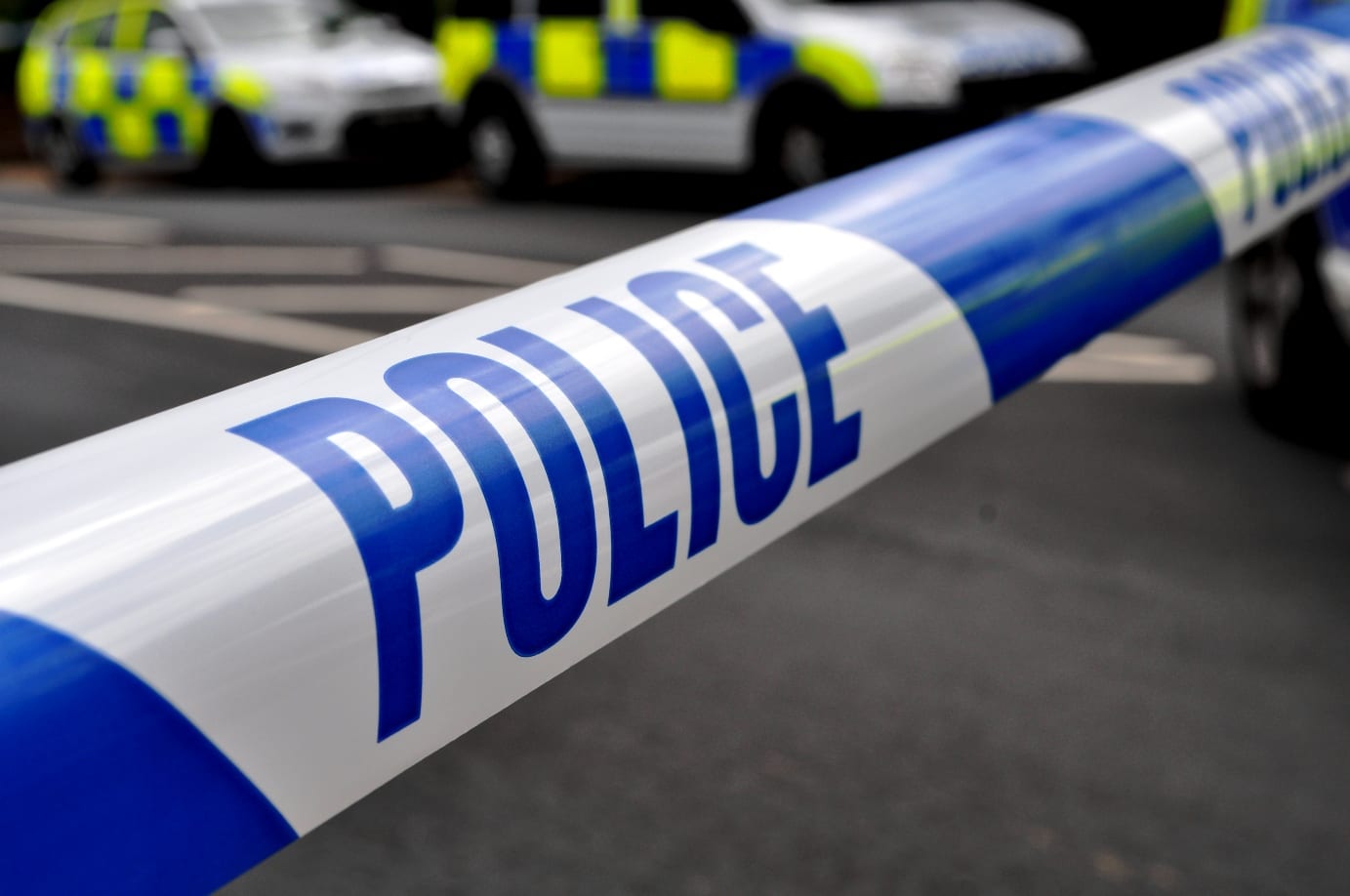 A woman at home on her own was alerted to a suspected burglar by her barking dogs late last night (Monday).
Sylvia O'Hare, who lives on the Armagh to Tandragee Road just outside Newry, told Armagh I that her dogs had started barking, which is why she looked out the window.
"The dogs were going nuts so I looked out the back and there he was, some man with his hood up, stood at mine and the neighbour's fence," she said.
"He was wearing a blue jacket and the dogs were just going mad at him. My neighbour went out a few minutes later when the
man was around the front of the house; it was then he ran off."
Sylvia took to Facebook to make others vigilant.
This incident, albeit not a burglary, is the latest on a long list of disturbances in the south Armagh and Newry areas.
If you see or hear anything suspicious please call police on the non-emergency number 101.
Read more news:
Co Armagh GP practise to close leaving 5,000 patients high and dry
Family release statement as Conall McCavitt continues fight for life
Man punched woman in the head outside pub in Tandragee
M1 drivers between Lurgan and Moira do something that really p*** police off
In Pictures: More than £110,000 raised for charity at Christmas Tractor Run
Newry and south Armagh sergeant humbled by Queen's Police Medal award
Bank of Ireland in Keady burgled over Christmas period
Planners recommend 'mini-retail hub' proceed at former B&Q store
Man arrested by police investigating Crossmaglen hit and run
Newsletter
Sign up for our weekly newsletter here.