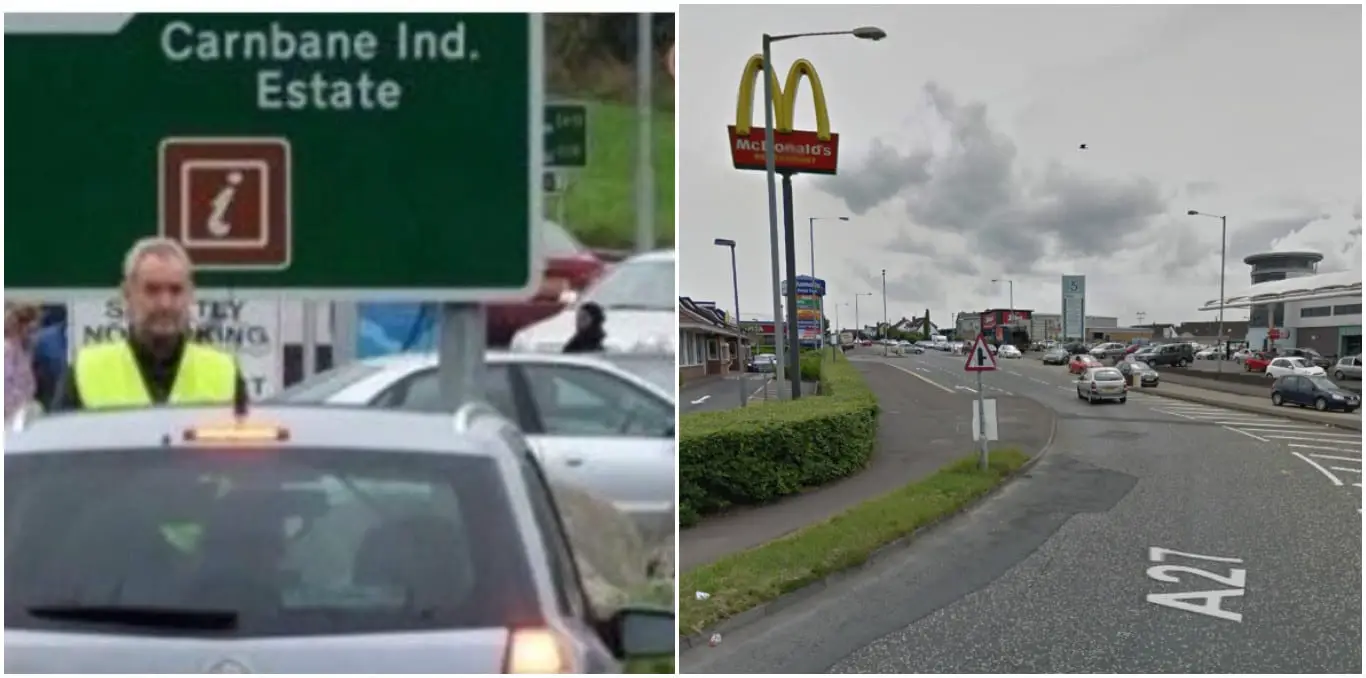 Traffic chaos and almost 20 reported casualties over a two year period at Fiveways in Newry have prompted concerned residents into action.
One of those is Armagh Road resident John McCabe who is campaigning for the installation of a mini roundabout, yards up from the Damolly Retail Park, in a bid to stop motorists putting the lives of pedestrians at risk.
Mr McCabe, who conducted his own five-day survey, says approximately 500 vehicles performed audacious U-turns across the busy road at the Jolleys Pet Store as a shortcut to the Fiveways filling station and supermarket.
A Freedom of Information request also yielded damning stats, showing that police recorded 13 reports of casualties on the A27 Armagh Road between Damolly Retail Park and the junction of Barrack Street between July 2015 and 2016.
There were a further five recorded casualties on the Damolly Retail Park roundabout from July 2014 to December 2015. There are no results post December 2015.
Mr McCabe, speaking to Armagh I, said: "The Armagh Road A27 in its environs with increased house building is not fit to cope with residential traffic and passing through traffic, which is why I carried out this survey.
"I have grave concerns about the entrance gate at Jolleys, which is being used as a turn about from Damolly Retail Park to access Fiveways as pedestrians jump for safety with motorists not considering pedestrians.
"Rather than just complain I propose a mini roundabout is constructed further in the Armagh Road close to Lisdrum Avenue, so to enable motorists make this journey between both locations."
He added: "I also carried a five-day survey at Cochron Road, where have been a number of casualties including my own cousin who was knocked down twice."
Sign Up To Our Newsletter