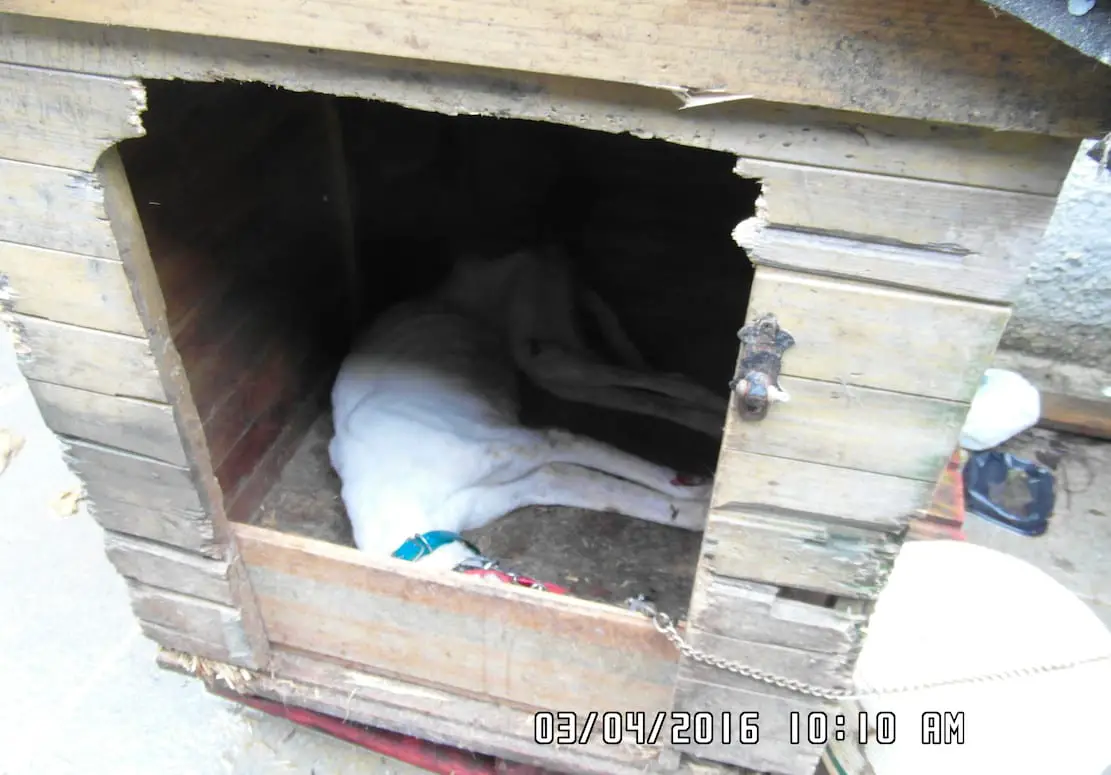 Calls for an All-Ireland register of those convicted of animal cruelty and neglect has been passed to the Northern Ireland Civil Service in the absence of a functioning Stormont Executive.
The news has been conveyed to Newry, Mourne and Down District Council by the new Secretary of State.
Julian Smith said it was a "devolved issue".
As Armagh I reported in June, a notice of motion – which was subsequently approved – recognised the "work of the USPCA in challenging cruel behaviour toward animals as well as supporting rehoming initiatives for those animals that have suffered abuse or neglect".
SDLP Councillor Pete Byrne's motion sought a fresh initiative to collate all those found guilty of abuse and cruelty in the form of a "central register".
The council subsequently wrote – after the passing of the notice – to both the British and Irish Governments to "propose a central all-island register for animal abusers".
Secretary of State Julian Smith has now replied on behalf of Prime Minister Boris Johnson.
His letter, which goes before the council's monthly meeting on Monday, simply says: "This issue is devolved in Northern Ireland and therefore for the Northern Ireland Civil Service to consider in the absence of an Executive.
"The request has been brought to the attention of the relevant Northern Ireland Civil Service departments who will need to consider the practical and legislative implications of creating such a register, taking into account any views expressed by the Irish Government on the proposal."
Councillor Byrne, speaking after viewing the Secretary of State's correspondence, said his party will continue to "put the pressure on" to establish such a register.
He said: "While I welcome the Secretary of State's letter addressing our proposal for the creation of an all-island animal cruelty register, I am not surprised by his response.
"We have seen many important issues sit in limbo over the last three years due the absence of a Stormont Assembly.
"However, we will move our attention to the Northern Ireland Civil Service and explore what is possible in the absence of the Assembly.
"We also wrote to the Irish Government and I am pleased that this has also been brought to the attention of the Minister for Agriculture, Food and the Marine.
"I look forward to continuing to engage with our Councillor Malachy Quinn who has led on making this register a reality.
"Providing an all-island register will help identify individuals who have been banned from adopting new animals and prevent the suffering that some pets have been exposed to here both North and South."
Sign Up To Our Newsletter