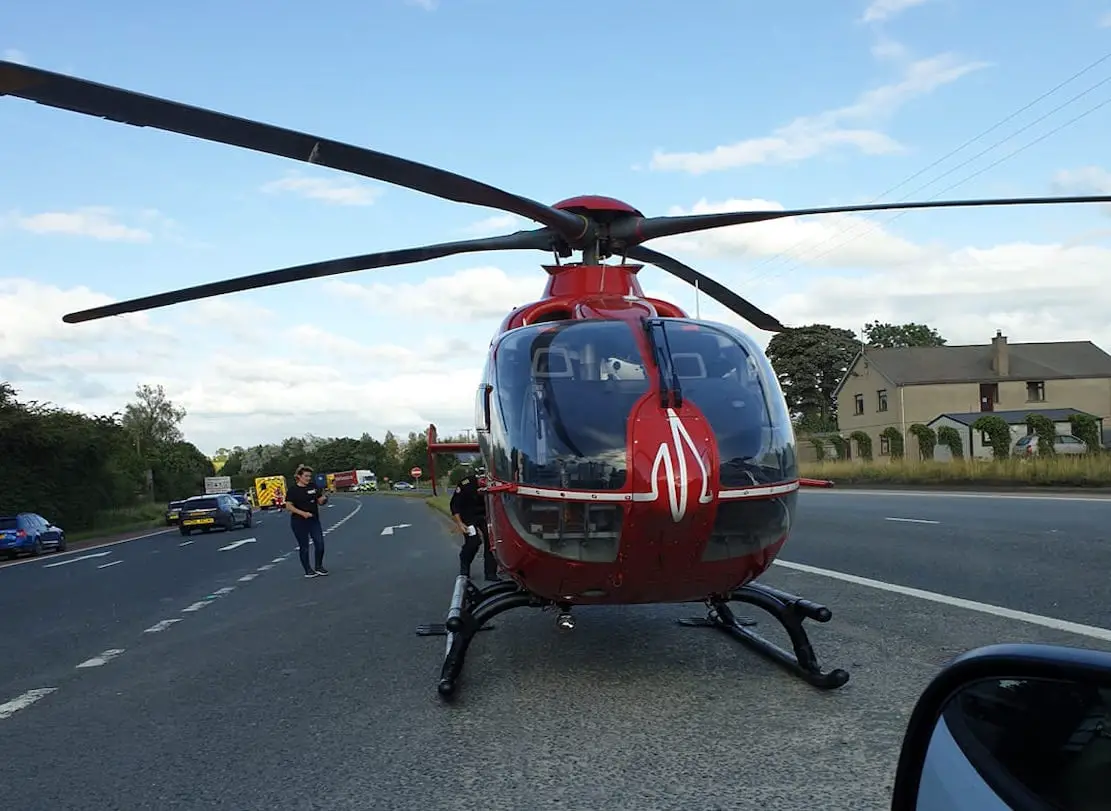 Upgrades to one of Northern Ireland's busiest roads, the A1 dual carriageway should face no "unnecessary delays", a Sinn Fein MLA has warned.
In January, Infrastructure Minister, Nichola Mallon gave the green light to improve the safety of the road on a 15.5 mile (25km) stretch.
The road, a major route between Belfast and Dublin, carries about 40,000 vehicles a day.
The scheme is expected to cost in the region of £65-75m.
It's understood that the business case and other preparatory works are underway and should be finalised later this year.
However, Sinn Fein MLA, Liz Kimmins said that there was no room for setbacks as families across the district had already suffered tragedies due to the "dangerous" road
She added: "This week I met with the Department for Infrastructure to seek an update on the progress made so far on the A1 safety improvements.
"The indicative timeline for this scheme remains at five years once funding is committed to.
"This will feel like a long time for those who have waited long enough already for such a hazardous road to be amended.
"There's so many families in our district that have been affected by the dangers on this road unfortunately.
"It's essential that this project faces no unnecessary delays and is delivered as soon as possible.
"I will continue to campaign for this vital project, so that this road that has caused countless tragedies becomes safer for all."
Sign Up To Our Newsletter