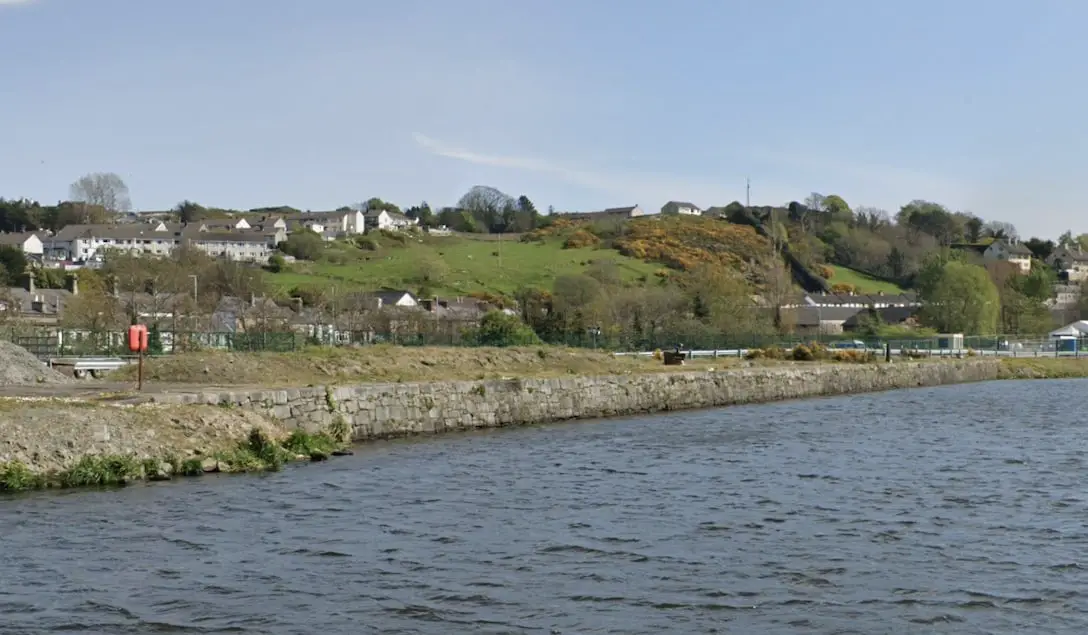 Work has begun on a temporary community space at the Newry City Park site following the award of £220,000 from the Department for Communities (DfC) to Newry, Mourne and Down District Council.
The funding will allow an upgrade of part of the Albert Basin site for interim community use while work progresses on Newry City Park. Local stakeholders and community groups had recently expressed a wish to use the space for various activities and organised outdoor programmes.
The area at the William Street entrance to the main Albert Basin is already used by several organisations, however the DfC funding will allow the Council to improve infrastructure at the location and open it up for further community use.
The works will include levelling works, bitmac resurfacing, electricity and water provision and storage facilities and the space will be able to be booked directly via the Council's leisure and sports section.
Newry, Mourne and Down District Council Chairperson, Councillor Michael Savage said the funding provided by DfC was welcomed by the Council.
"This award will allow us to visually improve a derelict area, provide a shared outdoor space for community and charity use, and encourage participation in outdoor activity, arts, and culture events," he said.
"In relation to the Newry City Park, the Council has been working with the Department for Communities to seek approval of its Outline Business Case and this rigorous process is due to complete shortly. Approval will help unlock the £16.2 million funding package announced as part of the Executive's City/Growth Deal Complementary fund and see the first phase of the park taken forward.
"As we progress with Newry City Park as a priority, this excellent interim use of the Albert Basin will help to visually improve the area and encourage new life into this part of the City Centre."
Gerard Murray, Director, Department for Communities, said: "Whilst we continue to work closely with Council to secure the necessary approval for the exciting Newry City Park project, the Department was keen to create new open and welcoming space that local people could enjoy. This investment will lead to more community activity in and around Albert Basin which will be good for the local area and help to create a vibrant City Centre."
Sign Up To Our Newsletter