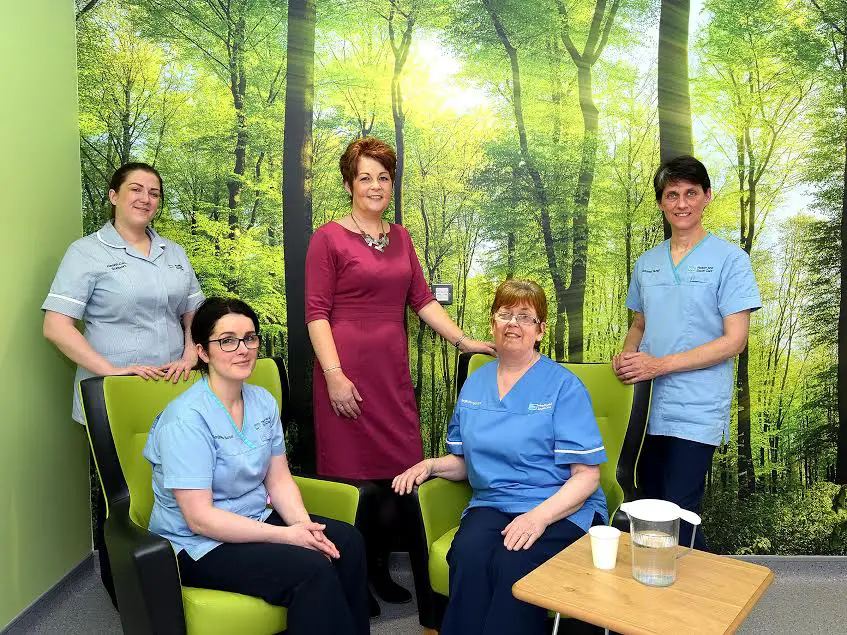 A new discharge lounge has opened at Craigavon Area Hospital to help ensure that the most acutely ill patients get a bed as soon as possible.
Located on the ground floor of the hospital in the Ramone building, patients assessed as fit for home will be transferred to the comfortable surroundings of the new lounge where discharge arrangements, for example paper work and medications are completed.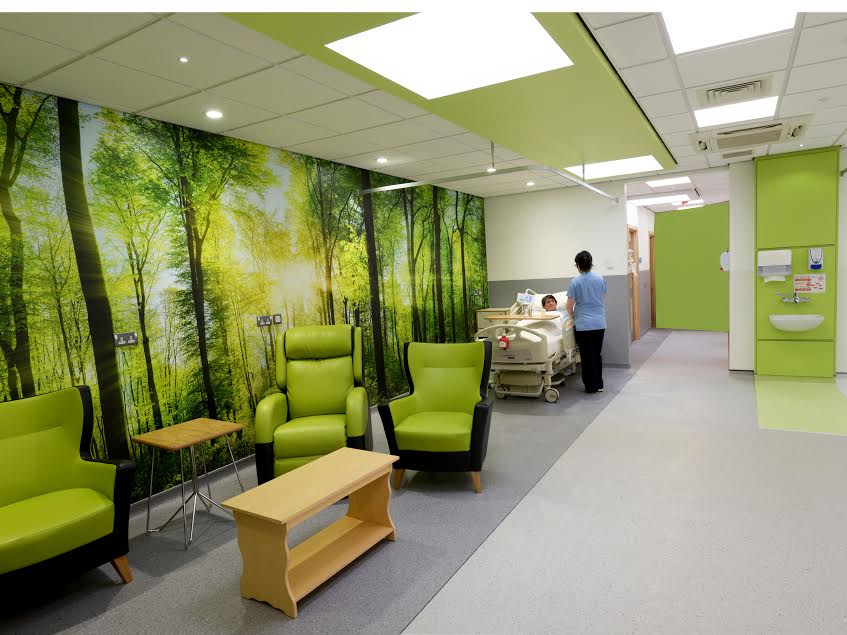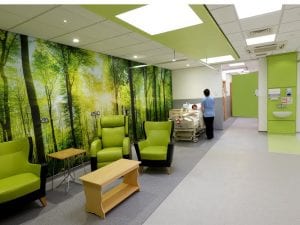 Welcoming the new development Louise Devlin, Head of Service for the Southern Health and Social Care Trust says: "Most patients want to get home to their own surroundings as soon as they are medically able and can sometimes find the discharge process a bit lengthy and frustrating from the time they are told they will be leaving until we have all the necessary arrangements in place.
"It is also really important, especially at this time of year when our hospital is so busy, that we can ensure those patients who need a bed most are admitted as quickly as possible.
"The Discharge Lounge is a very welcome development in helping to improve patient flow throughout the hospital.
"We are delighted to be able to offer those who are fit for home a comfortable and safe place to wait until they are ready to go home while at the same time freeing up beds on the main wards for the next sick patient."
The Discharge Lounge is staffed by trained nurses and refreshments and meals are provided as required. Family members are welcome to wait with patients and there is free parking at the entrance for a ten minute period to allow pick up.
Sign Up To Our Newsletter