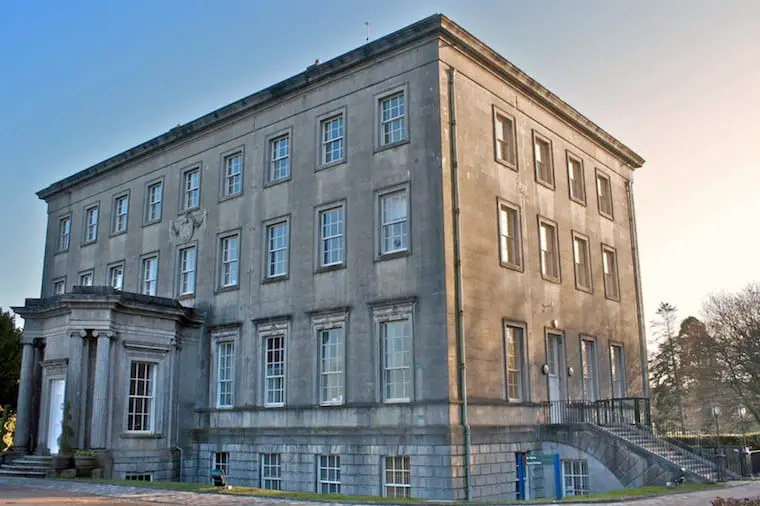 It is now less than 12 weeks until the new ABC 'super-council' officially comes into force – and still no name has been formally decided.
Following a meeting this week with Roger Wilson, the chief executive of the new council, the possibilities have been whittled down.
And Armagh I can reveal those among the favourites currently on the table.
They include:
* Armagh City Banbridge and Craigavon Borough Council
* Armagh City and Upper Bann Borough Council
* Armagh Banbridge and Craigavon Borough Council
* Armagh and Upper Bann Borough Council
The Civic Centre, at Lakeview Road in Craigavon, will be the main headquarters for the new ABC Council.
Armagh will retain civic responsibilities, while planning functions will be assumed in Banbridge.
Eleven new 'super-councils' will take over from the 26 local councils on Wednesday, April 1, during the biggest shake-up in local government administration here in 40 years.
And as previously reported, there has been dissent among the ranks over the official new name.
Armagh, given the fact that it holds the civic responsibility and was awarded the honour of a Lord Mayorlty in recent years, is expected to feature prominently.
But a decision will have to be taken on whether or not a reference to 'Bann' will be sufficient to cover the Craigavon and Banbridge roles in one of the names under consideration.
A decision will have to be taken as a matter of urgency to allow for official stationery and other paraphernalia to be prepared before April 1.
Just this week the name of one of Armagh's neighbouring super-councils was selected as Newry, Mourne and Down.
There was anger that £30,000 had been spent on coming up with the name and claims by local Sinn Fein representations that the omission of 'Gullion' from the title was a "deliberate snub" to the whole of South Armagh.
Read more news:
County Armagh condolences after shocking terror attacks in France
Make-A-Wish dream come true for snooker-mad Collum
Distraction burglaries and suspicious behaviour at homes of elderly
Forest workers leave Ring of Gullion after masked man threat
Smoke alarm alerts residents to blaze at Tandragee home
Tuesday meeting planned to discuss fall-out of Tesco's city withdrawal
Tesco pull the plug on Armagh store
Man suffers fractured jaw and skull in Armagh attack
Sign Up To Our Newsletter