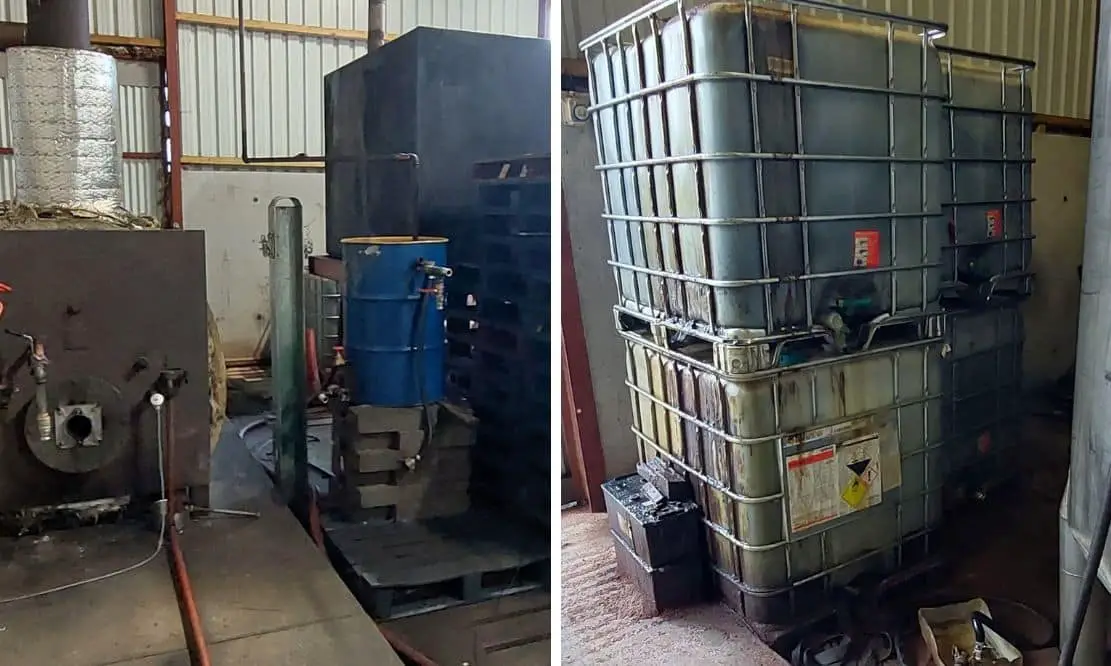 A multi-agency operation carried out today (Thursday) resulted in the discovery of a suspected distillation-type fuel laundering plant.
The operation which was carried out by HMRC Revenue and Customs officers, supported by Armagh Neighbourhood Policing Team at an address on the outskirts of Derrynoose this morning.
A spoksperson for the PSNI said "A suspected distillation-type fuel laundering plant was dismantled along with specialised equipment being used in the laundering process".
"Given that laundering plants have been found close to homes they posed a serious risk to the public health and rural ecosystems".
Armagh Police would urge anyone with information about this activity to report it to HMRC online or contact our Fraud Hotline on 0800 788 887 enquiries are currently ongoing.
Sign Up To Our Newsletter