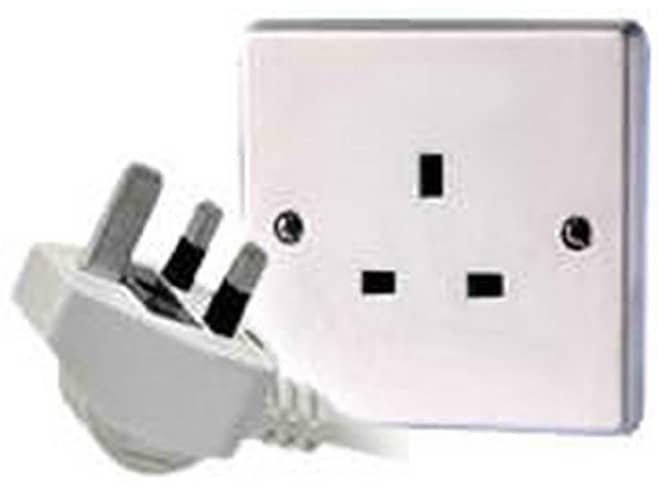 HOUSEHOLDERS across County Armagh will be voicing a chorus of disapproval after today's announcement that electricity charges are to be increased by almost 18 per cent.
Supplier Power NI has blamed the huge rise on wholesale costs.
The increase – which will take effect from the start of July –  means the average domestic bill will increase by around £90 per year, or £1.73 a week!
Newry and Armagh Sinn Féin MLA Mickey Brady is among those politicians – from all sides of the political spectrum – who have been voicing concerns over the proposed 17.8 per cent price hike revealed by Power NI today (Wednesday).
"I am very concerned to hear of this proposed prise rise, especially at a time when the most vulnerable in our communities are struggling to make ends meet," he said.
" We are facing into uncertain times for families as the Tories attempt to impose their welfare cuts agenda on the Assembly, and now people are going to have to find extra money to meet ever rising fuel costs.
"Families will feel the real impact of this, especially in the winter months, when electricity usage is higher. There is also a suspicion that household customers are having their bills hiked to offset the electricity costs of the larger consumers.
"There is a huge imbalance here, whereby many families who are dependent on benefits are seeing their income drastically cut and, at the same time, facing ever increasing outgoing costs which people simply cannot cope with.
"All of this is having an adverse effect on people's health and wellbeing, which is also having a knock-on effect on the already struggling health system."
In this day and age many people are struggling to make ends meet! What do you think of Power NI's announcement today? Can you afford such an increase? Will you be pulling the plug on Power NI and looking to another company to meet your electricity needs? As always, tell Armagh I what you think…
Join Our WhatsApp
Don't miss a headline with a daily round-up as well as major breaking news. Message 'News' to 07938050001.