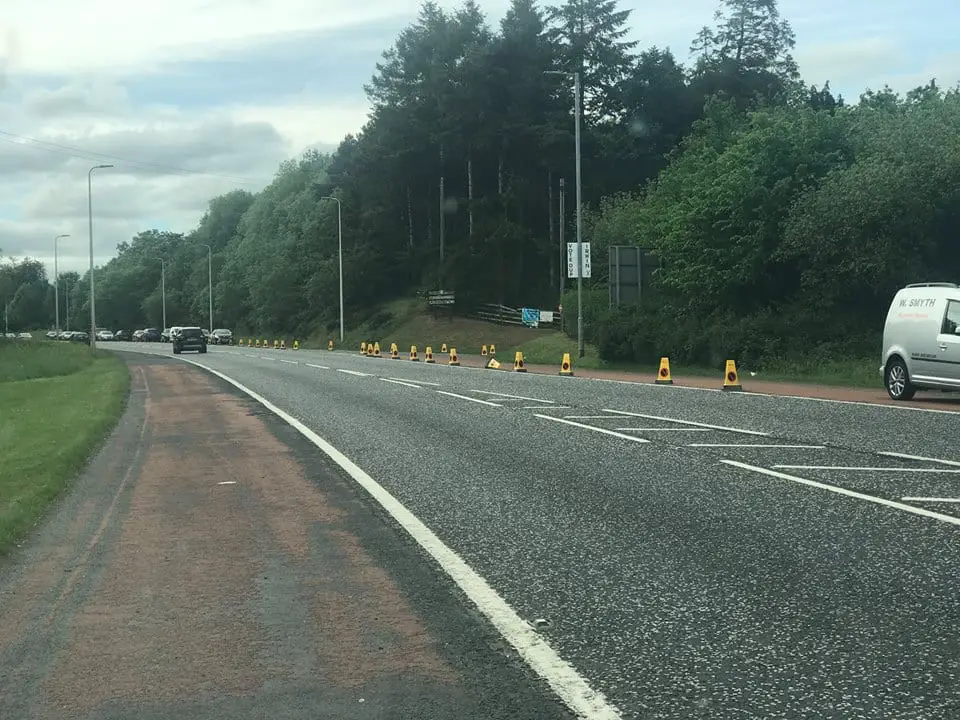 A young Glenanne woman is asking for the public's help after losing her engagement ring.
Janice Diffin had been at Gosford Forest Park on Monday when she lost her cherished ring.
She explained: "I was parked in the car park under the big tree, at the picnic benches by the car park and up the road/lane leading to the castle and back down."
She realised later, when she returned home at around 4pm, that it had been lost.
Janice is understandably devastated and is asking everyone to please be on the look out and share this appeal.
"It's white gold, with a thin band with square set off nine small diamonds," she explained.

"We searched all afternoon with no luck so we're hoping an honest person has picked it up."
The ring was lost sometime between 12.30pm and 3pm therefore.
If anyone can help please contact Janice on 075 1998 3126.
Sign Up To Our Newsletter