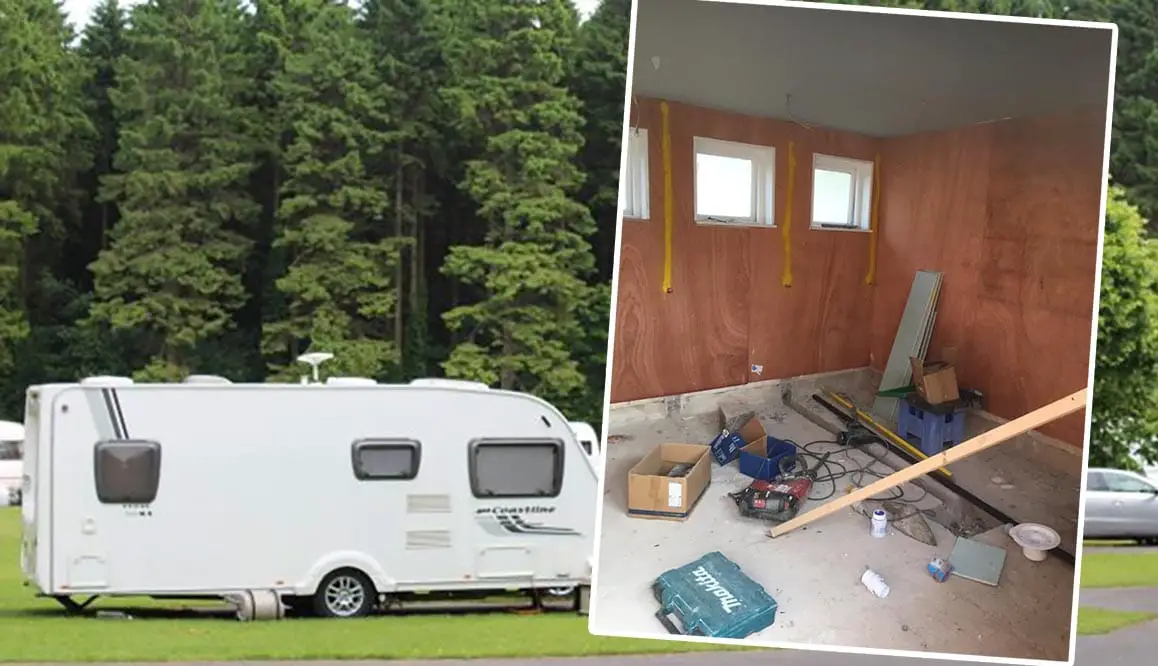 Work has begun on the brand new camping facilities at Gosford as part of the major multi-million pound overhaul at the Forest Park.
Set to be one of the largest adventure play trails in the UK and Ireland, camping facilities have long been an issue at the soon-to-be 'five-star' attraction.
And from images shared by councillor Jim Speers (above), the work is progressing well.
"This really is super news and a big boost for a top class tourist attraction in the borough," he said.
The Ulster Unionist councillor commented on his delight at seeing the fruits of his labour, going back years on the legacy Armagh council.
"I am absolutely delighted to see that it has come about, sometimes you have to work away, lobby away and that is what I have managed to do," councillor Speers told Armagh I.
"I am particularly pleased personally; this is an exciting day as Gosford Forest Park is something I have been involved in since day one."
He explained: "About 10 years ago, someone spoke to me about the antiquated nature of the facilities there and I had a look and I subsequently raised it at Armagh Council.
"As a consequence we, as a council, got into conversation with the Department of Agriculture and the Forest service and hence, we embarked into a partnership in relation to the development and running of Gosford.
"This is the culmination of that and I very much welcome that as it is another step forward for the development of the area and it one of the big venues in that part of the country. It is home to the Armagh Show as well as a number of other big events.
He added: "No doubt it will be a signature visitor attraction within the southern region of the province.
"These new facilities will see a lot of people coming with caravans where they wouldn't have done before. and they would have loved to have stayed in it, but the place really was antiquated so this is certainly a massive step forward".
Sign Up To Our Newsletter