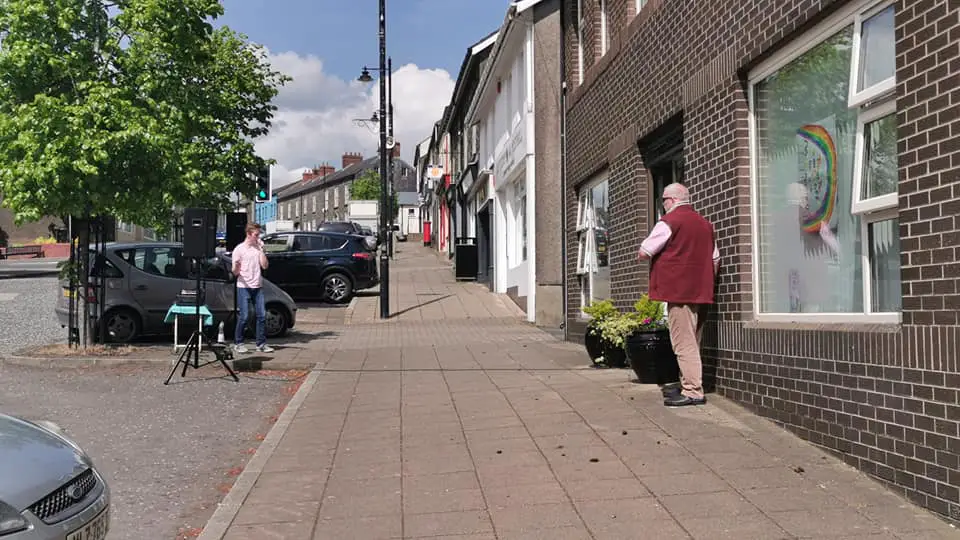 A talented teenager has put on concerts outside a number of Co Armagh care homes in order to lift the spirits of residents and workers alike.
Andrew McMurdie, of Markethill, decided to take his country music to the streets of his home town, putting on a special set for the staff and residents of Hebron House.
The 19-year-old followed this up on Sunday with performances at both Avila Nursing Home in Bessbrook and Our Mother Of Mercy in Newry.
Speaking to Armagh I,  Andrew said: "Friday night, I did a live show on my Facebook and then afterwards my mum just suggested going to the home the next day.
"From that simple idea, we contacted a few people and just got the ball rolling. It was not like it was weeks in the making, it was very much in the moment.
"Then I was contacted by one of my cousins, who works at Avila. After seeing me performing at Hebron House they suggested me taking a run down there."
Along with his Facebook live concerts and care home shows, Andrew has also started performing a song a day on Facebook.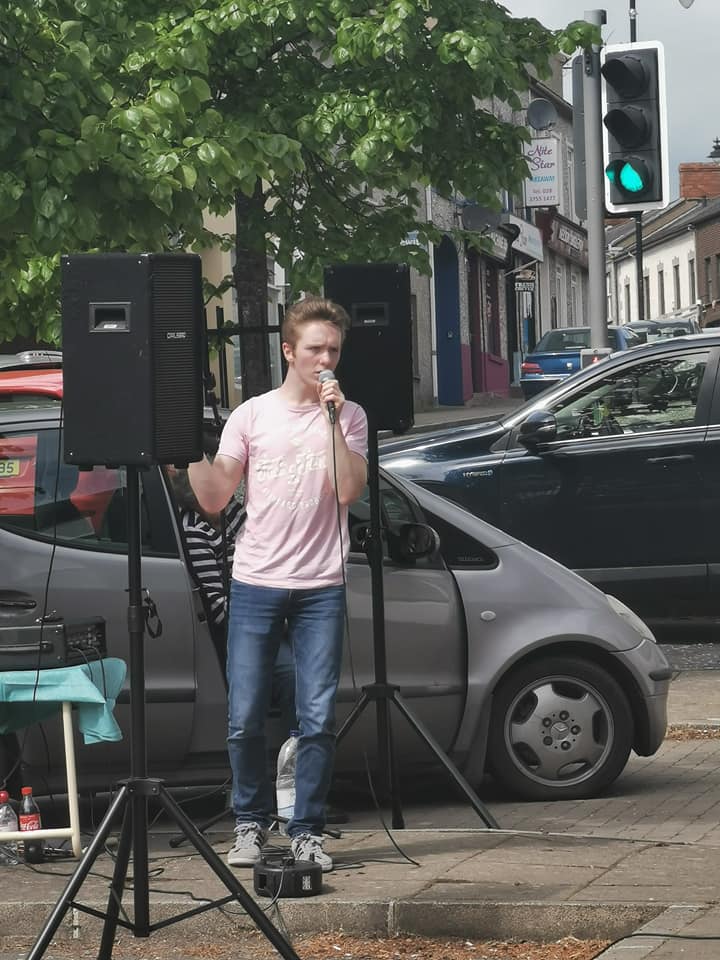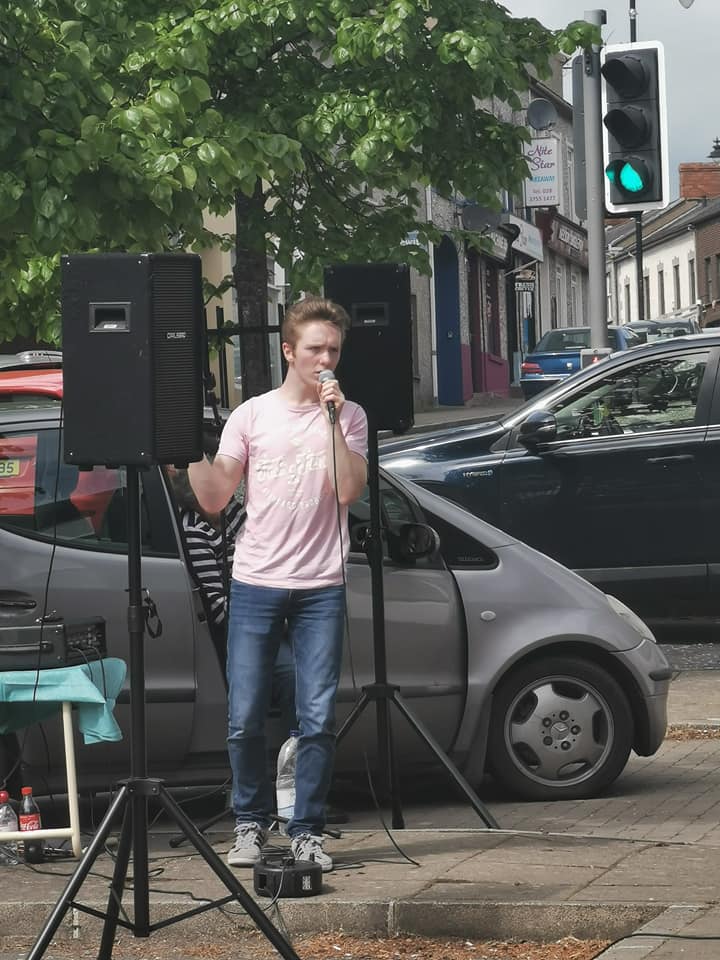 "It's really just to keep myself occupied, learning songs, it is not so bad on me, I can still pick up a guitar and go off to a room to start playing, but others will be finding it more difficult in my line of work, such as dancers and the like."
From an early age Andrew was diagnosed with ME.
He said: "I have suffered from the condition and still do, I have good days and bad days. I try to make the best of the good days but I am a lot better than a few years ago."
Andrew confided that while he has no concrete plans for more concerts, he has contacted a few more care homes in his area and was awaiting news back.
He said: "I was due to be going to England in March just before the lockdown. I expressed my concerns and I am lucky that I did not go, I could have been spending my lockdown over there.
"This is something that I have not seen in my lifetime and I don't think anyone else has.
"I hope that this community feeling sticks around after it's gone because people have found their heart again
"They are helping others before themselves. This is just my way to pick up spirits –  music is a great thing."
You can check out more of Andrew's music on his Facebook page.
Sign Up To Our Newsletter