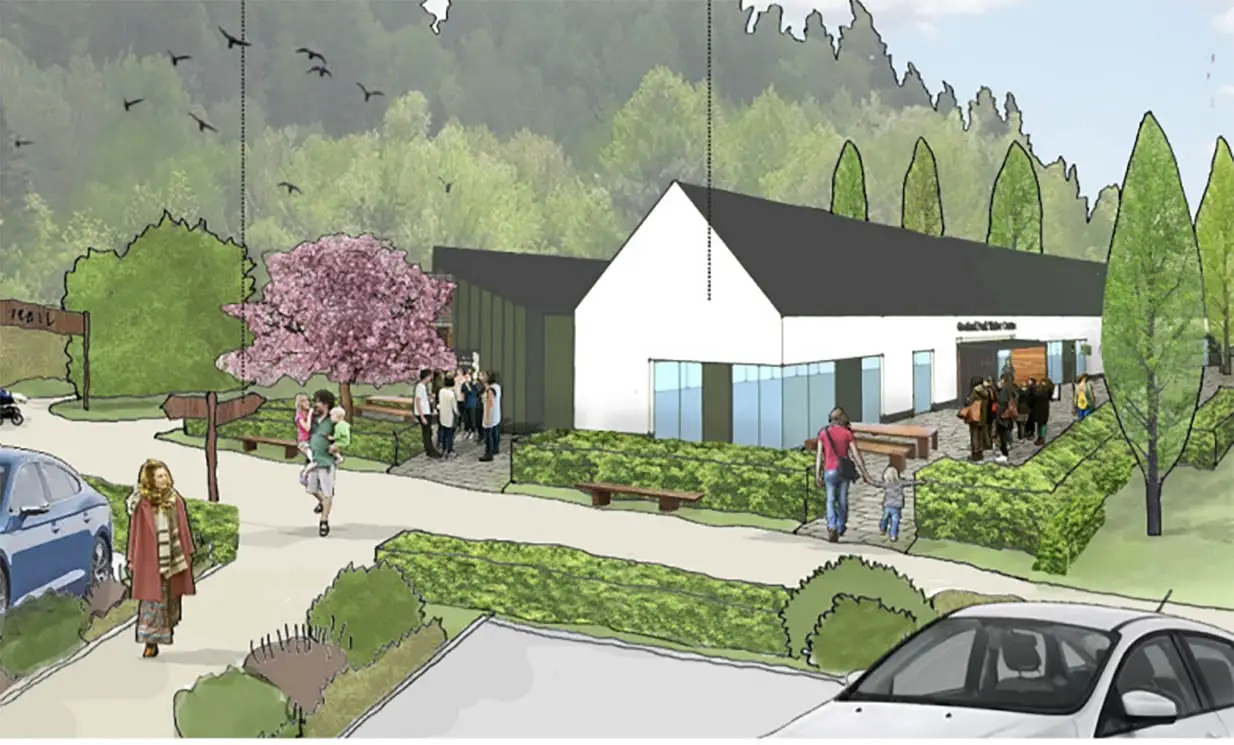 A new £2.1 million visitor centre will be the central feature of the plans to convert Gosford Forest Park into one of the country's top tourist attractions.
The price tag for the redevelopment – exclusively revealed by Armagh I three years ago – now stands in excess of £5.1 million.
And the final options for what would be included went before Armagh City, Banbridge and Craigavon Borough Council's leisure committee on Monday night.
The vision for the project is for Gosford to become "one of the top five forest parks in Northern Ireland, providing a five-star, family focused, forest holiday experience".
Work has already started on the introduction of a network of trails at the site, near Markethill, something which was always intended as part of the overall plans.
The scheme began after visits to a number of other parks in England last summer, followed by an economic appraisal in November, before reaching the stage of 'dotting the 'i's and crossing' the 't's' in terms of final proposals this week.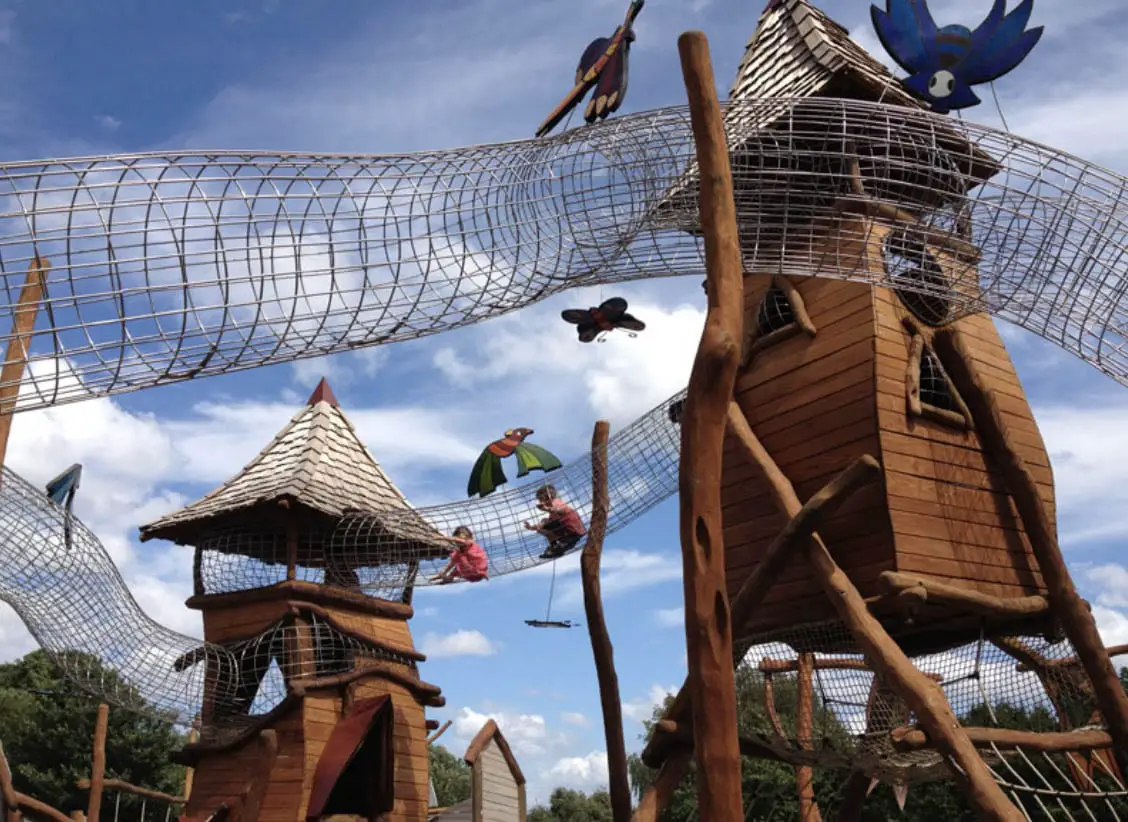 The council is on course to use £4.2 million of capital funding towards the redevelopment plans, with close to £1 million expected from external funding sources.
In all, 17 options were drawn up and considered in depth before the preferred 'package' was decided upon.
The 640 sq metre visitor centre is the main anchor component of this state-of-the-art tourism development plan.
It is expected that the new visitor centre will also include a cafe.
In addition, it incorporates an adventure play trail, and 'multi-use' trails – for walking, cycling, running and horses.
Car parking on site would be extended, the existing park increasing from 123 to 177 spaces, and an 'overflow' car park – of around 325 spaces – created.
New signage will feature throughout the forest park.
A 'pay and display' system for parking, charged at existing rates, will be installed at a cost in excess of £50,000.
Meanwhile, a further £3,000 has been earmarked under what is described as 'parking prevention infrastructure' – this would be to target problematic parking along the entrance to Gosford, a long-standing issue in the area.
Landscaping – at a cost of £250,000 – is also woven into the selected option.
Initially, the annual deficit to council in terms of maintaining the newly-developed Gosford has been estimated at £188,000 in the first year, decreasing to a 'steady-state' deficit of £74,000 year five.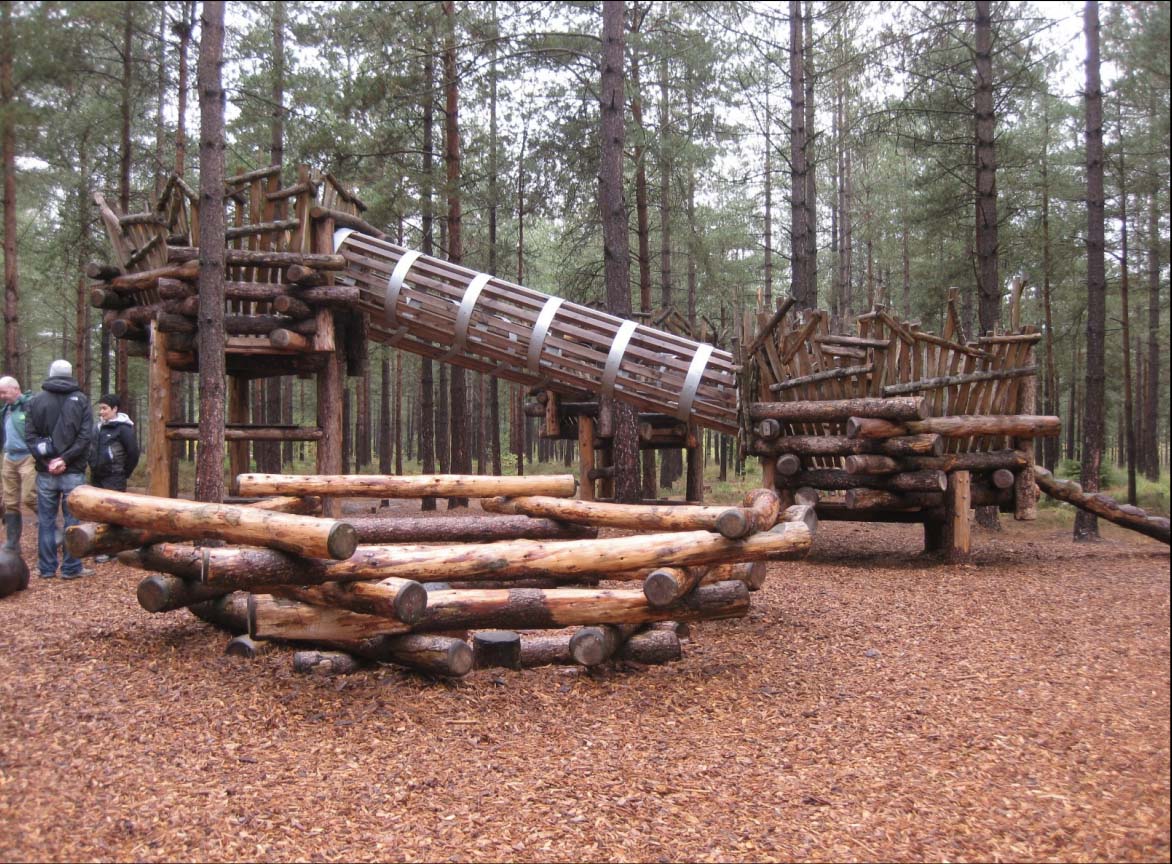 A report from Cogent Management Consulting LLP and Outdoor Recration NI – brought to the leisure committee – reveals: "The extent of this deficit is dependent on sufficient and appropriate marketing activities being undertaken to achieve the proposed visitor numbers.
"There is potential for this deficit to be reduced in the event that visitor numbers – and correspondingly vehicle parking incomes – exceed projections and the revenue incomes are increased."
The chosen option, the report states, it rolled out will offer "significant potential for additional visitors and tourism
related income to be created".
Sign Up To Our Newsletter