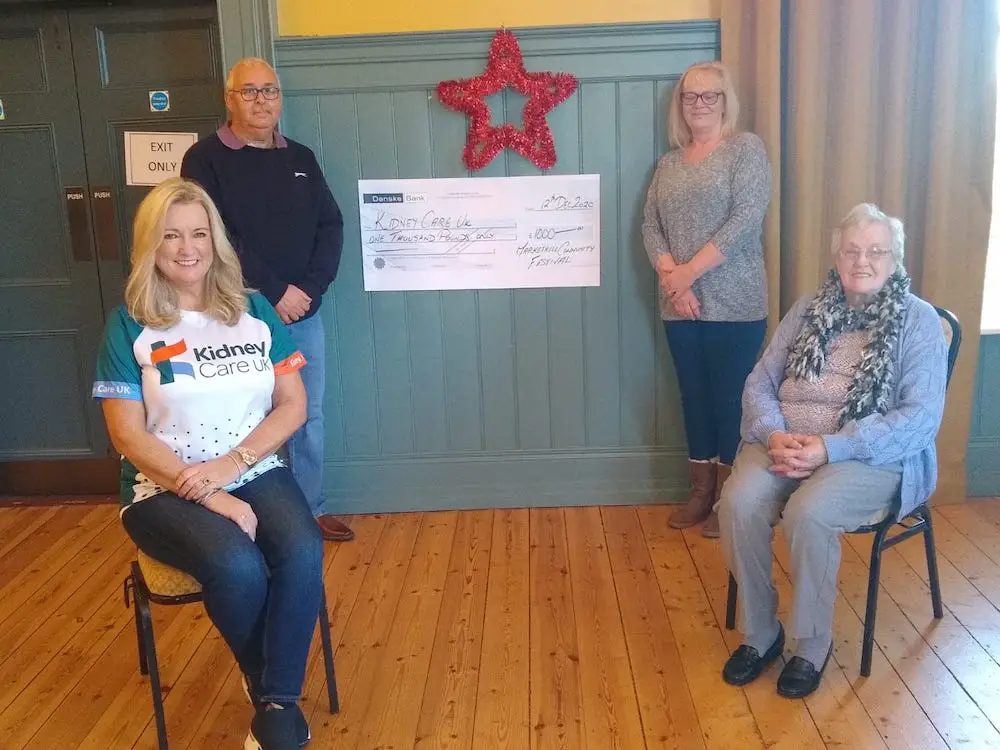 The committee of the Markethill Festival raised £6,000 for their chosen charities despite the pandemic and restrictions forcing them to call a halt on events.
Those behind the festival, which normally consists of various events of the summer, have had to think outside the box – or square as it turned out – to raise money this year!
Speaking to Armagh I, committee member Helen Graham explained: "It was the suggestion of one of our members in our group chat that we just sold some squares to our family and friends.
"But it snowballed from there. People were so generous. The response was just phenomenal and far beyond what was ever anticipated."
The fundraising was not heavily publicised on social media or elsewhere, with tickets only being sold to the wider public one afternoon at JD Hunters.
This year the money which was raised will be going to Kidney Care UK, Markethill Health Centre Patients' Comfort Fund, Guide Dogs NI, Buddy Bear Trust, Air Ambulance NI and Action Cancer.
Helen stated: "It was amazing. Also the amount of incredibly generous prizes which were donated by businesses, shops and even individuals from the Markethill area.
"The John Hunter Accordion Band were extremely generous both in the selling of squares and donating of prizes for the event."
From hampers and vouchers to original art and chocolate, there was a wide array of prizes on offer as the numbers were drawn for the winners last weekend.
The Markethill Festival committee wish to give a special thanks to all of those who made donations of prizes and who purchased squares for the event.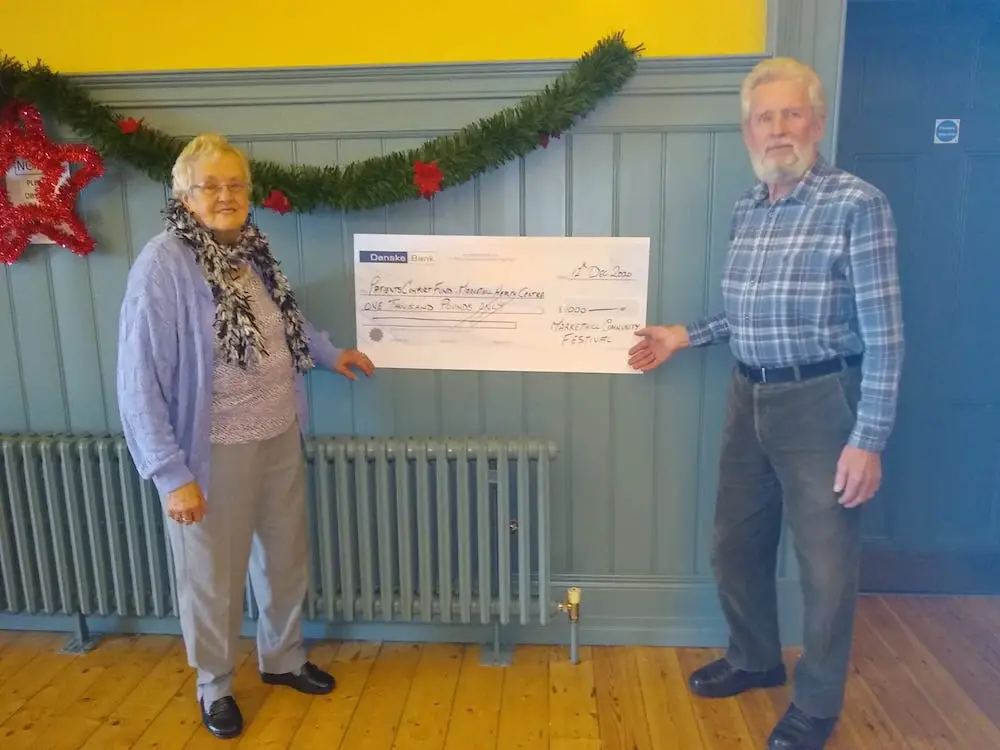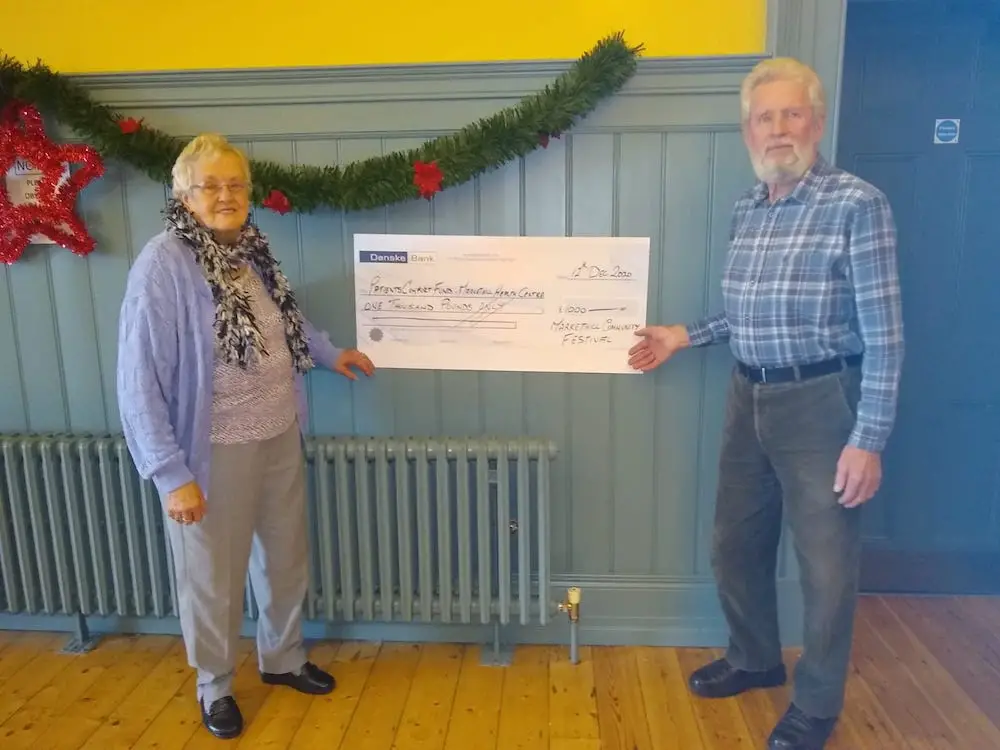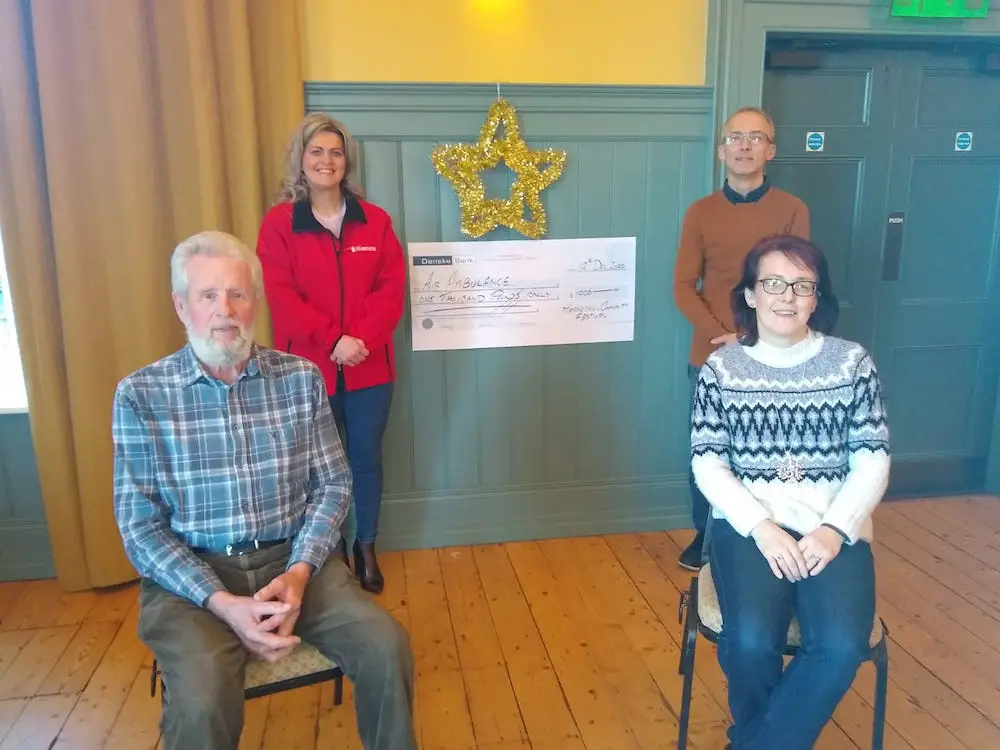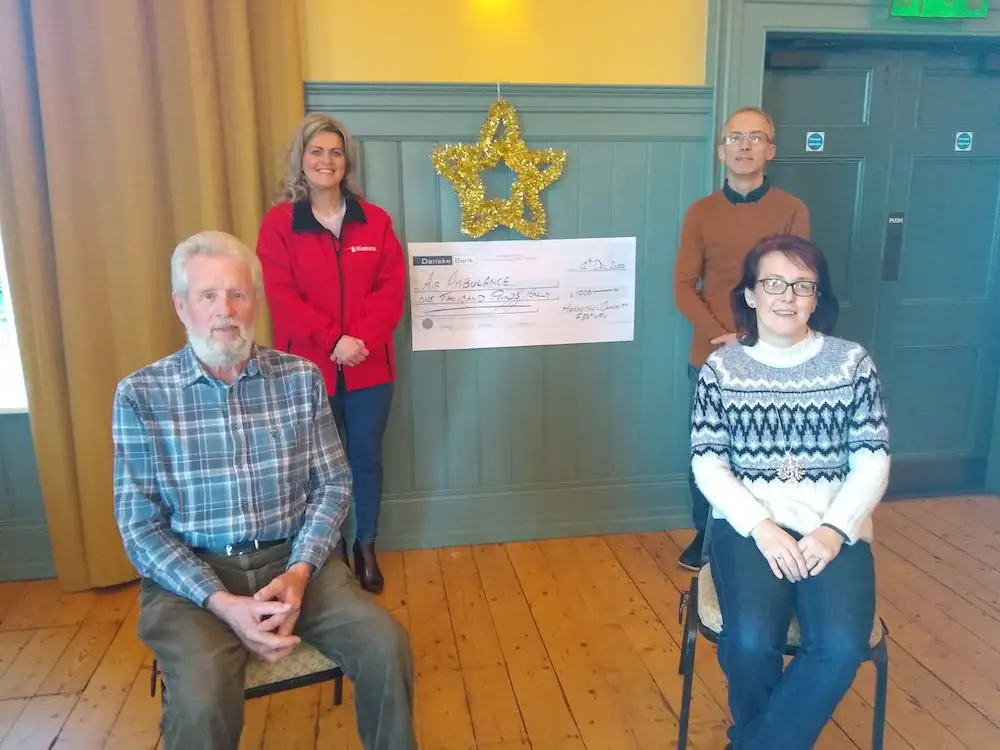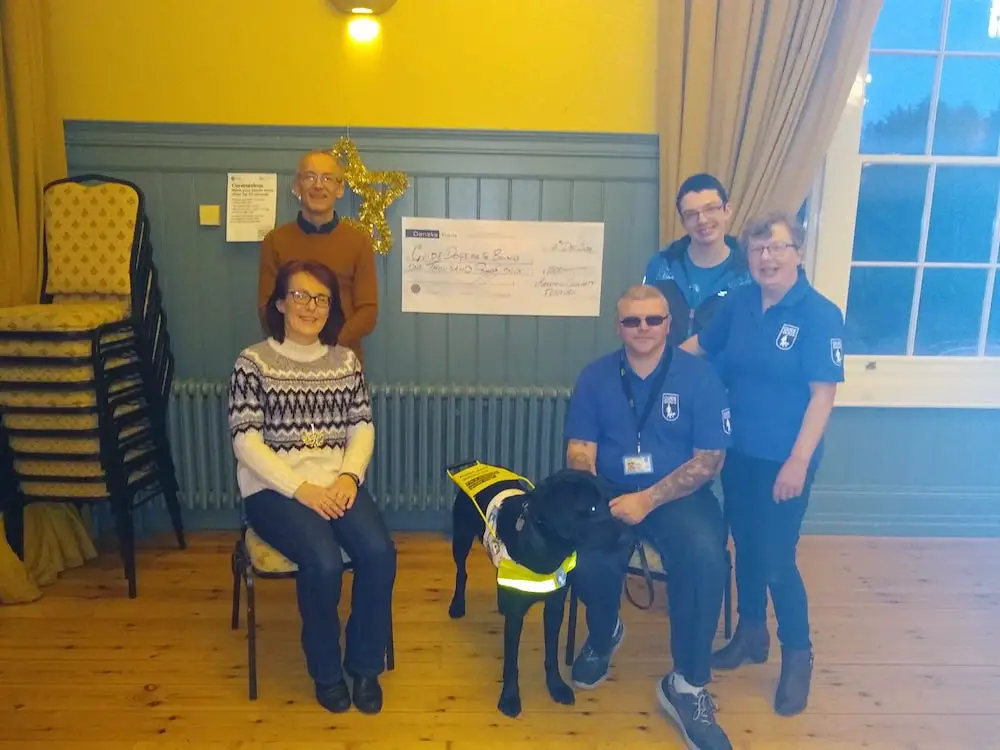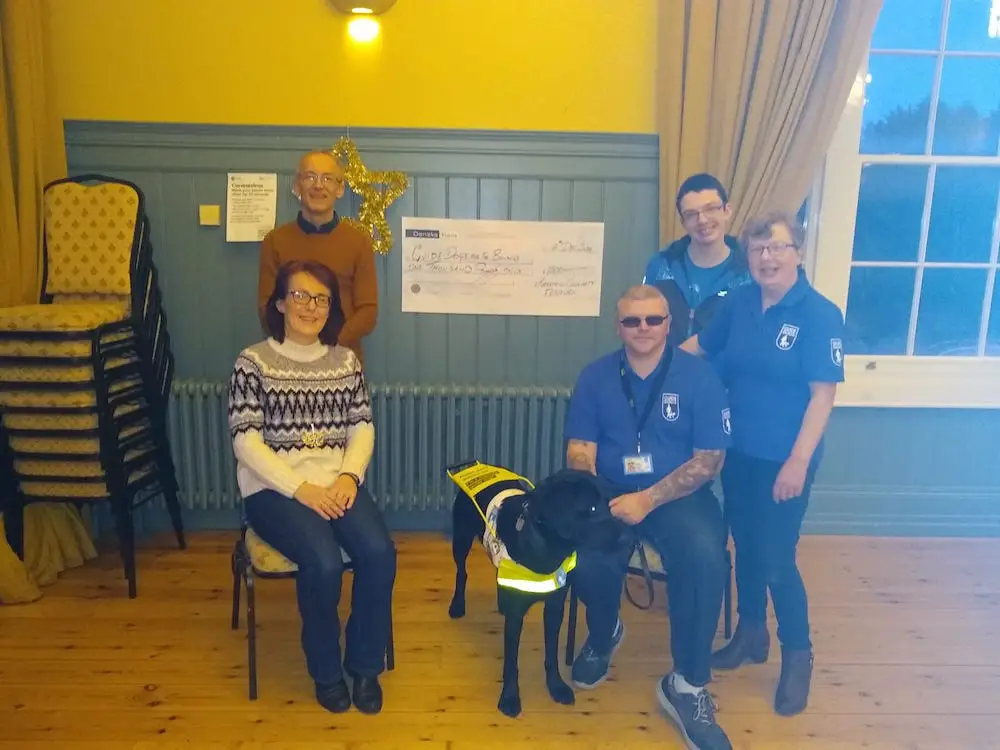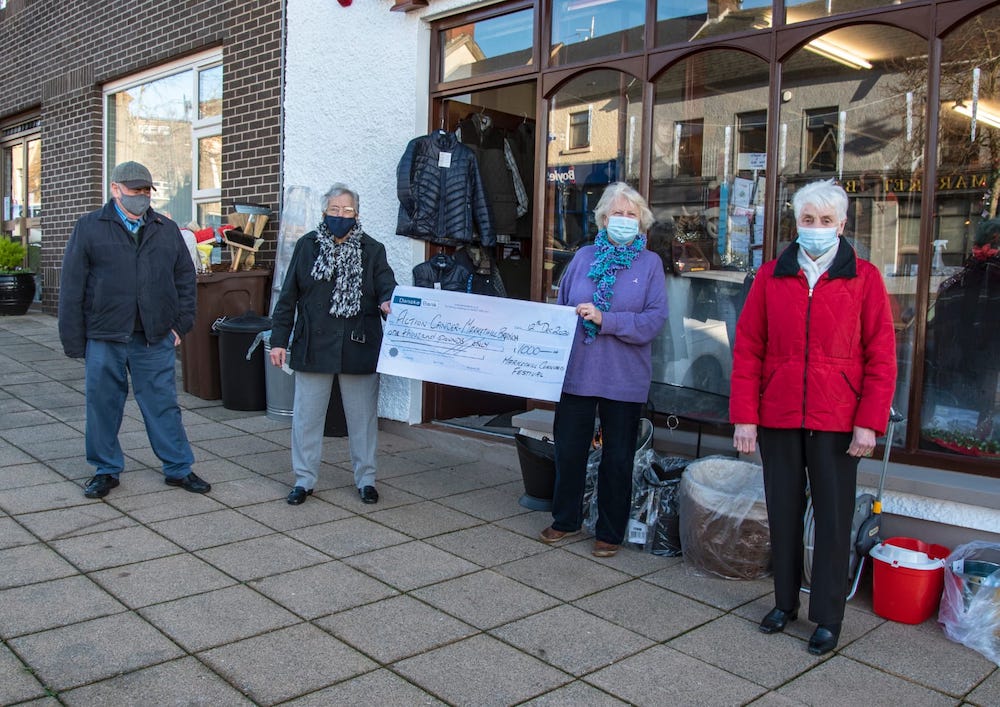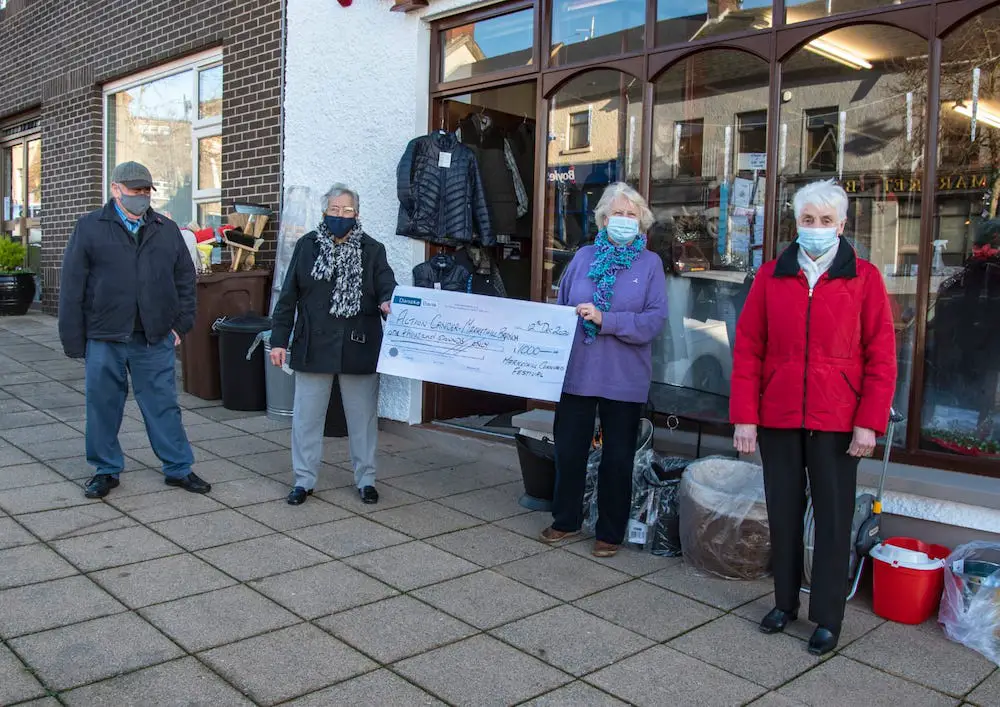 Sign Up To Our Newsletter