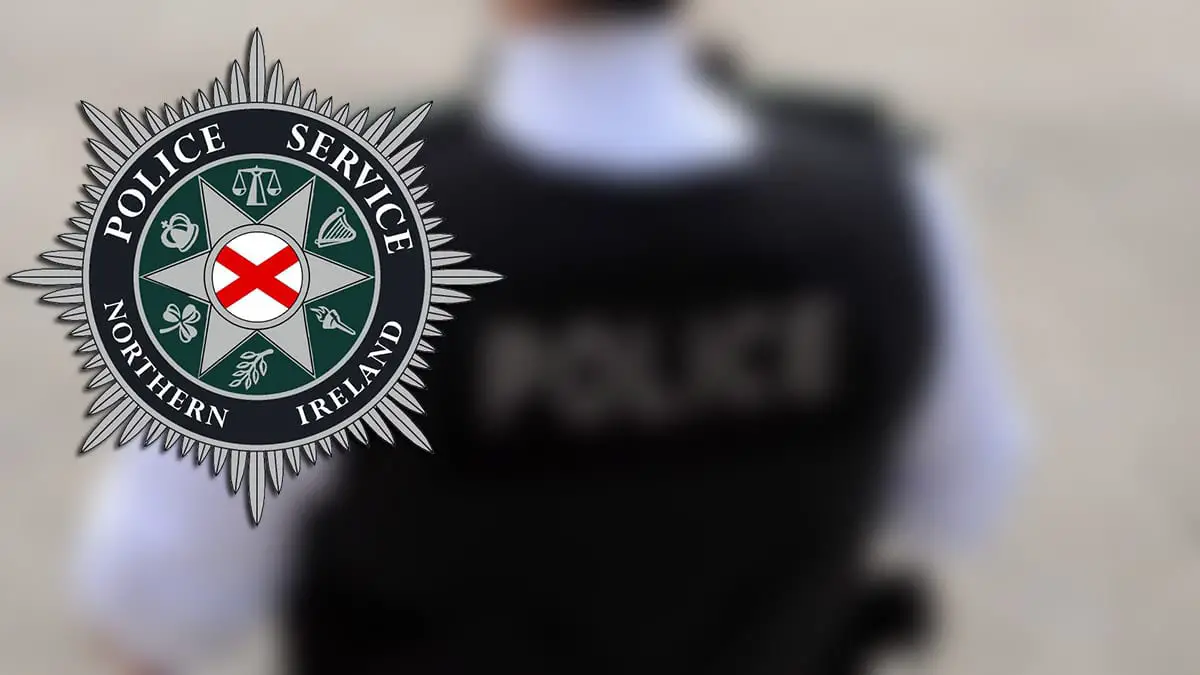 Police say they believe there could be a link between three burglaries in the Tassagh and Markethill areas of county Armagh on Thursday morning.
In one of the incidents an elderly woman woke up to find a man standing in her bedroom.
Another 85-year-old man was at home alone in a separate incident in the Markethill area.
PSNI Detective Inspector Stephen Harvey said police believe three burglaries in the area may be linked.
"At 11.22am it was reported to police that two males had entered a house in the Coolmillish Road area, between Markethill and Tassagh," he said.
"One male, described as being approximately 5ft 10ins tall and of medium build, wearing a hoodie and who spoke with a local accent, entered the female occupant's bedroom where she was asleep. Nothing is believed to have been taken. The woman was not physically injured, but damage was caused where entry had been forced.
"A short time later the occupant of a house in the Ashlea Gardens area of Markethill reported to police that entry had been forced to her home sometime between 9.20am and 11.22am. A sum of money and some items of jewellery were stolen.
"At approximately 12.18pm, it was reported to police that two males had entered a house in the Forest Park area of Markethill that morning, at around 9.20am. The men claimed to be from the electricity board. The men stayed a brief time before leaving. Nothing was reported stolen."
If you have any information which could help police in their investigation please contact detectives on 101.
Newry and Armagh MLA William Irwin slammed those responsible for the terrifying ordeals.
"This really is scandalous and it is believed that this is another cross-border crime spree targeting local towns," the DUP man said.
"It is abhorrent that those behind this feel so confident that they can carry out these break-ins in broad daylight without fear of being caught.
"It is also frightening for people, especially our elderly community, to experience this type of criminality, and imagine the shock and fear to wake to find a burglar standing in your bedroom.
"These are despicable incidents where thugs are prowling the borough looking for easy pickings, it is scandalous."
Sign Up To Our Newsletter