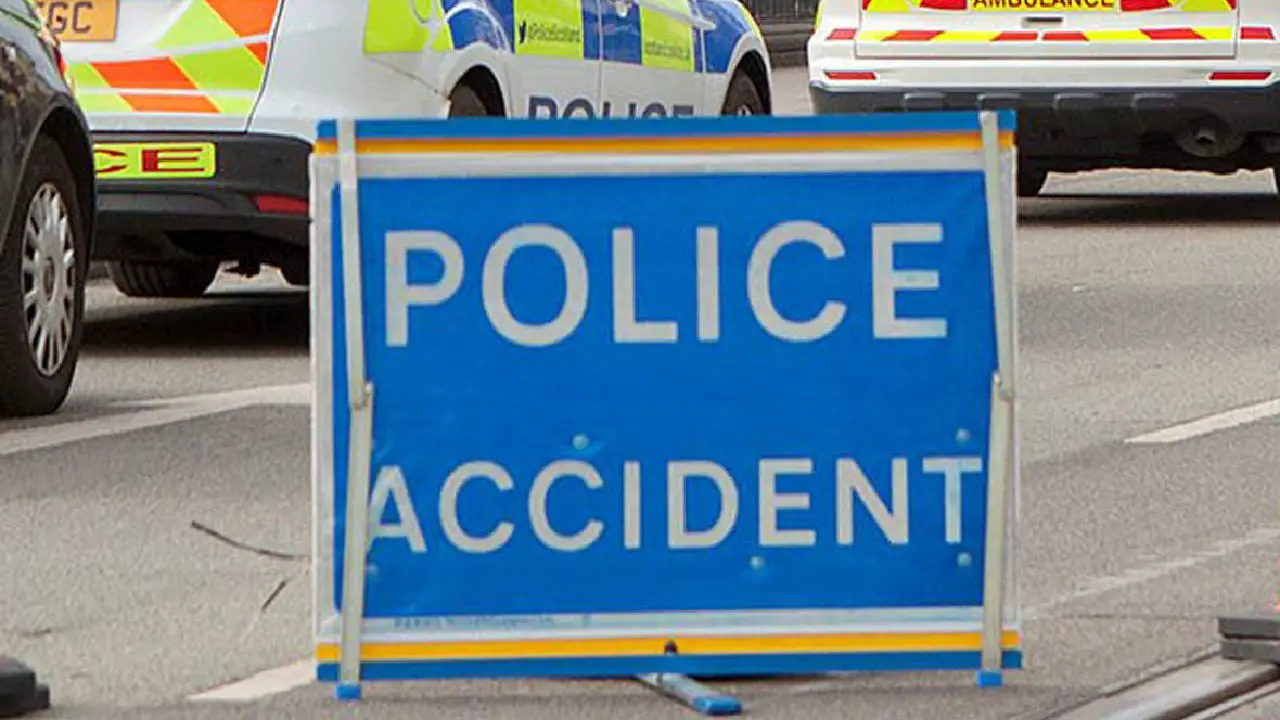 Police are appealing for information following a hit and run in Markethill on Friday afternoon.
The incident happened on the Gosford Road around 4pm, close to the Tandragee Road and Newry Street junctions in the town.
A police spokesperson said: "This was between a white Vauxhall Astra and a silver Peugeot 308.
"We would also like to identify the driver of the Peugeot that turned in the middle of the road and turned onto Parrs Lane.
"Any info please phone 101 and quote ref 1046 of 22/12/17."
Read more: Woman suffers broken nose in violent late-night assault
Sign Up To Our Giveaways
Get entered into our regular giveaways – now exclusive to members ONLY! Sign up for FREE here.