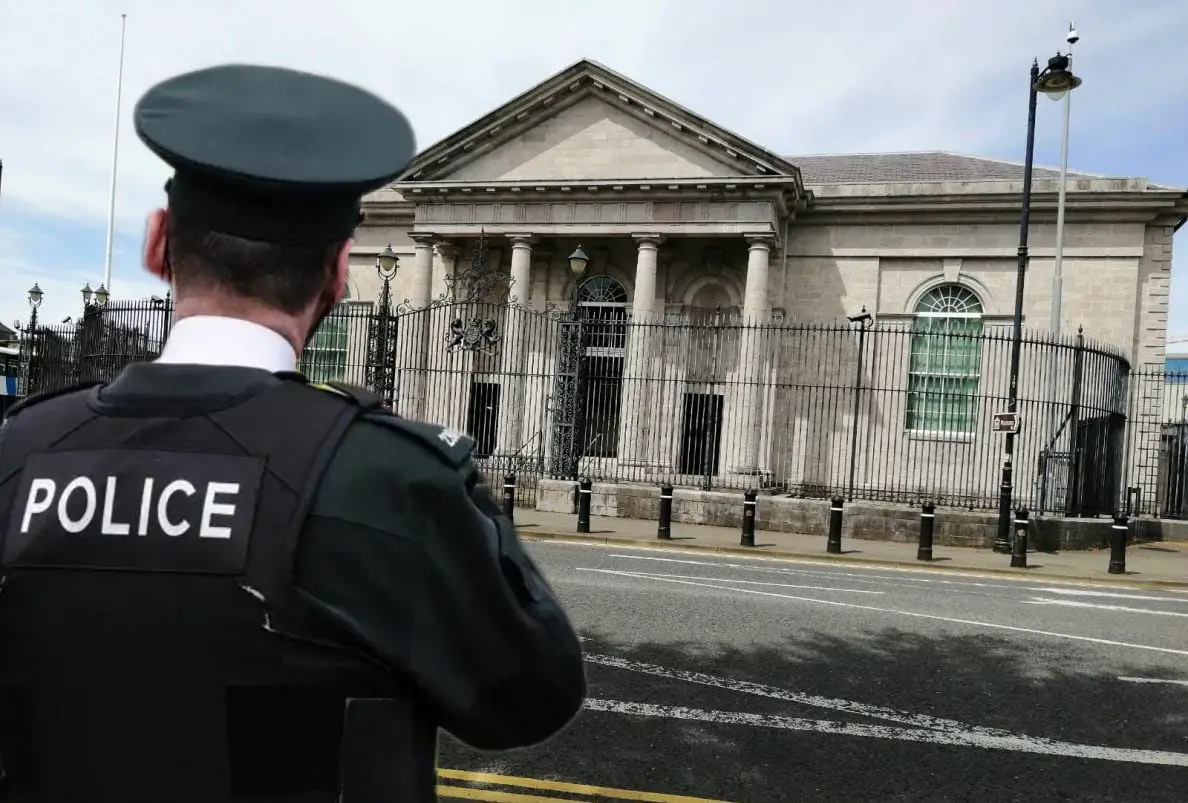 A Markethill woman who grabbed one officer by the testicles and tried to bite another will have to wait until later this month to learn her fate.
Court heard that the 27-year-old reacted aggressively to police after they responded to a report that she had assaulted a pub landlady, pulling a clump of hair from her head.
Lesley Ann Trimble, of Coolmillish Way, pleaded guilty to common assault, two counts of assault on police, disorderly behaviour in a licensed premises and resisting police at Armagh Magistrates' Court on Tuesday.
Prosecution outlined that on February 8, at 8.25pm, police received a report from The Victoria Bar in Markethill that the landlady had been assaulted by a patron.
Officers arrived to find the defendant sitting on the floor of the bar shouting. They spoke to the injured party who showed them a clump of hair Trimble had pulled from her head.
She explained to police that the defendant had assaulted her after she had asked her to leave the premises.
Officers then decided to remove Trimble for her own safety, due to the feeling of the other people in the bar towards her.
However, the defendant reacted aggressively towards the officers and began pushing them away.
Trimble then grabbed one officer by the testicles and was taken to the ground, where she then attempted to bite another on the leg.
When interviewed, the defendant said she could not remember being in the bar or assaulting the landlady but admitted to the attacks on the officers.
Deputy District Judge Austin Kennedy stated: "This is clearly a case for a pre-sentence report. She is almost certainly on the cusp of a custodial sentence."
He told the defendant: "This was a very nasty incident and I am sure you are not enamoured about your behaviour."
The case was adjourned until March 31 for sentencing.
Sign Up To Our Newsletter