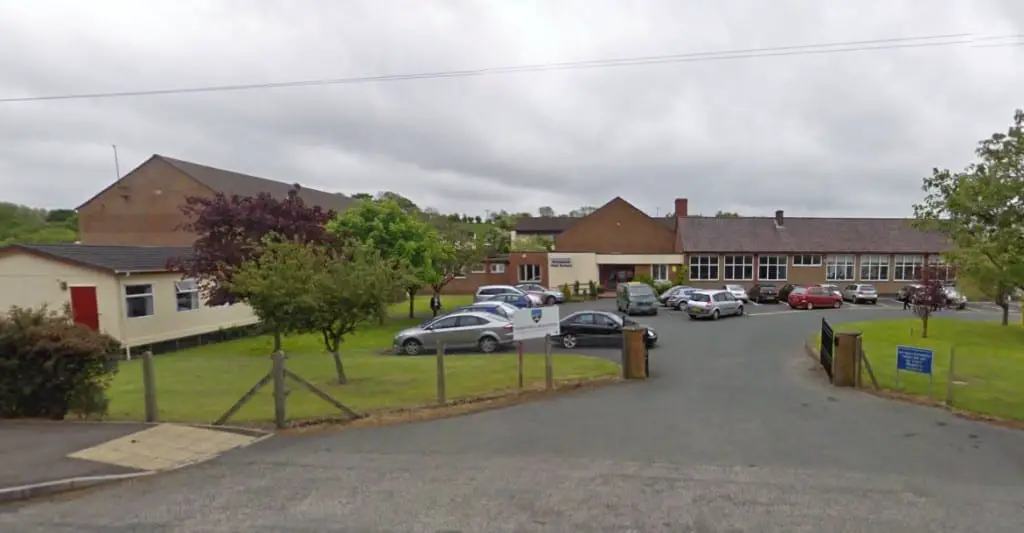 A petition has been launched as part of a campaign for a new build school for Markethill High.
It has been established by the Markethill High School Past Pupils group and members are hoping that the local community will unite behind the latest step in a hard-fought campaign.
The aim is to reach 5,000 signatures in the next number of weeks and make the powers-that-be sit up and listen.
In addition to a new school building, the past pupils group are also demanding that Sixth Form status be afforded the County Armagh school, and that enrolment numbers increased.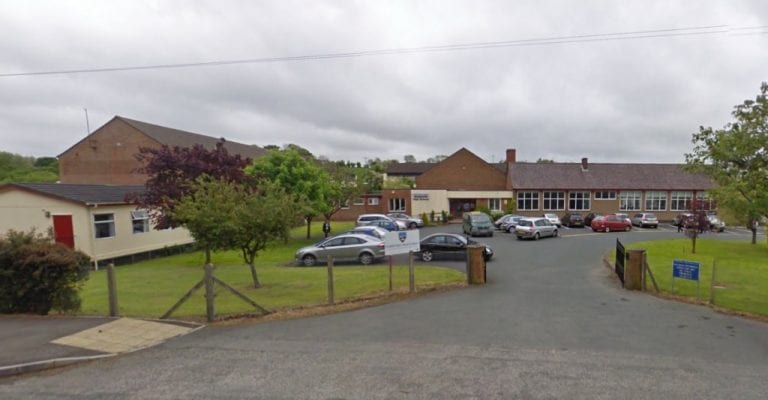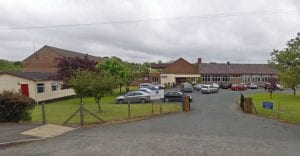 Last December the Education Authority confirmed a new-built remained a priority.
A spokesperson said then: "Markethill High School is included on the list of capital building priorities submitted to the Department of Education by the Education Authority. This remains subject to the resolution of area planning issues and the availability of capital funding."
Back in October MLA Sandra Overend had written to the Education Authority about the issue.
In a response to her letter, Gregory Butler, the Regional Managing Director of the Southern Eastern and Southern Regions, confirmed to Ms Overend that Markethill High School is included on the list of capital building priorities submitted to the Department of Education by the Education Authority.
Markethill High Principal, Mr James Maxwell, speaking at the time said he, the Board of Governors, staff, pupils and the wider community, would welcome the news – but that a new-build must come soon.
They say the school will not accept pupils being at a disadvantage pastorally or educationally.
Mr Maxwell said: "With excellent academic achievements, our highest enrolment figure ever, being in a strong financial position and capable of meeting the Bain threshold of 100 pupils for Sixth Form, the school remains strong and resolute in its campaign to secure a new build and Sixth Form."
The Markethill High Past Pupils group on Facebook is encouraging all those who have attended or currently attend the school, residents, friends and supporters, to take the time to sign the petition.
It has been placed in local businesses and is seeking support for "three urgent growth areas", these being an immediate "increase in Year 8 admissions, a new build and long overdue and much needed Sixth Form status".
The Past Pupils facebook page reveals that the goal is to have 5,000 signatures by April and it urges people: "Let your voices be heard."
Read more news:
Armagh student's courageous response to Labour peer's shocking anorexia claims
County Armagh farmer fined after young worker's leg impaled on silage buckrake
Construction work on new primary schools must start 'as soon as possible'
Police warn parents after large-scale fight erupts between drunken youths
Announcement on future of vacant Tesco in Armagh expected imminently
Man arrested for alleged threats to kill and setting a car on fire
Campaign launched following 595 drug seizures in last 12 months
Become a member
Support local, independent businesses by becoming an independent member.
Become a member