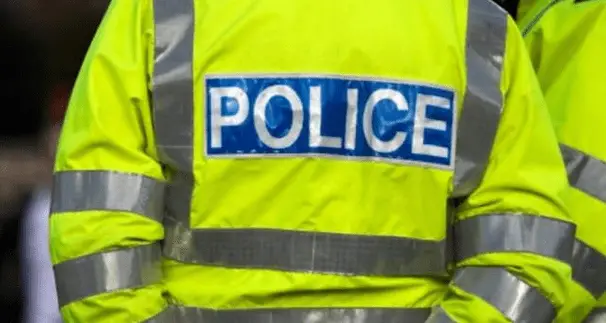 Police are investigating a number of incidents of criminal damage in Markethill at the weekend.
A PSNI spokesperson said: "The incidents are believed to have occurred after a band parade on the evening of Friday 3 June."
In one instance a homeowner awoke on Saturday 4 June to find the fencing around his property had been ripped from the ground and thrown into a nearby field.
In another, the name of a paramilitary organisation was scraped into the paintwork of a Volvo car in Bunker Hill area.
Constable Mark Purdy said: "An alarming number of residents found damage outside their homes on Saturday morning and one lady even had her bike stolen.
"Causing wanton destruction to other people's property is completely unacceptable. I am appealing to anyone who can help us identify the people involved to get in touch on 101."
Read more news:
Trail of destruction after another night and morning of vandalism in Armagh
Sad end to brilliant day as thieves steal ducks from Marie Curie fundraiser
Bingo hall extension will leave Armagh's car park boozers out in the cold
REVEALED: Just how much was raised in car park charges at our local hospitals?
Mall litter shame: Bottles, wrappers and even soiled nappies blight city green
More than 20,000 expected to flock to Armagh show
Police bail for man arrested in connection with murder of Bessbrook pensioner
Tandragee 100 organisers win prestigious Queen's Award for Voluntary Service
Sign Up To Our Newsletter
Sign up to our newsletter for major breaking news stories as they happen – right to your inbox.