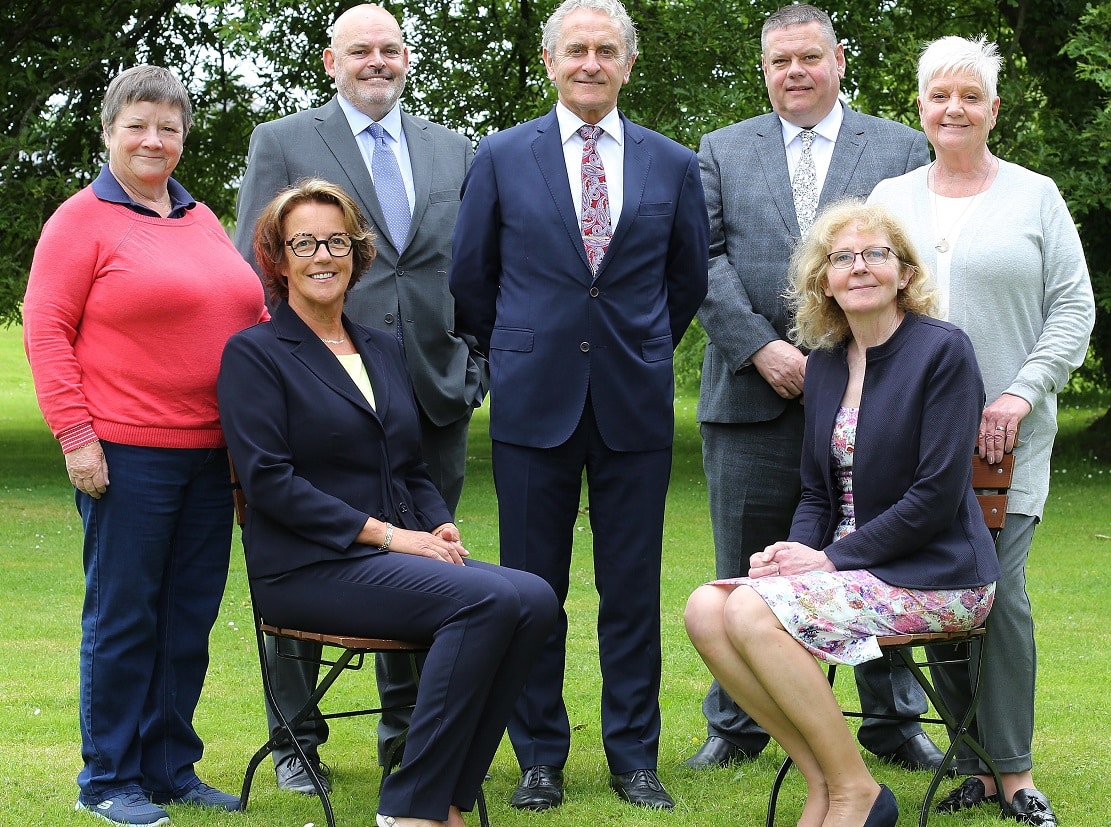 Two Co Armagh based projects are to receive support from the International Fund for Ireland (IFI) to promote peace and reconciliation across Northern Ireland and the southern border counties.
Markethill-based County Armagh Community Development, a subsidiary of County Armagh Grand Orange Lodge Community Development Committee, and Clones Family Resource Centre in Monaghan are to receive £82,433.
They will take part in the 'Connect2Gether' project which, through a programme of activities and workshops, will build connections and good working relationships between participants from the two communities.
Meanwhile, a £99,574 project will see sixth form pupils from Portadown College pupils join with those from Loretto Community School, Milford, Co Donegal, for a programme delivered by Politics in Action.
The project will cultivate positive leadership, activism and critical thinking skills with the young people.  The young people will develop a cross-border youth manifesto which will be presented to their communities, peers, politicians and government departments on both sides of the border.
In Cookstown, Co Tyrone, Rural Community Network along with partner organisation Community Finance Ireland in Louth will receive £88,783 for the 12-month 'Networx' project.
The aim is to facilitate cross-community engagement and promote good relations between people with limited opportunity for collaborative working, in the northwest border regions of Sligo, Leitrim and Donegal to Fermanagh, Tyrone and Londonderry/Derry.
IFI chairman Paddy Harte said: "The border on the island of Ireland stretches for more than 300 miles and it remains a psychological and physical barrier for many communities.
These communities suffered tremendously during The Troubles, even today many towns remain deprived with residents leaving to find opportunities elsewhere.
"The IFI has been a strong advocate of building border connections and development since its inception. From the restoration of the Shannon Erne Waterway in 1991 right through to the present day, we support many projects operating in the border region.
"At the moment, we know communities are feeling isolated and facing many challenges at a political, social and economic level. The IFI has a unique role to play now to bridge the divides and encourage outreach within border communities especially.
"Through our experience, we know that with the right support on the ground, we can ensure the connections painstakingly built up across borders and across communities are protected and nurtured.
"Projects receiving this funding are instrumental in developing positive, local leadership. Our support gives communities and individuals the tools and skills they need to prosper and grow to create a more inclusive, shared society for all."
Sign Up To Our Newsletter