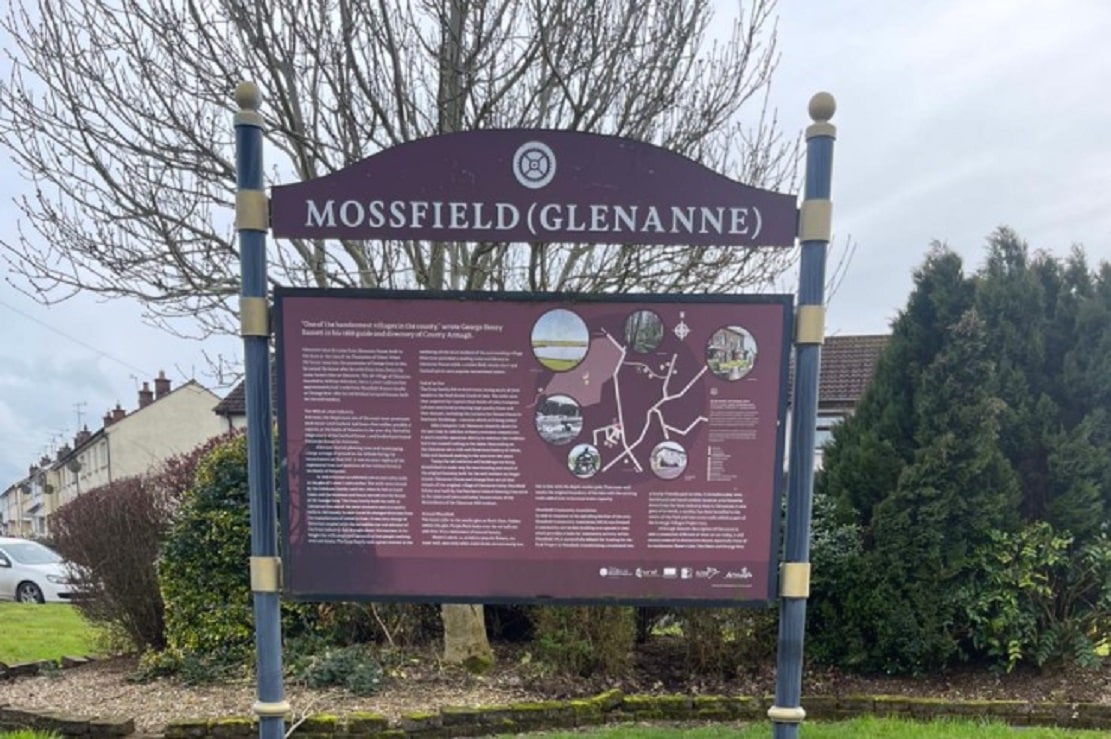 A new community group has been launched with the aim of driving growth and regeneration into the Glenanne area.
The Glenanne Community Association has been set up in recent weeks and the organisers are keen for the group to make its mark in the area.
In a bid to get its name out there, the association is hosting a Big Breakfast and Easter Hunt on Saturday, April 8 in the GLM Hall in Mountnorris.
The event will be held from 8 am to 12 pm, with all proceeds split between the Glenanne Community Association and the Southern Area Hospice Services.
Catering will be provided by Oh My Cupcakes and Charlie's Chipper.
Michael Sanderson is one of the six-strong team that is spearheading this new initiative, which is based out of the Mossfield estate in the area.
Speaking to Armagh I, Michael says that the group is trying to "bring a sense of community back" into Glenanne.
He says that the area used to have a strong community group, something which he is keen to see return.
"We're not approved yet as a charity," he explained. "We are registered with a charity organisation though it can take a while for all that to come through.
"There is no funding or grants available to us just yet so we are trying to find ways to get funds to do things around our community."
A key goal for the association is to see a bus shelter installed in Glenanne, as at present, children have to walk outside the estate to catch school buses, where they very often have to stand in the rain.
"We're also trying to tidy up the community and just get things done and make it a safer and more attractive place to be," Michael added.
Speaking on the upcoming Big Breakfast morning, Michael explains that he wants the community's voice to be heard through the new association and that currently he just wants to spread the word.
Said Michael: "With the way that everything is going in the world, trying to pull a community back together is a hard thing to do. We're just trying to get recognised and reach out to get as many eyes on us as we can."
You can learn more about the work of the Glenanne Community Association by visiting their Facebook page.
Sign Up To Our Newsletter