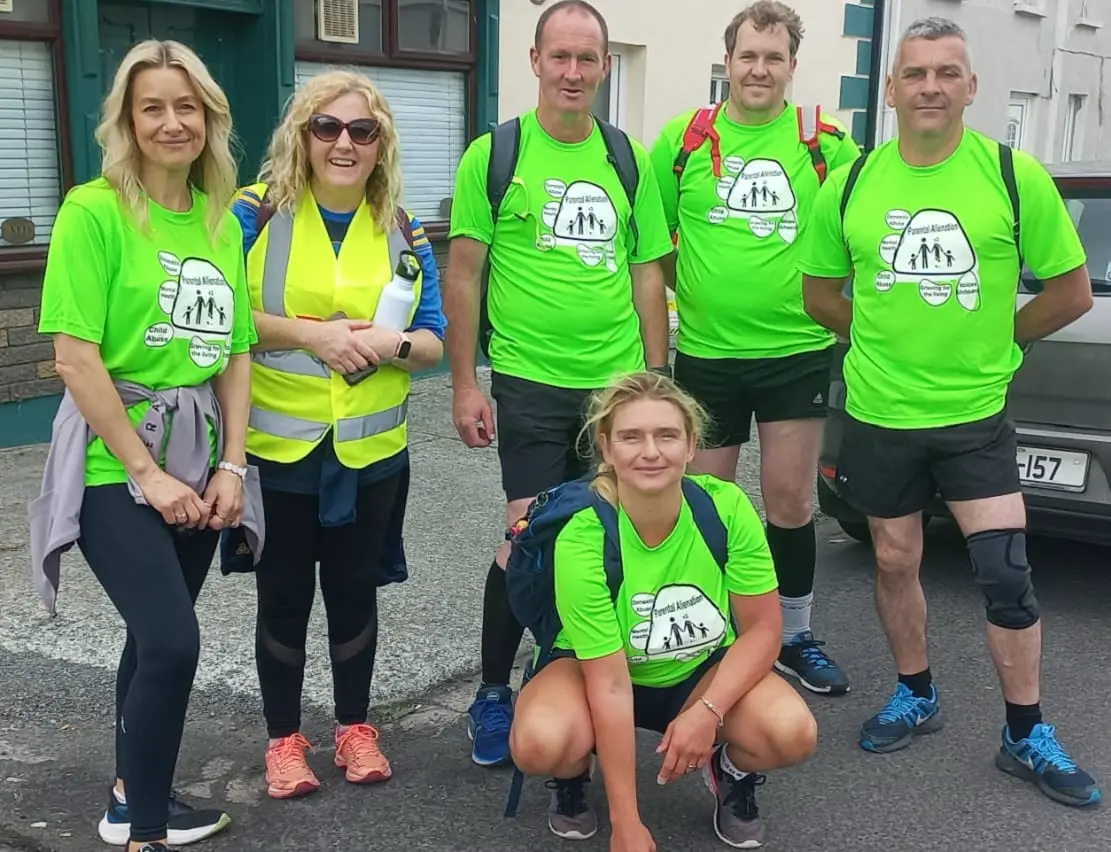 A man who is walking a marathon a day for 14 days to raise awareness of parental alienation will be completing part of his challenge in Co Armagh.
Parental alienation is described as a set of strategies that a parent uses to foster a child's rejection of the other parent.
Co Antrim man Charlie Magill set off from Cork on Saturday and will walk the length of Ireland, finishing in Glenarm in his home county.
Next Tuesday, August 2, he will walk from Carrickmacross in Co Monaghan to Markethill and, the following day, from Markethill to Ardboe in Co Tyrone.
He has invited anyone affected by parental alienation to join him at any stage of the walk, whether it be for just a mile or the whole route.
In a video Mr Magill explains how he has been affected by this issue.
He said: "I witnessed first-hand someone going through parental alienation and the mental and physical damage it does.
"Not only the emotional damage it does to the alienated parent and the extended family but also the mental damage it does to the children who are kept away from a loving parent through no fault of their own.
"I feel the system doesn't realise the damage this is doing and could do with changing."
By doing the walk he hopes to "get a conversation started" on what parental alienation is, adding that the more people walk, the "more people will notice and something will be done".
He is being supported by two organisations, La Dolce Vita Project and Alienated Children First, who have united to help Mr Magill in his challenge to help to support children and parents who have experienced this type of coercive control and abuse.
Any money raised during the walk will be donated to them.
Sign Up To Our Newsletter