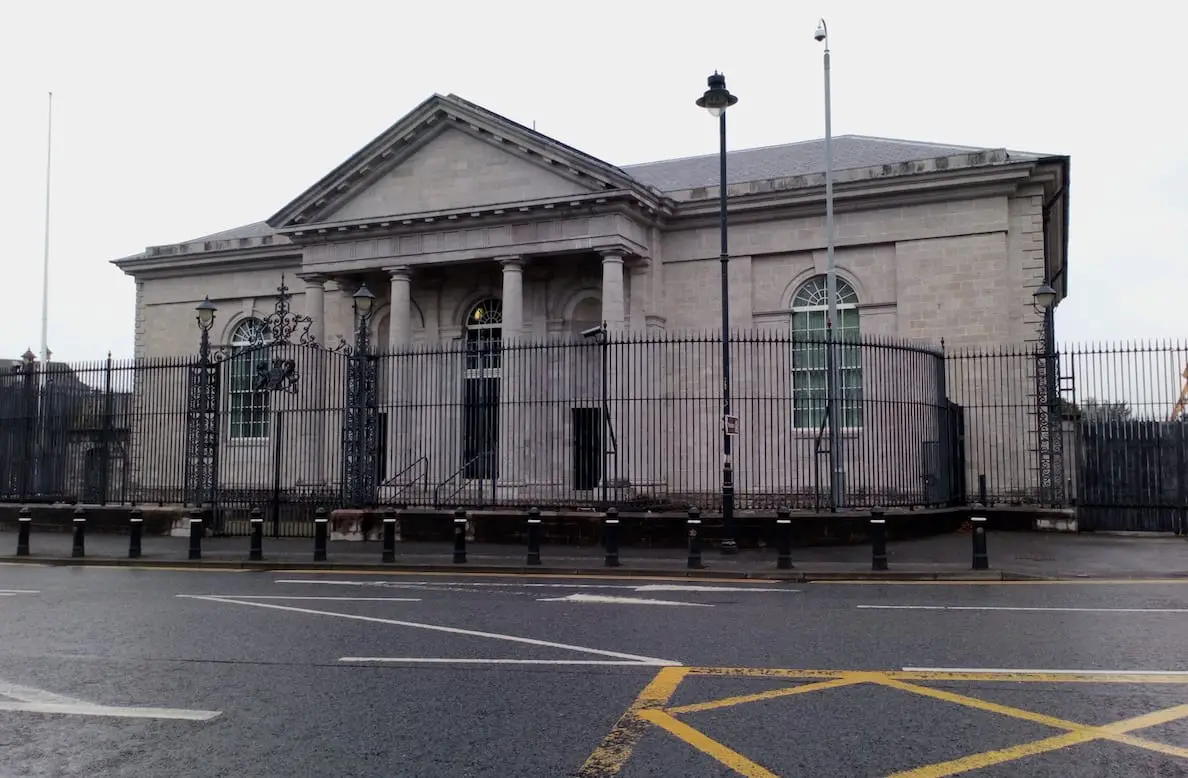 A Markethill man who caused an accident because he was afraid of being caught by police with no MOT has been handed five penalty points.
A district judge commented that this was a "bit of an over-reaction" as she had been informed that the 59-year-old had the MOT booked for the following week.
Patrick Langley, of Gosford Gardens, pleaded guilty via post to driving without due care or attention and having no vehicle test certificate at Armagh Magistrates' Court on Tuesday.
Court heard that on August 17, police were conducting a vehicle checkpoint on the Moy Road, Armagh.
Officers watched as the defendant pulled his car into the hard shoulder in order to make a U-turn.
However, during this manoeuvre, he collided with a Peugeot vehicle in the process.
Police spoke to Langley about why he was turning his car around and the defendant explained that he did not have a valid MOT certificate.
District Judge Rosie Watters said that in his postal plea Langley claimed that he had booked the MOT test for the very next week.
She said that this had been "a bit of an over-reaction" as she handed the defendant five penalty points and ordered that he pay a fine of £210, along with the offender's levy of £15.
Sign Up To Our Newsletter