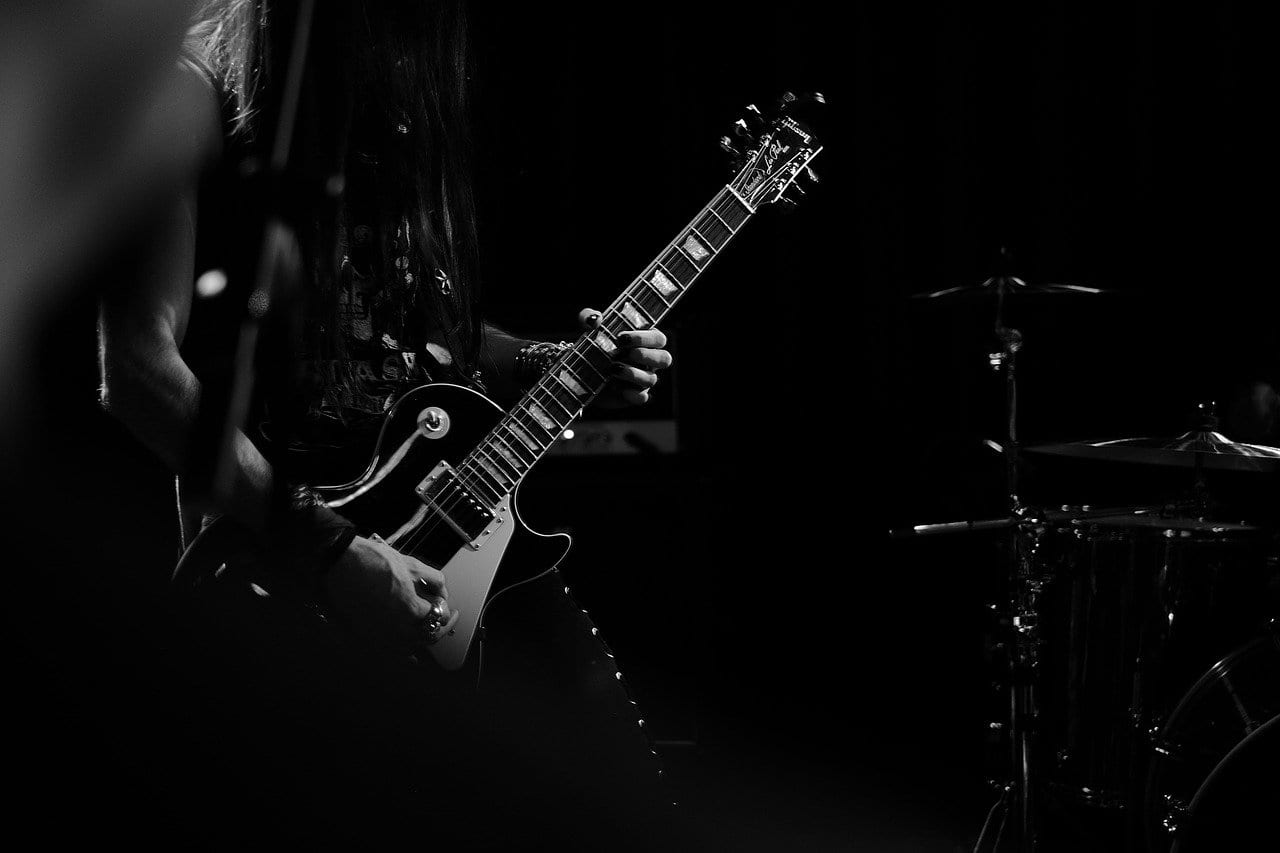 A Markethill man who headbutted an acquaintance after insulting a band he played in has been handed a suspended prison sentence.
Court heard that the male on the end of the 27-year-old's attack was left with a bleeding nose and a hairline crack to the dentine of a tooth.
Darren McDowell, of Gosford Gardens, pleaded guilty to common assault at Armagh Magistrates' Court on Tuesday.
A previous charge of assault occasioning actual bodily harm was withdrawn and replaced with the current charge.
Prosecution outlined that the assault referred to a headbutt to the face which left the injured party with a hairline crack to the dentine of his tooth.
Defence barrister Bobbie Rea said: "This is a balancing exercise for this young man. He is industrious and is in full time employment but he does have two relevant entries on his record, although they are of substantial vintage."
Prosecution stated that both parties had known each other. They were out drinking when the defendant said something derogatory about a band the injured party plays in.
McDowell then thrust his head at the injured party, leaving him with a bleeding nose and the crack to his tooth.
The defendant left for a while before returning to apologise.
Mr Rea stated: "He was in the middle of making these multitude of apologies when police arrived and he made admissions immediately."
McDowell was sentenced to two months in prison suspended for 18 months and was ordered to pay compensation of £250 to the injured party, within 10 weeks.
Sign Up To Our Newsletter