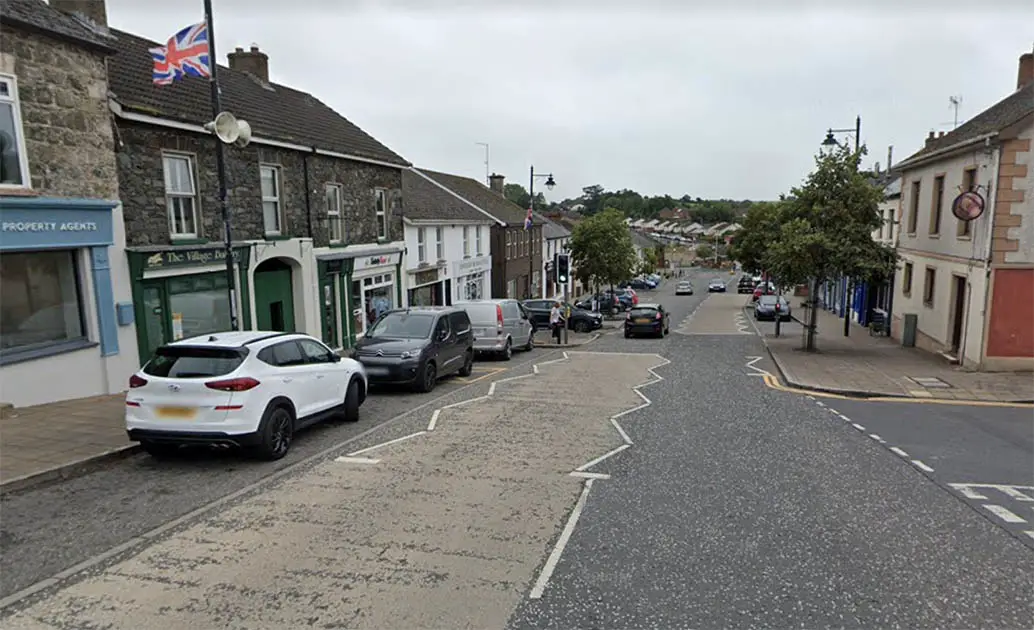 A major procession to mark the end of the Northern Ireland centenary year will be held in Markethill this week.
First for the Orchard County town, if not for the entirety of County Armagh, it is gaining significant traction and interest on social media and beyond
The imposingly named 'Grand Centennial Procession' on Wednesday, December 29, is an initiative of the Markethill District Orange Lodge No 10, to provide a year end occasion that is "truly worthy of the centenary of Northern Ireland".
A District spokesperson said: "A range of factors has prevented the true celebrations there should have been this year for the centenary of 'Our Wee Country', but Markethill District No 10 are determined to ensure that the milestone gets a proper marking!"
The District has explained that first and foremost all their own Lodges will be out in numbers, not insignificant given its place as perhaps having the most proportionally Orange membership in Northern Ireland – in terms of population – with over 500 Brethren, as well as female and male and female junior lodges.
Alongside them will be the many well known local marching bands, and as always given its stronghold in the area, the lambeg drum will be prominently on display.
The spokesperson added: "Despite being just after Christmas, the festive theme will be continued, with free hot chocolate distributed to help keep out the winter chills, and a special guest 'Santa in a Sash' doing the rounds, with Centenary themed goodie bags for all good girls and boys – chocolate and goodie bags first come first served!"
The District's musicians have promised a very much Christmas theme in music and attire, and spectators are sure to see an odd 'Santy' beating a drum, or squeezing an accordion.
The carnival will begin to make it way around Markethill at 7.30pm, traversing all of the main streets before lighting a celebratory beacon for Northern Ireland's 100 years in the Town Square.
According to the organisers, there will be no rally or speeches, the evening first and foremost being to "bring some colour, cheer and culture to what has been another pitiable 12 months for many".
All proceedings will be over by 8.30pm, making it a perfect occasion for the whole family.
As a way of giving something even more back to the community, a street collection will be held for Northern Ireland Air Ambulance, with all monies raised being matched by District No 10.
Everyone is welcome to come along and watch what will be an enjoyable occasion.
Sign Up To Our Newsletter