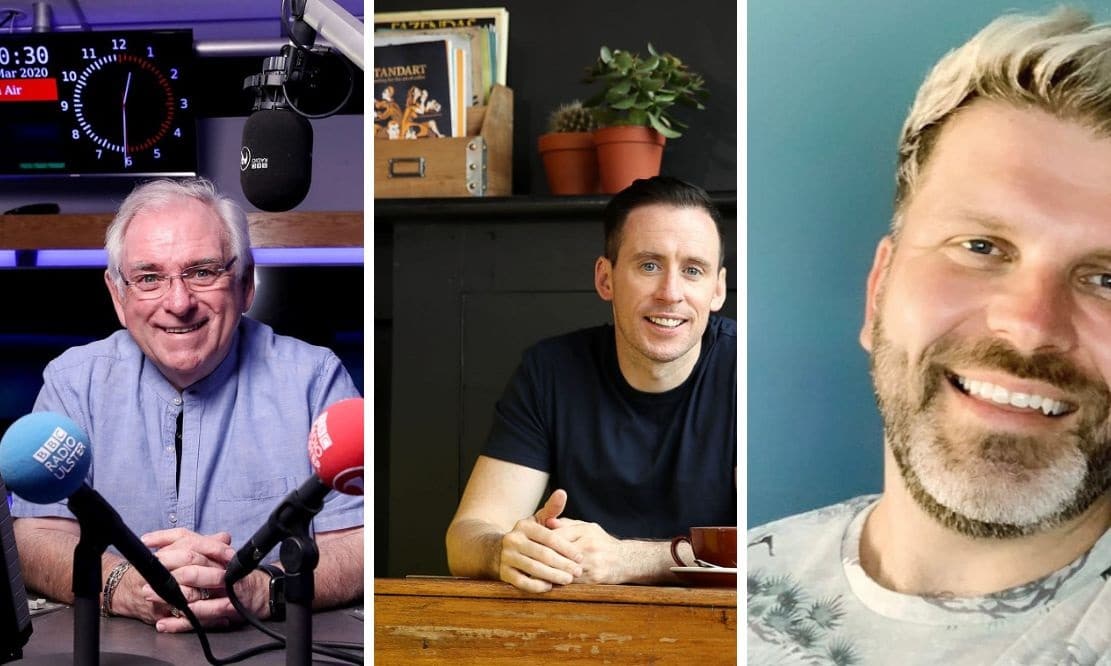 To celebrate their 45th anniversary, the Markethill Community Festival will be returning to form on Friday with a live BBC roadshow broadcast live from Gosford Forest Park.
Personalities taking part include Connor Phillips, Hugo Duncan and Vinny Hurrell.
There will be six local schools participating: Markethill Primary, Mountnorris Primary, St Teresa's Tullyherron, Armstrong Primary, Newtownhamilton High and City of Armagh High.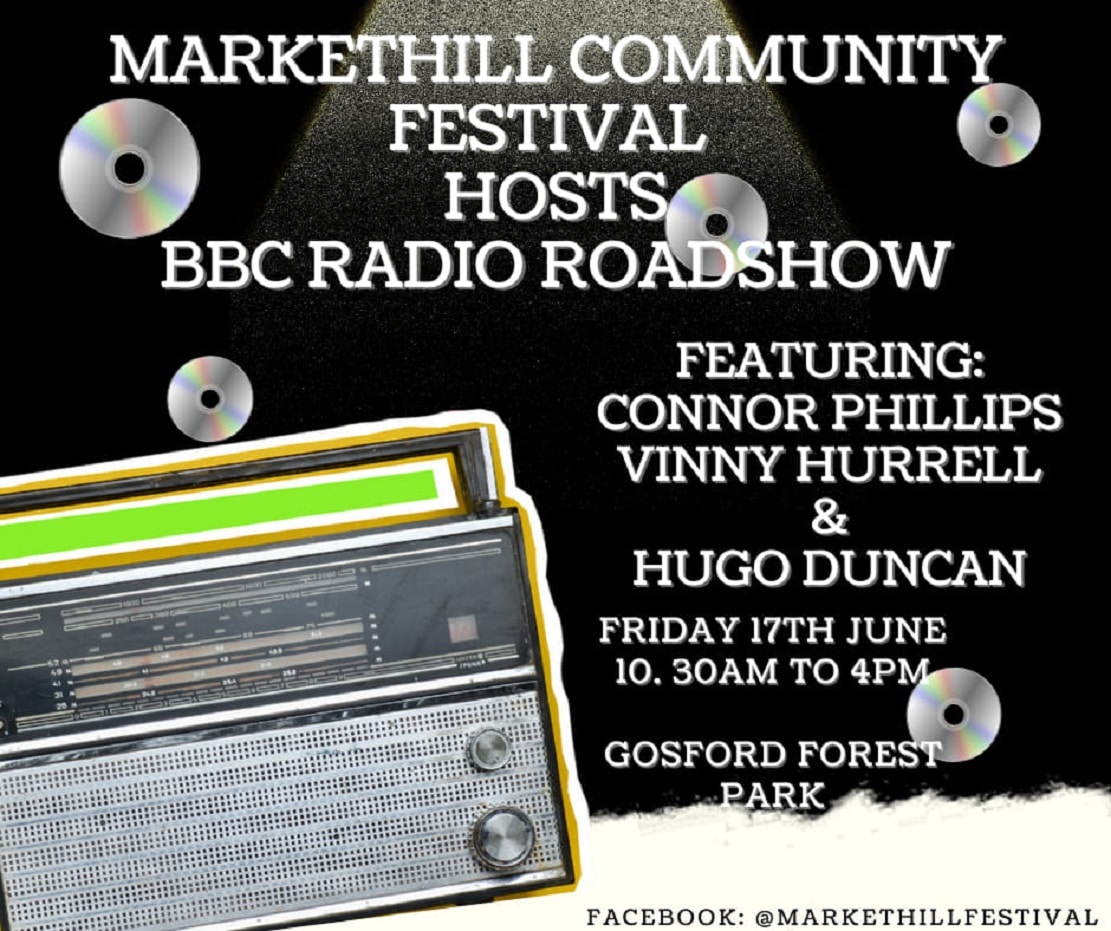 The roadshow will be kicked off by County Armagh man Connor Phillips, who will be hosting his show from 10:30am to midday.
There will be games and activities involving the radio personalities and local councillors, including the potential of a highly-anticipated go-kart race in Gosford between Connor Phillips and Vinny Hurrell.
Following this will be the renowned Hugo Duncan, a name that needs no introduction. He will be presenting the Hugo Duncan Show from 1:30pm to 3pm.
During the show, there will be a whole host of artists taking part, such as Andrew McMurdie and The Heggartys.
The broadcasts will be concluded by Vinny Hurrell who is on from 3pm to 4pm, accompanied by a few surprise guests.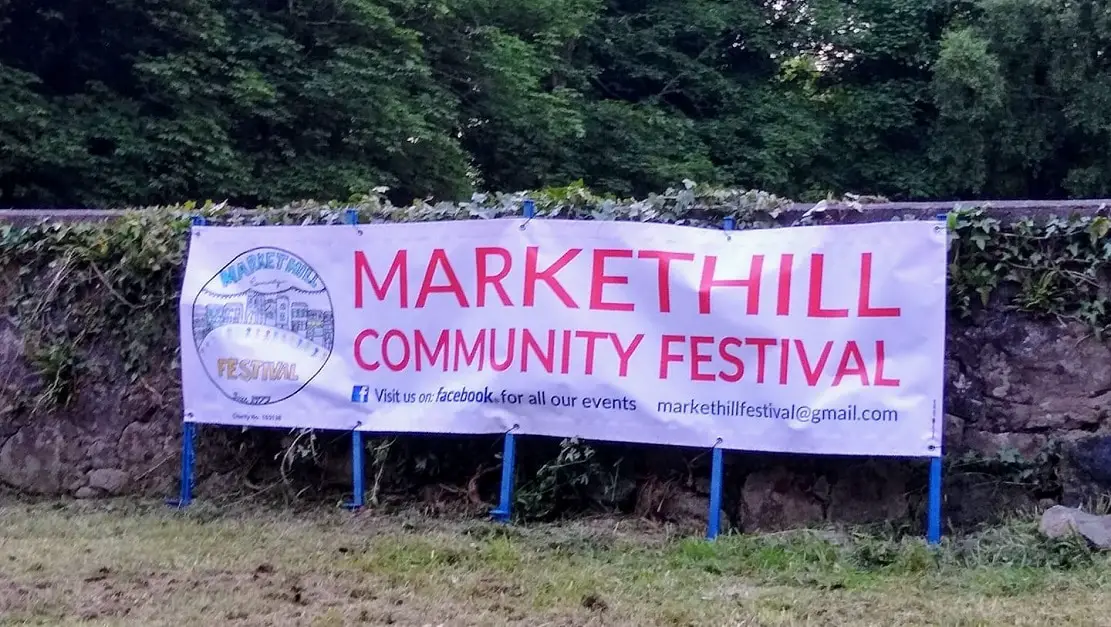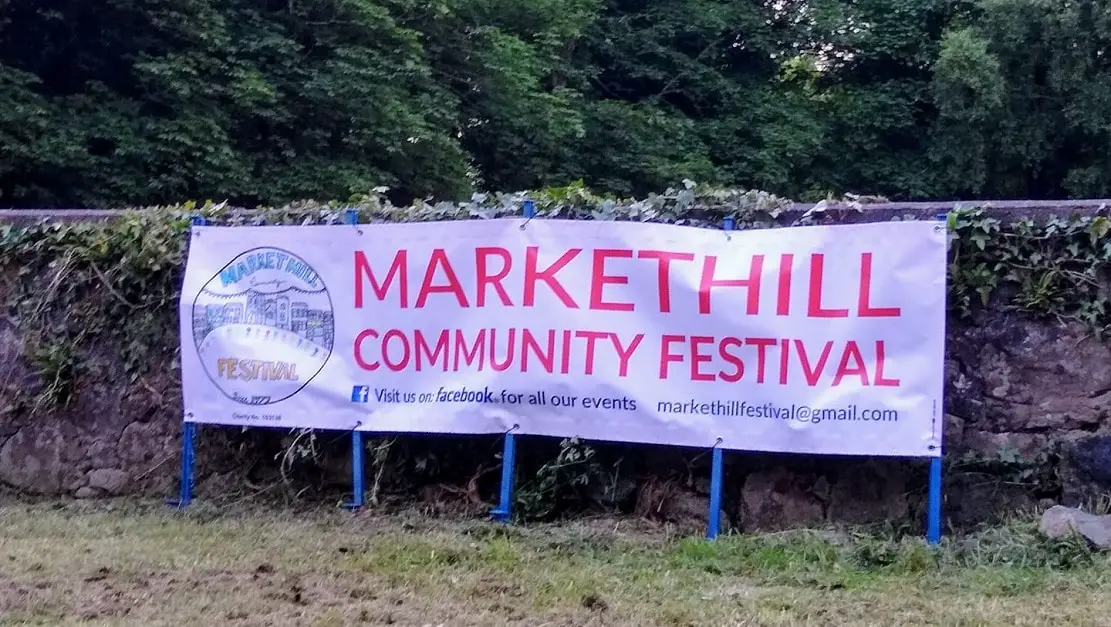 The chairperson of the Markethill Community Festival, Jacqueline McMurdie, told Armagh I that she "couldn't believe it" when she was told they were getting the three shows.
"I think it's a great promotion for Gosford Forest Park to be able to pull this off. We run our festival every year and for the 45th anniversary, our three chosen charities are Air Ambulance, ABC Autism and Riding for the Disabled Longstone.
"They will all be represented on Friday.
"We're catering from the young children in primary school right up to secondary. We've tried to incorporate everyone that's in and around our community. There may be a few other personalities popping in and out throughout the day.
"It's for three great worthwhile charities. I'd just like to thank Gosford Forest Park and the ABC Council for allowing us to host the BBC roadshow in their grounds. We're looking at a big event. It's hard work but a bit of craic."
The BBC Roadshow is the first in a long line of events for the Markethill Festival 2022. Upcoming events include: a fancy dress parade with Mullabrack Accordion Band on July 25, a BBQ on Markethill High School's rugby pitch on July 26, a country and western concert in Gosford on July 29, and much more.
Sign Up To Our Newsletter