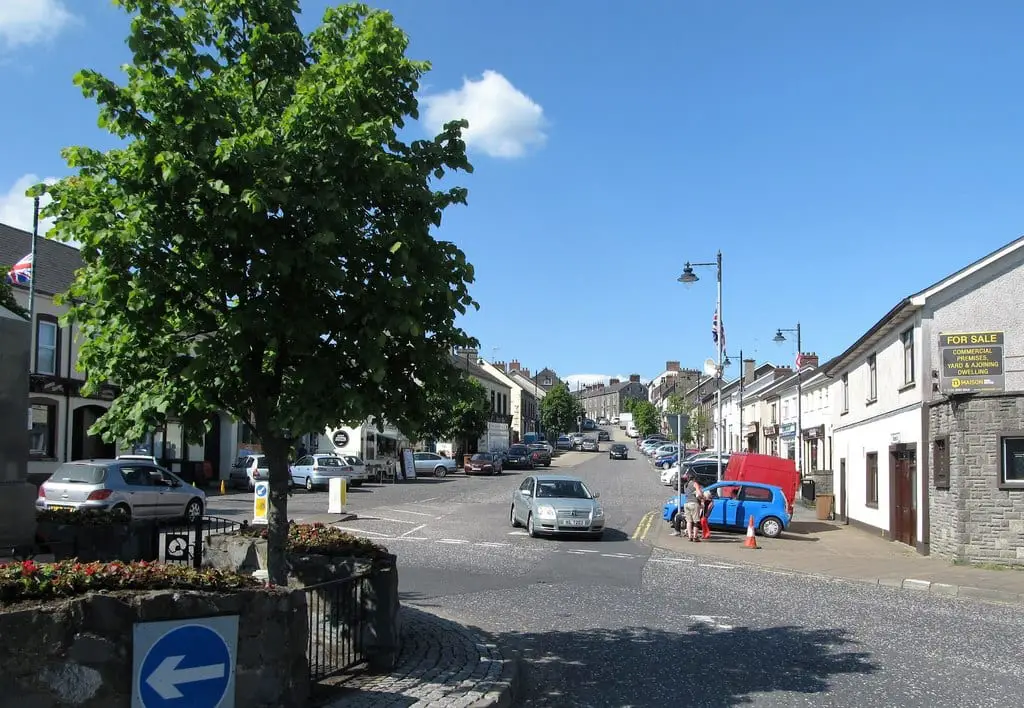 A well-known Markethill business has seen its rates rise a staggering £36,000 in 12 months.
The business will now have to fork out £50,000 to remain in operation – a rise that has been described as "unsustainable".
Newry and Armagh MLA William Irwin raised the issue with Finance Minister Conor Murphy saying that it was important for him to be aware of the concerns within the small and medium sized business sector.
Tabling the question to Mr Murphy, the DUP representative asked: "Does the Minister accept that, for some businesses, the rates have become intolerable? I know of one business in a small town in the Newry and Armagh constituency that had a rates bill of £36,000, which was increased, in the new proposal, to £50,000 a year."
Mr Murphy replied: "That seems very substantial, but I would need to know the details of the business involved to make any further comment on that.
"I would say that, where people feel that the increase is unwarranted, they should engage with LPS and should provide whatever information they can to challenge that.
"I will encourage LPS to engage with all businesses to make sure that people can attempt to make their case to LPS to try to get the fairest possible rating liability assessment."
Speaking on the issue Mr Irwin added: "There has been a concern in recent times that revaluations for some small and medium sized business owners, are meaning a significant rise in rates and this is despite the fact those same businesses are already paying significant sums each year.
"Small businesses especially are the core and life blood of our towns and villages and this surely must be recognised by Minister Murphy and he must take on board the significant burden that is being placed on our small business sector.
"I have spoken to some local businesses who are seeing significant rises in their rates and it is making their businesses unsustainable.
"I challenge Minister Murphy to look at these concerns and move quickly with his departmental officials to lessen this heavy burden on our small and medium sized businesses.
"Competition with online retail is having a major impact on town centres and therefore for those businesses operating in our towns and villages, rating levels must be calculated based on real world trading conditions.
"Going forward, a rating system must be shaped appropriately to firstly help sustain local businesses and then to also encourage local businesses, this would only be good for our local economy."
Sign Up To Our Newsletter