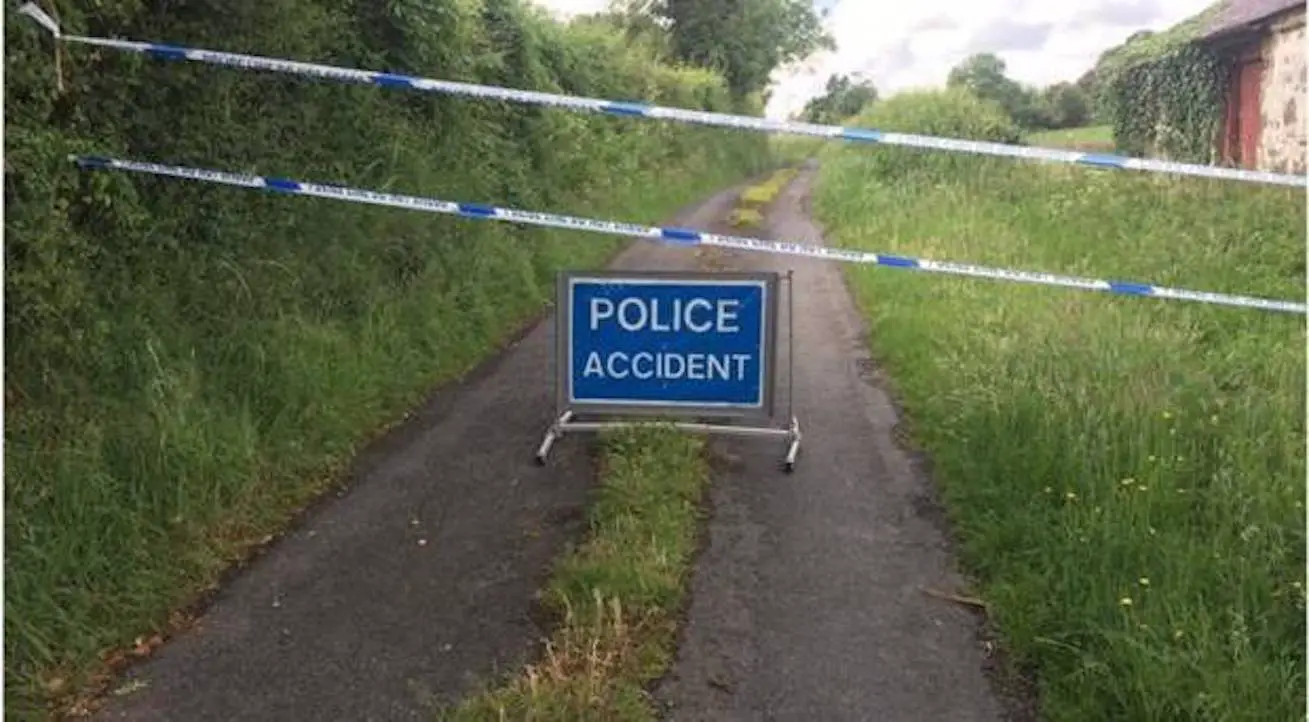 An alleged unfit driver accused of causing the death of a man found lying at the side of the road in Markethill three years ago is to contest that he has a case to answer, a judge heard on Tuesday.
Although a preliminary enquiry, the legal process necessary to refer all cases towards to the Crown Court, for 41-year-old John McBurney has been scheduled at Armagh Magistrates Court, his defence solicitor told District Judge Peter King he was seeking to contest whether there was sufficient evidence to establish a prima facie case.
However, he added that the submissions in the Preliminary Investigation could likely be dealt with by skeleton arguments without the need for oral evidence.
In all criminal cases destined for the more senior Crown Court, the judge must be satisfied there is a case for the defendant to answer.
In a preliminary enquiry, the defence concede there is such a case whereas in a preliminary investigation, the prosecution must produce submissions, statements or call evidence in order to satisfy a judge to the requisite standard.
McBurney, from Green Park Avenue in Markethill, faces a single count of causing the death of David James Shields by driving carelessly and while unfit between June 11 and June 14 of 2016 on the Shillinghill Road, Markethill, Co Armagh.
The body of the 52-year-old was found lying at the side of the road in what police described at the time as a hut and run incident.
In court today on Tuesday Judge King adjourned the case to September 17.
Sign Up To Our Newsletter