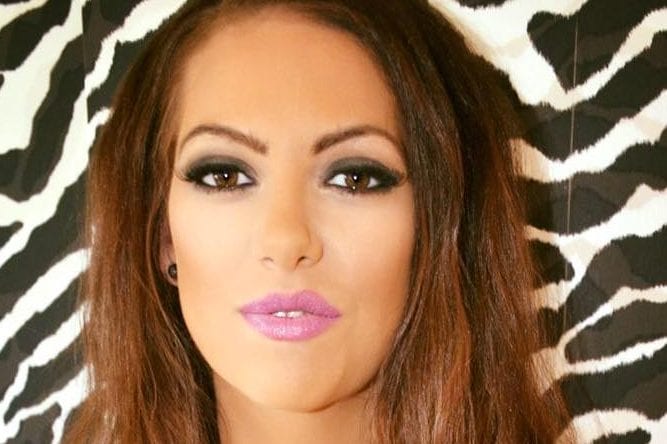 A fundraising initiative to raise money in memory of much-loved mum-of-four Tanya Nesbitt has got underway.
A justgiving page has been started to help the family.
It has been organised by Natalie Hayes, who has set a target of £5,000.
Tanya (31) passed away last Tuesday, in the Royal Victoria Hospital in Belfast, six days after she was involved in a collision with a lorry on the Gosford Road, at Loughgilly.
She was engaged to Paul and the community was devastated when she lost her fight for life.
Tanya was laid to rest after a funeral service at Markethill Elim Pentecostal Church on Saturday.
Natalie – in starting the page on justgiving – wants to show her support for Tanya's children, sons Josh, Zac and Cody, and daughter Paige.
She wrote: "Tanya was an amazing girl who touched the lives of so many and her death has left the community in shock.
"I felt I needed to do something to help so have set this fundraising page up so maybe life can be made a little easier for them in the difficult times that lie ahead x."
If you would like to make a donation visit the page by clicking here.
Sign Up To Our Newsletter