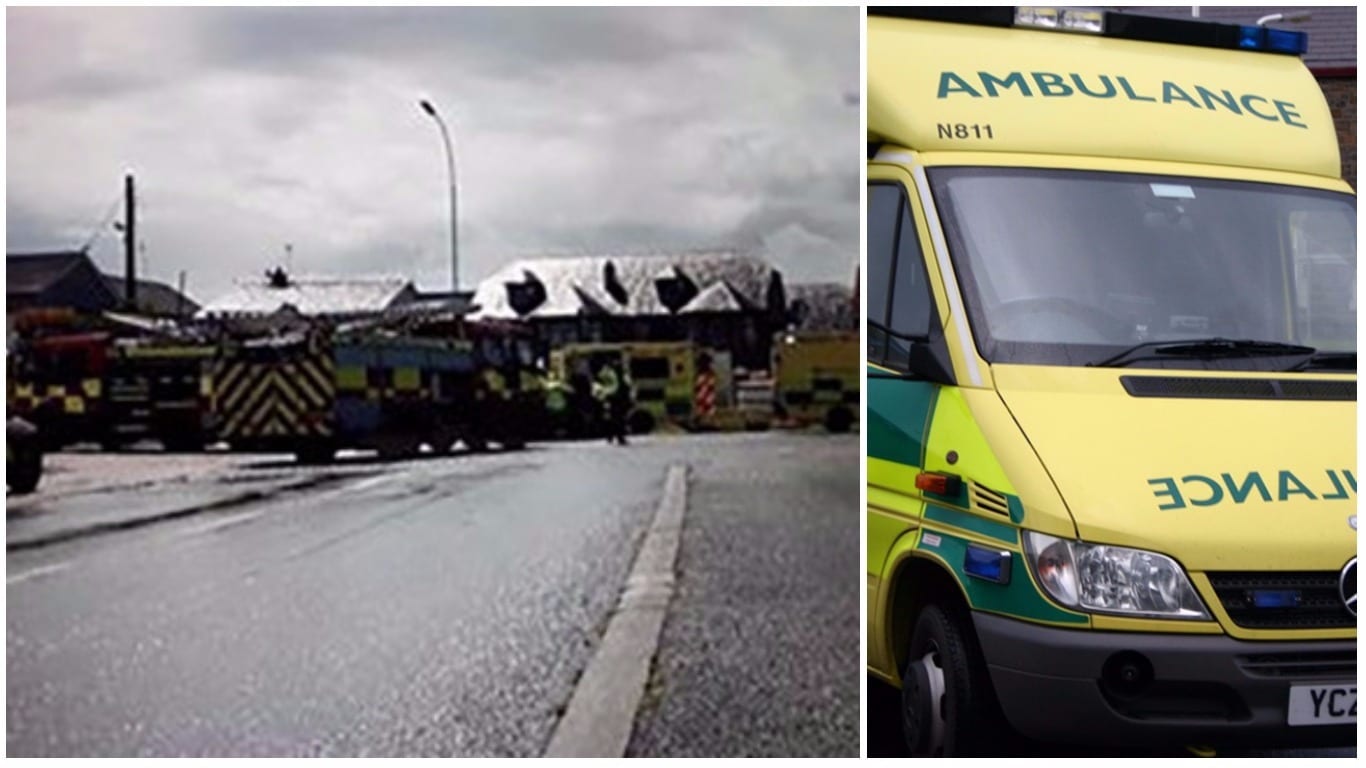 A Markethill pensioner with more than 60 years driving experience and no offences has been disqualified from driving for two years.
Thomas Marshall, 84, of Lisnagat Road, pleaded guilty at Armagh Magistrates' charged with three counts of grievous bodily injury (GBI) by careless driving.
The incident happened at around 2 pm on July 27, last year.
Police were called to a two-car collision on the junction of the Tandragee Road and the Gosford Road, Markethill.
Court heard that the defendant had emerged from a junction without warning and collided with an oncoming car.
Injuries were suffered by the defendant's wife who was in the passenger seat and a mother and daughter who were in the other car.
Marshall's wife suffered multiple rib fractures, the daughter a broken foot and her mother also several rib fractures.
When interviewed by police the defendant said he could not remember the crash.
Defence counsel told court this was due to the collision, not any previous medical condition.
They added that Marshall had an unblemished record and was unfortunate to be before the court.
Court heard that he would be compensating three parties one of which was his wife.
The defence explained that the Marshall lived with his wife, who cannot drive, in the country.
Adding even the minimum of a ban would end his driving career.
Both the defence and the prosecution told District Judge Paul Copeland that none of the injured parties "bare any bad feeling".
Judge Copeland explained that the defendant had a clean record with over 60 years of driving but this event caused "very serious injuries".
Marshall was disqualified from driving for two years and ordered to resit his test following this.
He was also fined £200 on each count, along with the offender's levy of £15.
Judge Copeland stated that after this Marshall "should reconsider his future as a driver".
Sign Up To Our Newsletter