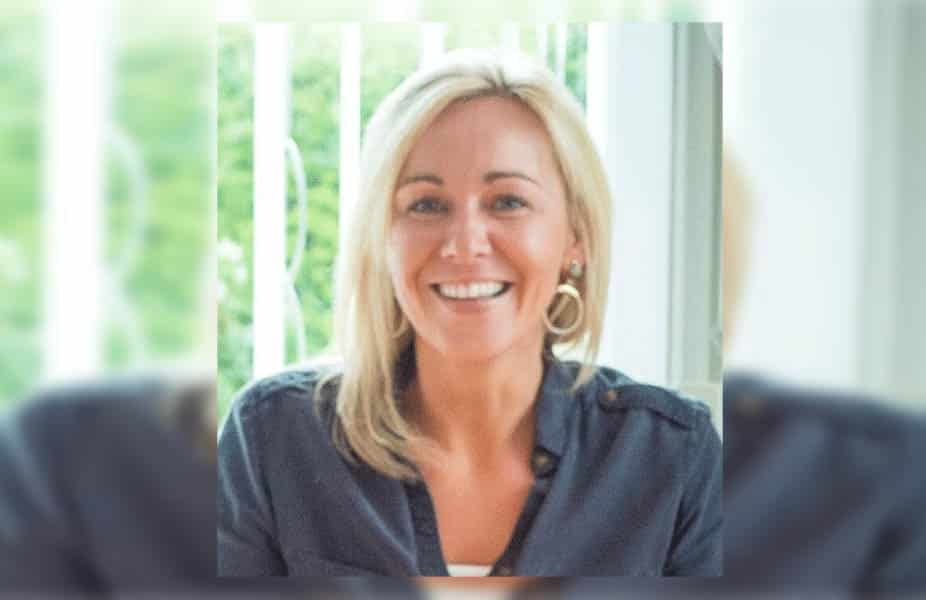 A 35-year-old south Armagh woman has died following a collision near Markethill on Monday night.
Judith McMullan, from the Whitecross area, had been travelling on the Mowhan Road, when the collision happened.
Police received a report of the incident, involving a black Seat Leon car and a Harley Davidson motorcycle, shortly before 7.45pm on Monday evening.
Officers attended along with paramedics, but sadly, Judith, who had been riding the motorcycle, died from her injuries at the scene.
The Mowhan Road was closed overnight but has now re-opened and a full investigation into the circumstances surrounding the collision is underway.
Anyone with any information or who has dash-cam footage which could assist with the investigation is asked to contact the Collision Investigation Unit on 101, quoting reference number 1904 31/07/23.
Newry and Armagh MLA, William Irwin, said: "This is a tragedy beyond words and I offer my deepest sympathy to the McMullan family circle at this horrific time.
"I know the McMullan's very well and speaking to them today there is simply no way to put in to words the grief they are experiencing following Judith's untimely and tragic passing.
"Judith will be missed by very many people right throughout the community and I will be remembering the McMullan family in my prayers and urge the community to support them in their grief."
Independent Unionist councillor, Paul Berry, added: "It was with horror when I first heard of a bad accident on the Mowhan Road outside Markethill on Monday evening. Of course you always hope and pray that all involved will be ok but I was stunned when I learned of the sad death of Judith McMullan as a result of the accident.
"I know the McMullan family and indeed they are very well known and very much respected and as a community we send our deepest condolences to them all at this very sad and distressing time of unbearable loss of a young life.
"The McMullan family have a strong faith and whilst they will be in deep sorrow I have no doubt they will draw on their faith at this time and it is important as a community we lift them up in prayer at this time."
Sign Up To Our Newsletter