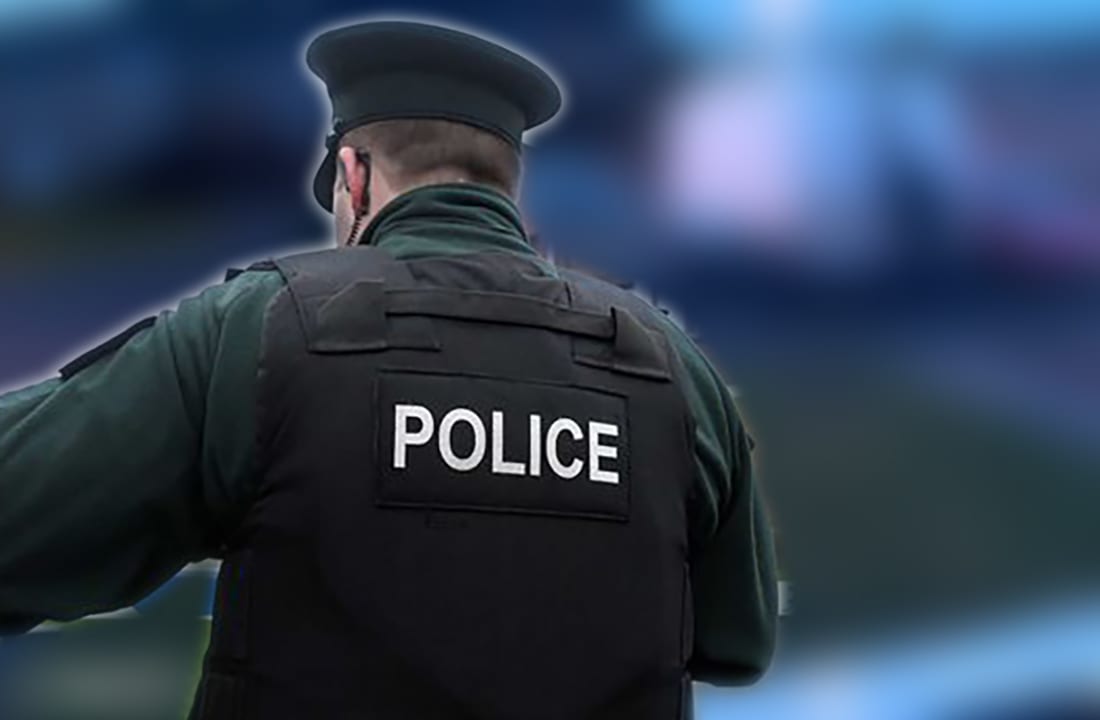 An elderly woman has been left badly shaken after waking up to find a man standing in her bedroom in Markethill yesterday morning.
William Irwin MLA has slammed those behind what appears to have been a spate of break-ins in the town, where money and jewellery was stolen at three addresses.
In one of the frightening incidents, which occurred between the hours of 9am and 11am on Thursday morning, the elderly lady woke to find a man standing in her bedroom as he was shuffling through the house looking for items to steal.
Mr Irwin said he has been speaking with police and is assured that they are following a definite line of inquiry.
"This really is scandalous and it is believed that this is another cross border crime spree targeting local towns," said Mr Irwin.
"It is totally abhorrent that those behind this feel so confident that they can carry out these break-ins in broad daylight without fear of being caught."
He added: "It is also very frightening for people, especially our elderly community to experience this type of criminality and imagine the shock and fear to wake to find a burglar standing in your bedroom.
"These are totally despicable incidents where thugs are prowling the borough looking for easy pickings, it is scandalous.
"It is absolutely vital that the PSNI move quickly to close the net on these individuals and prevent this cross border criminality from occurring.
"Rural criminality does not seem to be decreasing and each week we are hearing of these types of incidents.
"It is instilling fear in the community and there is clearly a need for the PSNI to increase resources for policing our rural towns and villages in order to catch these thugs who are terrorising the elderly and also the Courts must bring much harsher penalties for those charged with this criminality."
Sign Up To Our Newsletter